A recent drama plus a smorgasbord of flicks making their way to blu-ray for the first time await you on home video this week!
Natalia Warner goes topless and shows off some pokies in a sexy bikini in this drama making its way to disc format for the first time today!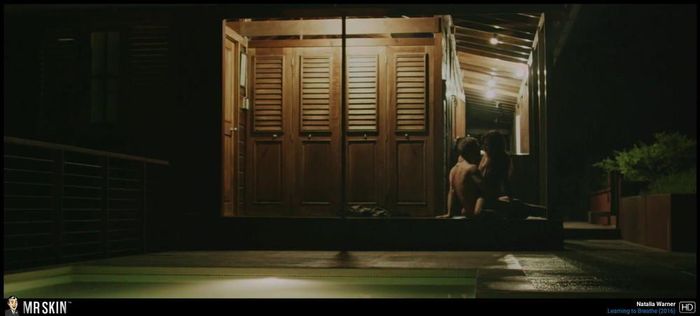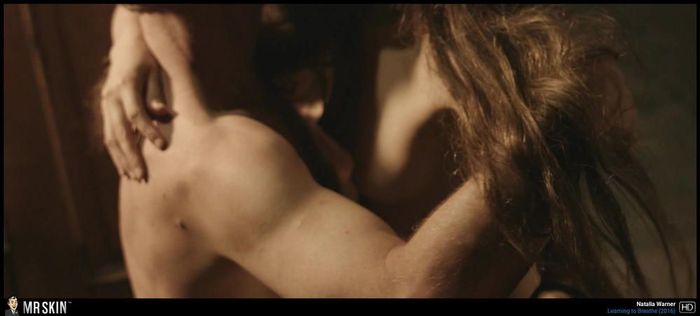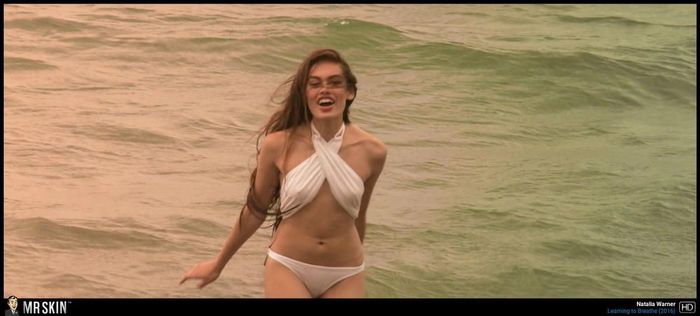 With the series proper all out on Blu-ray, Universal turns its efforts toward the spin-offs, starting with this first of four "American Pie Presents" flicks featuring knockout nudity from Jennifer Walcott and Tara Killian, Rachel Veltri, Angela Little, and many more!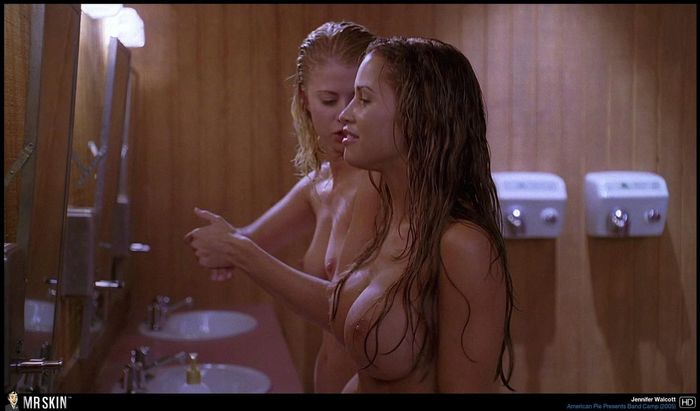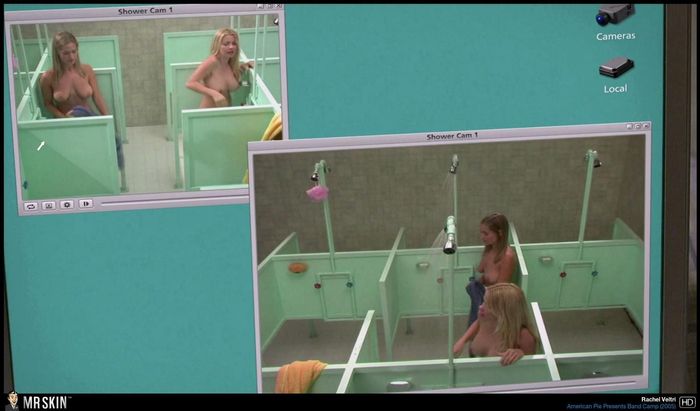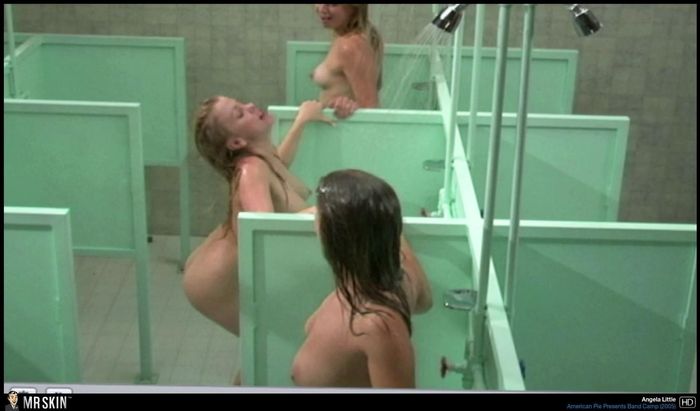 Italian giallo master Lucio Fulci's early 80s haunted house flick brings us a terrific topless scene from Daniela Doria!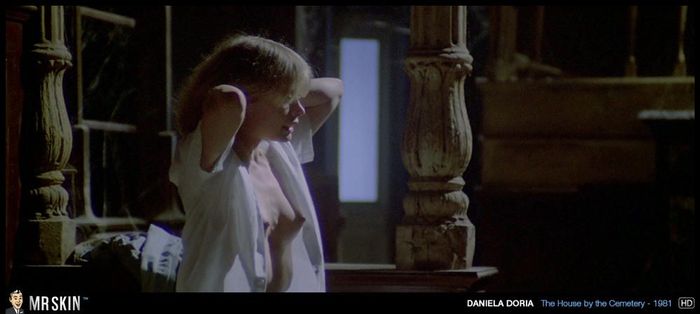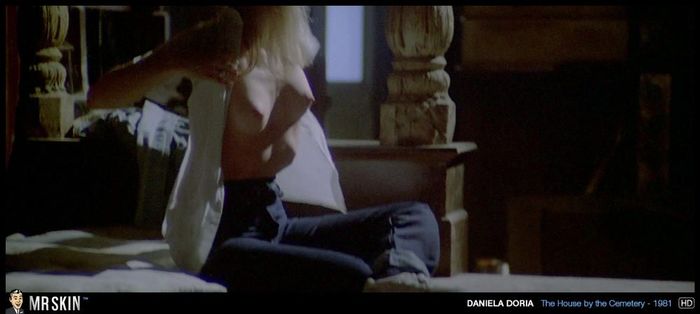 Gwyneth Paltrow may headline this better-than-average late 90s rom-com, but Jeanne Tripplehorn steals our attention with her brief boob slip!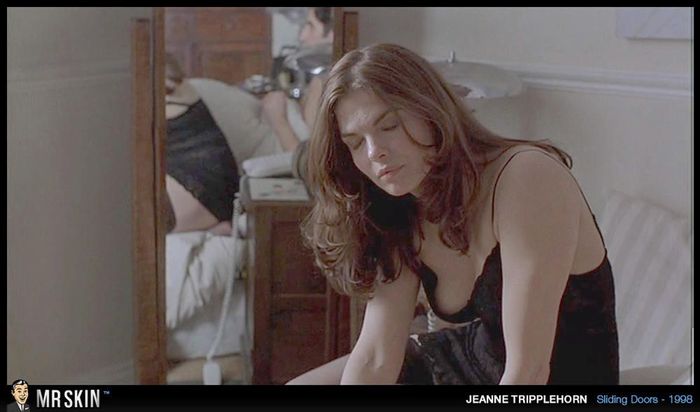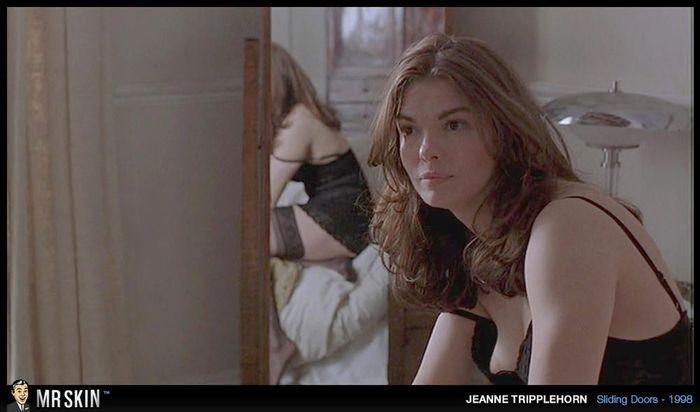 Updates Coming Soon
The following films are also being released today, but we don't have the updated content on the site just yet, sofavorite these pages to get the latest updates when they become available...