A skinsational season of television and a glut of remastered skin classics are headed your way on DVD and Blu-ray this week! Read on for all the details...
This historical epic series is still going strong halfway through its sixth season, and it's time for you to catch up with the knockout nudity from Alicia Agnesonand Lucy Martin!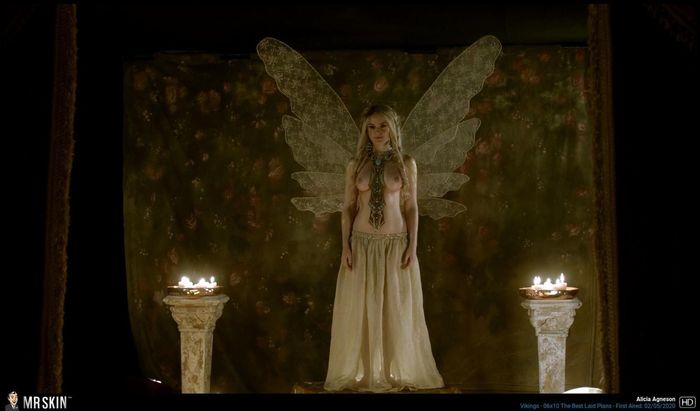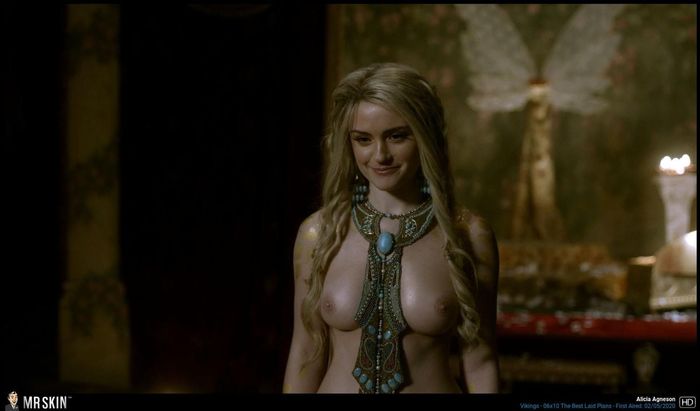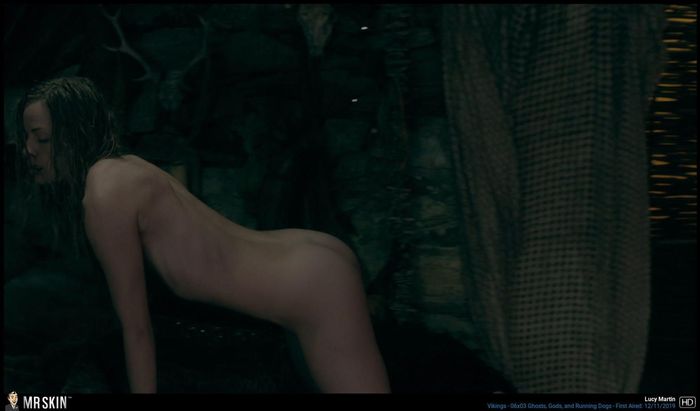 After being pushed back from a September release, Arrow finally brings Kevin Smith's sophomore feature to Blu-ray in a deluxe edition that nicely cleans up the terrific topless scenes from Priscilla Barnes and her fake third nipple, as well as Smith's girlfriend-at-the-time Joey Lauren Adams!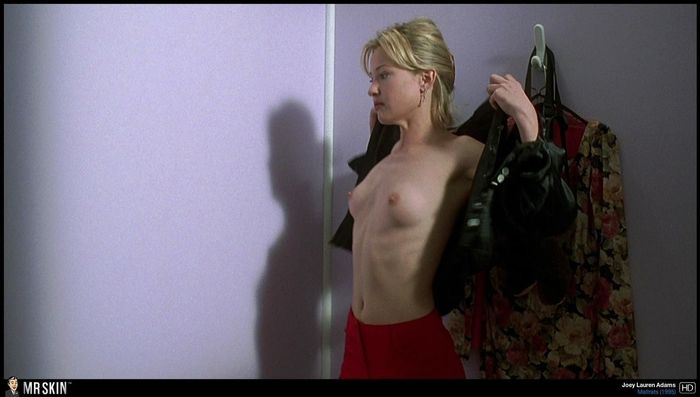 While the only actual nudity in the entire series comes from Sarah Daykin in the debut episode, this Phoebe Waller-Bridge series is worth catching up with, including her hilarious non-nude sex scene with a guy continually talking about how small her boobs are!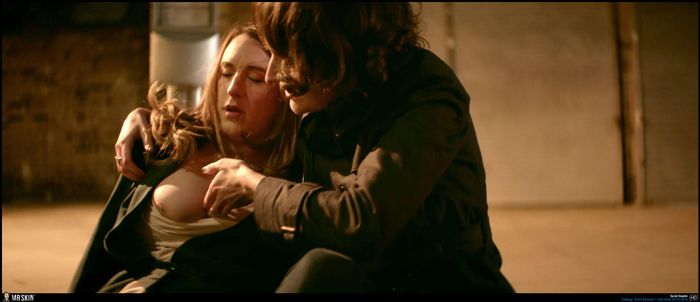 This horror classic celebrates its 40th anniversary by getting a 4K release with a new restoration, including a pair of topless scenes from Nina Axelrod!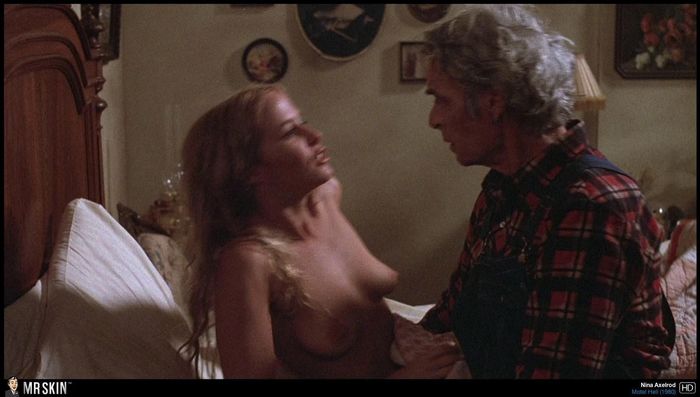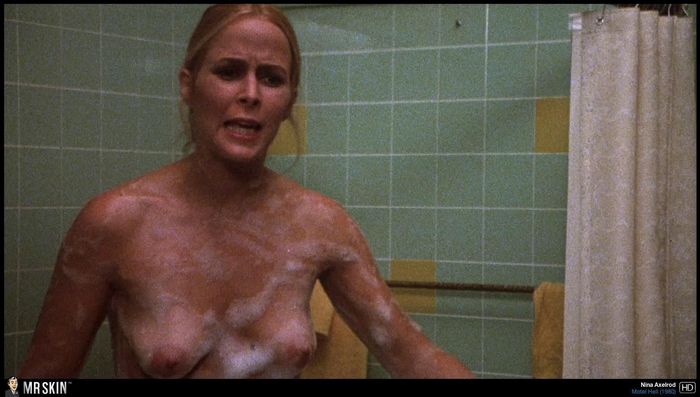 This 1998 horror flick featuresthe terrific ta-tas ofTara Crooks, along with some streaking nudity from C.J. Fidler!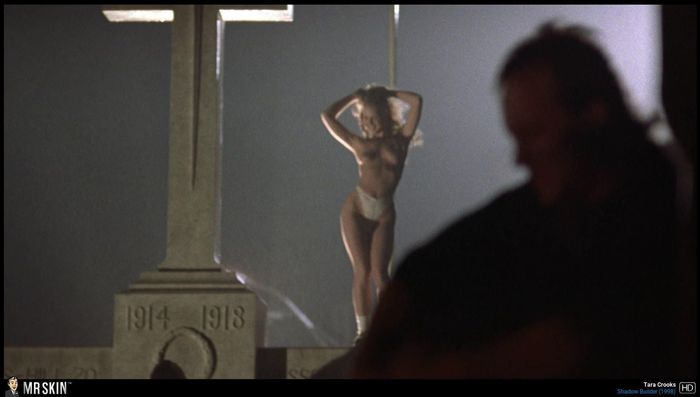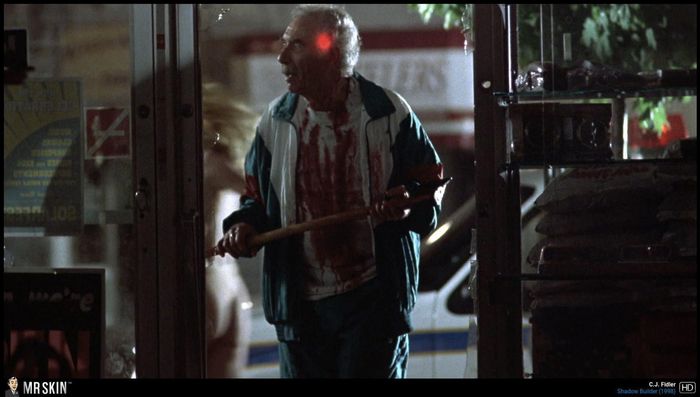 Finally, this 2008 flick comes back into print on DVD with knockout nudity and lesbian encounters aplenty from Lindsay Wray, Kathy Tinder, Lena Bookall, and more!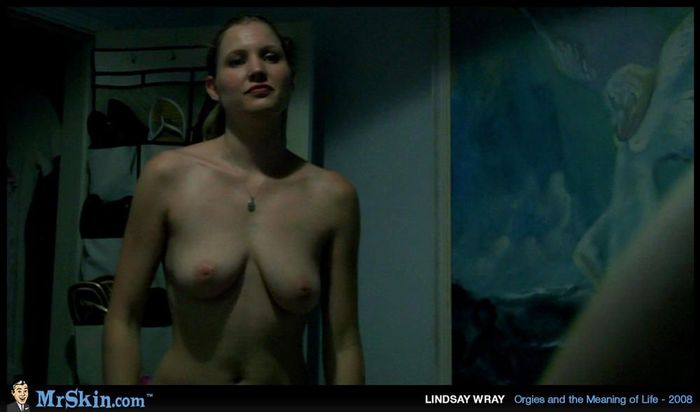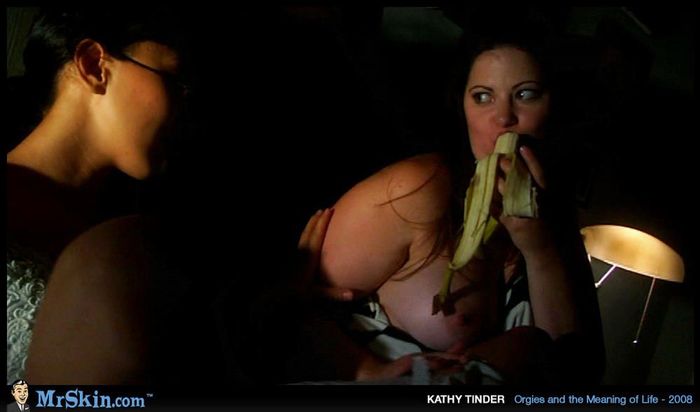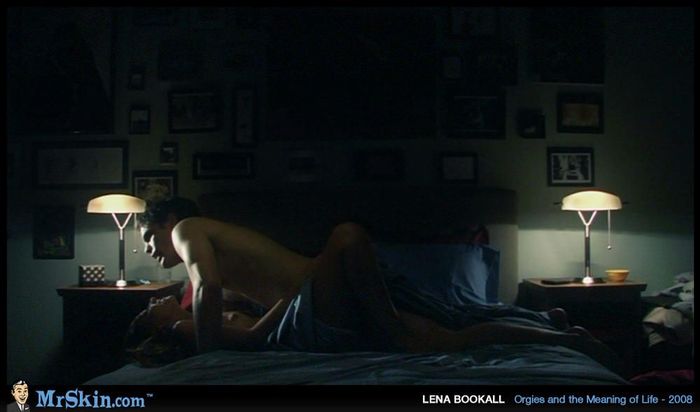 Updates Coming Soon
The following films are also being released today, but we don't have the updated content on the site just yet, sofavorite these pages to get the latest updates when they become available...