This week we've got the first season of a critically acclaimed new series and three classic skin flicks making their Blu-ray debuts!

First up is Season 1 of the critically acclaimed turn of the century medical drama The Knick, just in time for the Season 2 premiere! The series featured plenty of recurring nudity from Rachel Korine and Juliet Rylance, as well as some phenomenal full frontal from Ying Ying Li!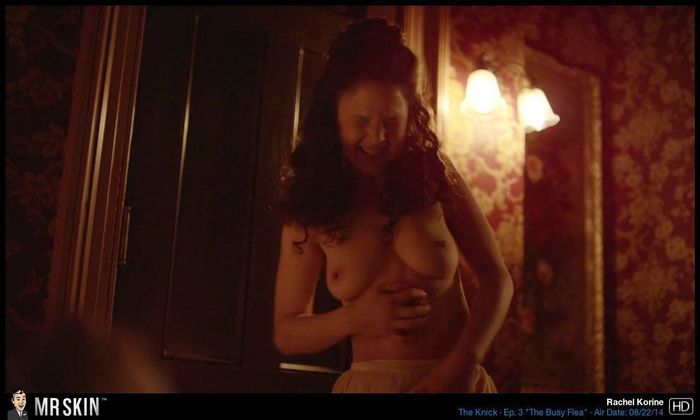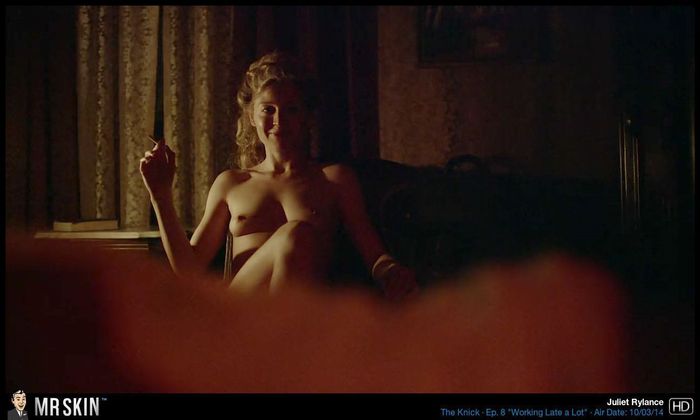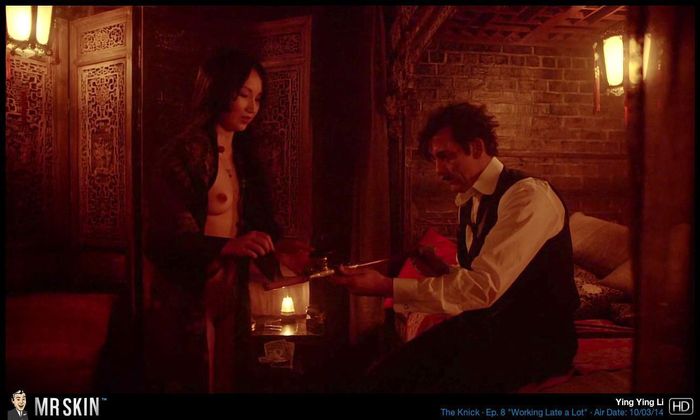 The 1989 comedy thriller The January Man makes its high-def Blu-ray debut today, giving us a crystal clear look at the marvelous mams of Mary Elizabeth Mastrantonio and the seriously stacked Katherine E. Miller!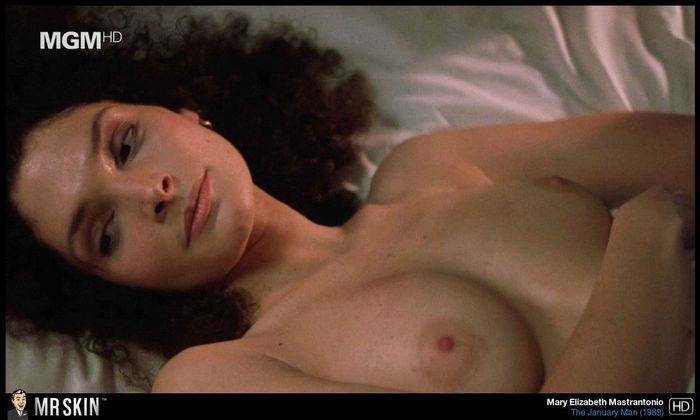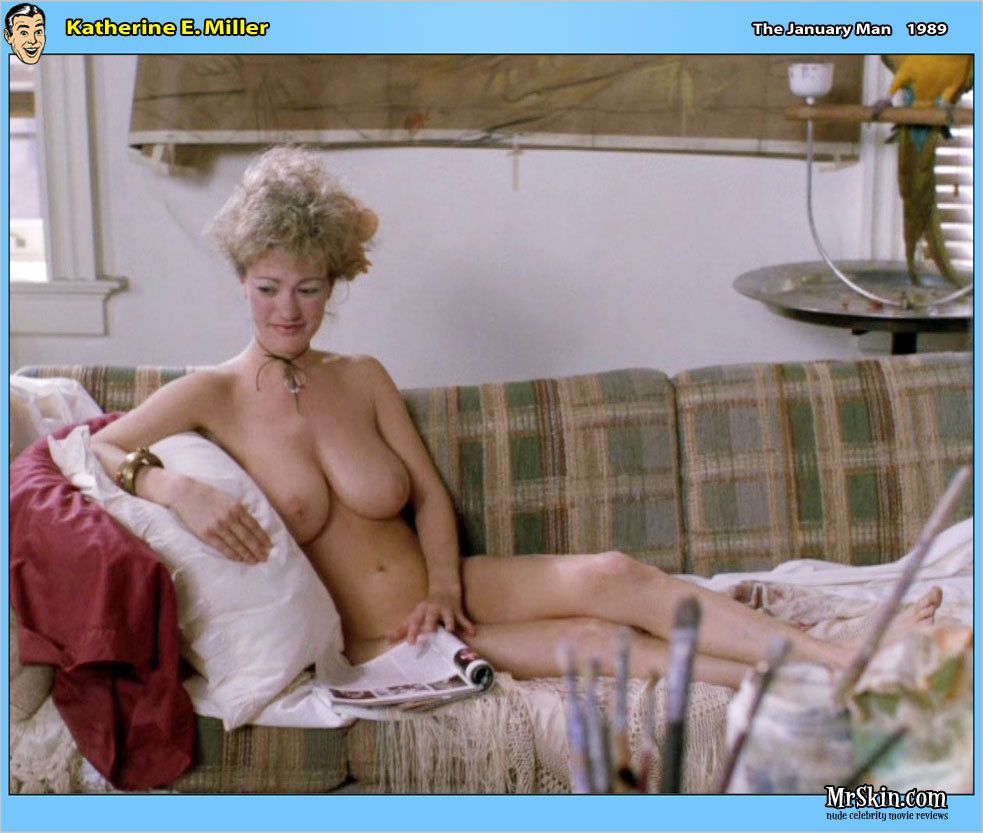 Also making its Blu-ray debut courtesy of the Warner Archive Collection is 1998's Dangerous Beauty featuring ample nudity from the gorgeous Catherine McCormack!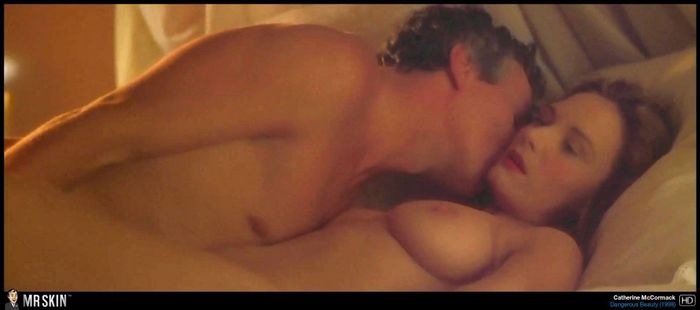 Finally, 1982's Hall of Fame classic Summer Lovers is being released today in a limited edition Blu-ray from specialty house Twilight Time! If you're lucky enough to grab one of the 3000 that are being made, you'll get plenty of high def delights from Daryl Hannah and Valerie Quennessen!