Since everyone has been talking about the docuseries The Vow on HBO which tells the chilling story of the NXIVM cult, some people have been wondering who of these famous people in the cult have gone nude. The cult was filled with actors and celebrities! It specifically seemed to attract those times, so obviously, some of the people in the cult have gone nude before in TV shows and movies. Check out exactly who:
Allison Mack might be the most notable figure in the group since she actually went to trial and received public flack for her heavy involvement in the cult (specifically in the branding portion). Before she was in NXIVM, she famously starred in Smallville. She also played Marilyn in the 2011 film Marilyn where she showed her breasts when getting out of the shower.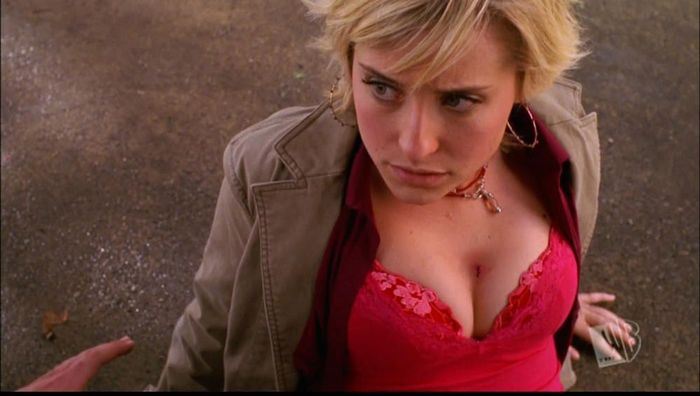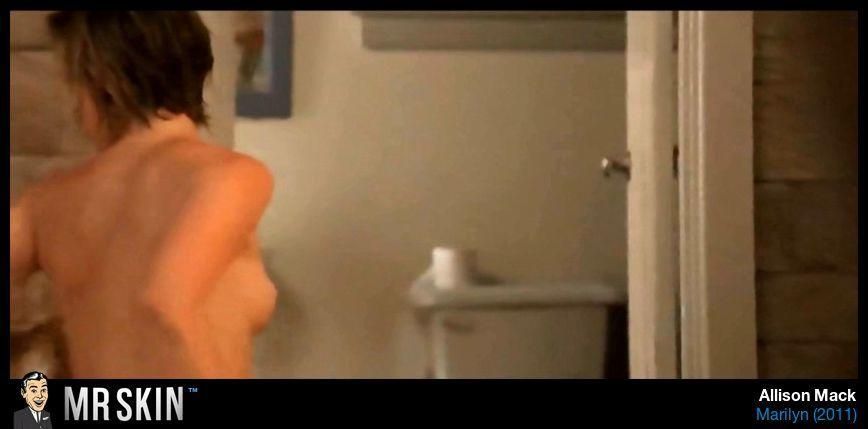 Catherine Oxenberg is a vocal ex-member of the cult who has been pivotal in trying to bring awareness to everything they do to people. We're here to bring awareness to this posh actress' career! She showed her breasts in three different films including the 2000 film Frozen in Fear and the 1999 flick Time Served in which she plays a stripper. She looks like a dead-ringer for Sharon Tate in this scene!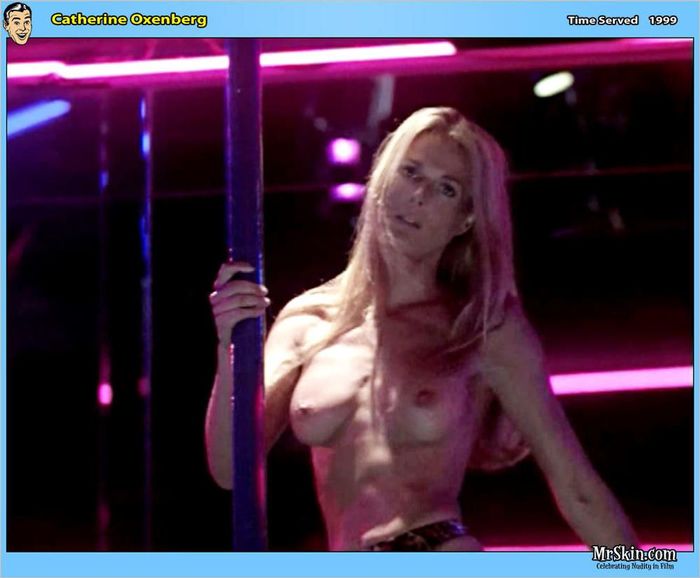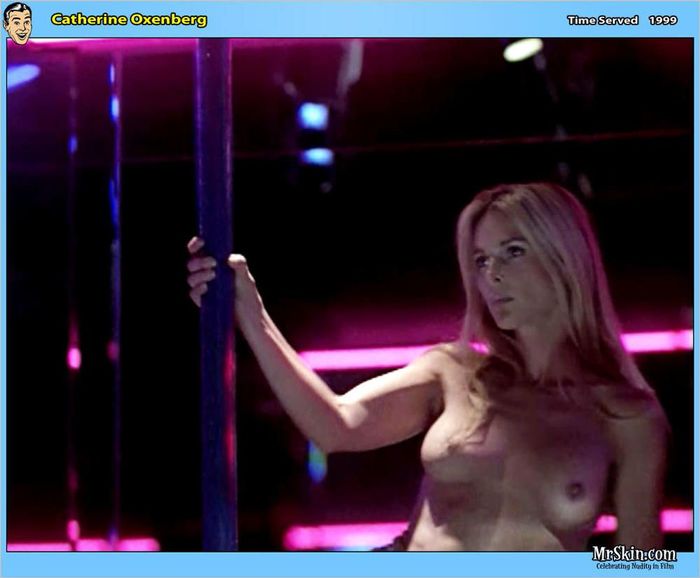 Grace Park was briefly a member of NXIVM, but she left the group in 2017 when word of the group's horrible actions started to get attention. We're happy that Grace has left the cult and we're also happy that the former model showed her ass in Battlestar Galactica. She also had some hot lesbian tongue-kisses in the 2000 film Romeo Must Die and did a lot of running around in her bikini in Hawaii 5-0. Grace Park seems to have an endless well of tempting scenes!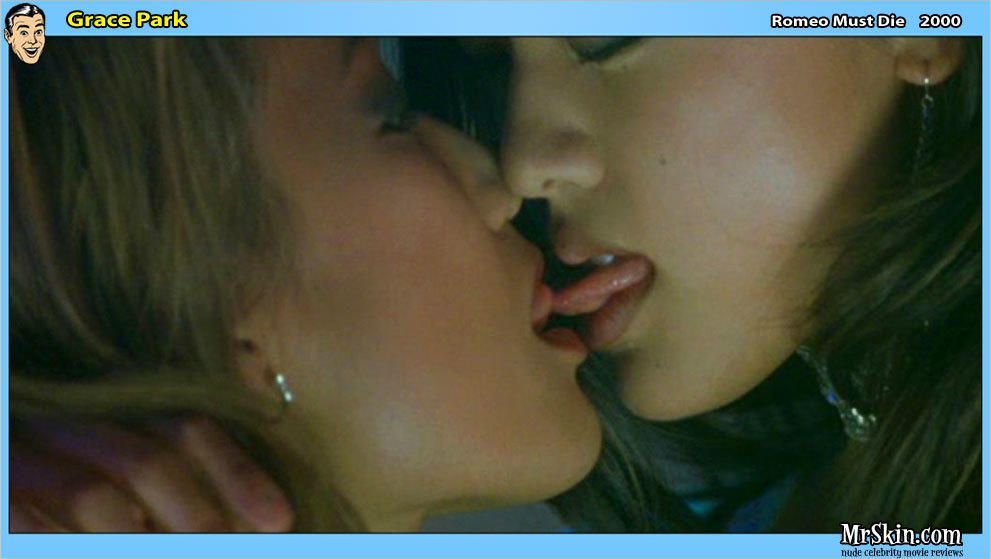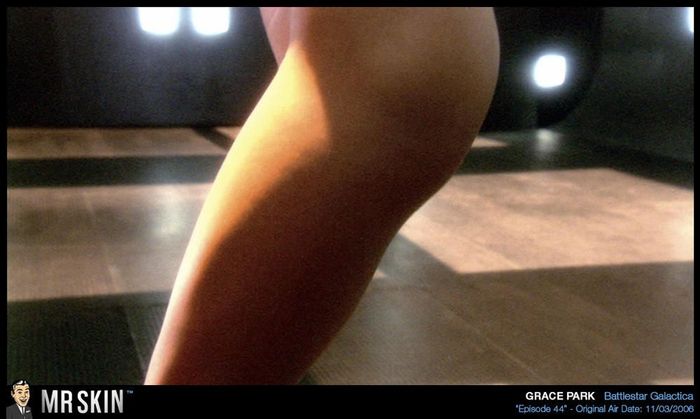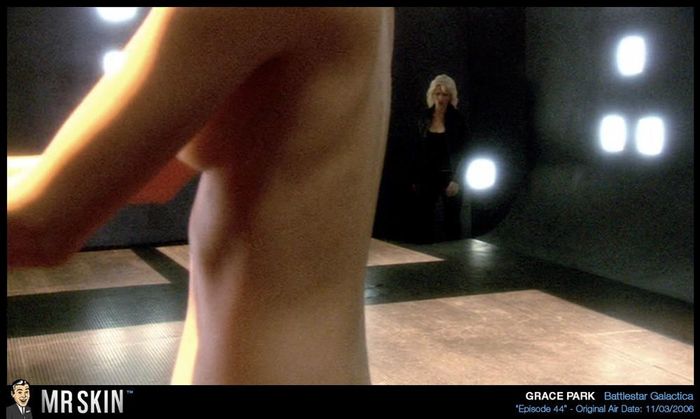 Sara Fletcher didn't go nude, but she had sexy scenes in Grimm, Hansel Gretel, iCrime, and Secret Girlfriend in which she sweated it out in a sauna while wearing a bikini top. While she hasn't gone nude, she has indeed given us a lot of hot scenes of her showing off her bikini figure.