On July 30th, the amazing Nichelle Nichols passed away. She was best known for playing Nyota Uhura in Star Trek: The Original Series and she will definitely be missed. She paved the way for so many other talented Black actresses on television and in science fiction, so let's commemorate Nichelle Nichols' amazing career.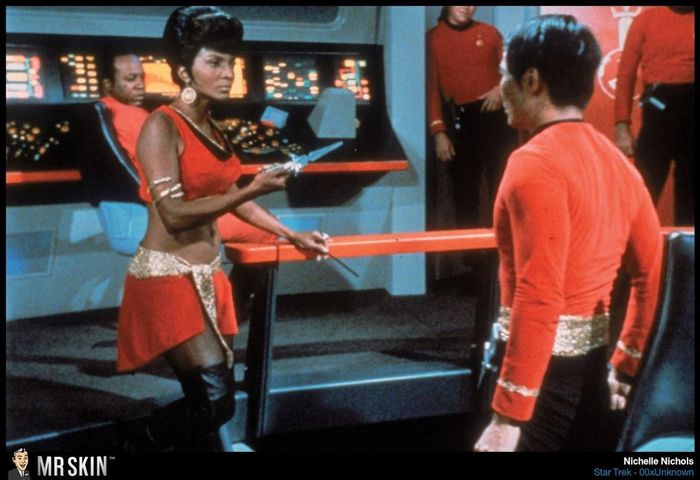 Nichelle was born in Robbins, Illinois, which is just outside of Chicago. She grew up on the city's south side where she graduated from Englewood High School in 1951 and then went to New York City and Los Angeles to start her acting studies. Her debut film role was in 1959's Porgy and Bess in which she played a dancer. She started acting in theater, including the production of Carmen Jones in Chicago. She dabbled in modeling and musical theater before landing a great modeling job on the cover of Ebony magazine in 1967.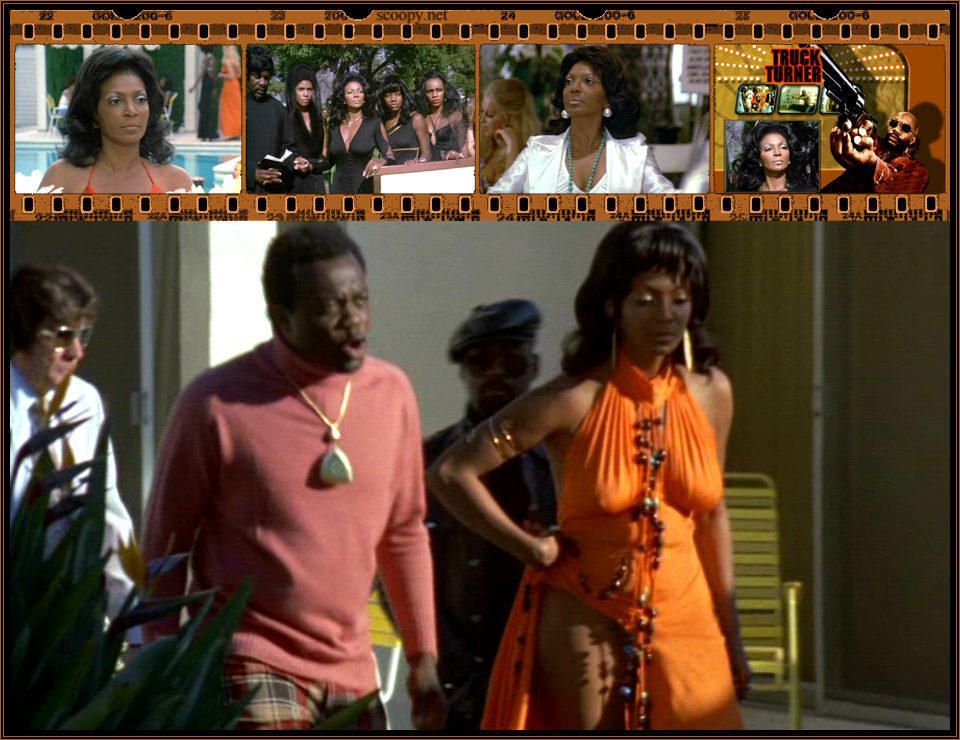 When she landed the role of Uhura on Star Trek, it was a big first on television. She was one of the first Black women to be featured in a major series. The 5'3" stunner shone on the big screen. Allegedly, she considered leaving the show at one point, but she spoke with Martin Luther King (the one and only!) who convinced her that her contributions to the show were incredibly important and that she would stay. When MLK tells you to keep your acting job, you take that advice!
In one episode, she kissed William Shatner which is considered one of the first interracial kisses on U.S. television. The episode garnered a lot of praise and was so memorable that during Shatner's Comedy Central Roast, Nichelle joked: "let's make a little more TV history and kiss my black ass!" She was hot and funny!
In 1974, she dipped into blaxploitation films! She played Dorinda in Truck Turner directed by Jonathan Kaplan. The film starred Isaac Hayes as Truck Turner as a bounty hunter who is tracking down a pimp that skipped bail. While Nichelle did not go all Pam Grier and take off her top in the film, she did look strikingly gorgeous in an orange dress. Her character is the one who puts a hit out on Truck to protect her pimp boyfriend. It's a triangle of action, adventure, and Nichelle's hot bod.
Amazingly, Nichelle volunteered to promote various programs at NASA starting in the late 70s all the way up to 2015. She promoted programs to recruit female and minority astronauts. Some of her recruits included the famous Sally Rise, Lori Garver, Judith Resnik, and Ronald McNair to name a few. How amazing that someone who was so pivotal in science fiction wound up making real contributions to science!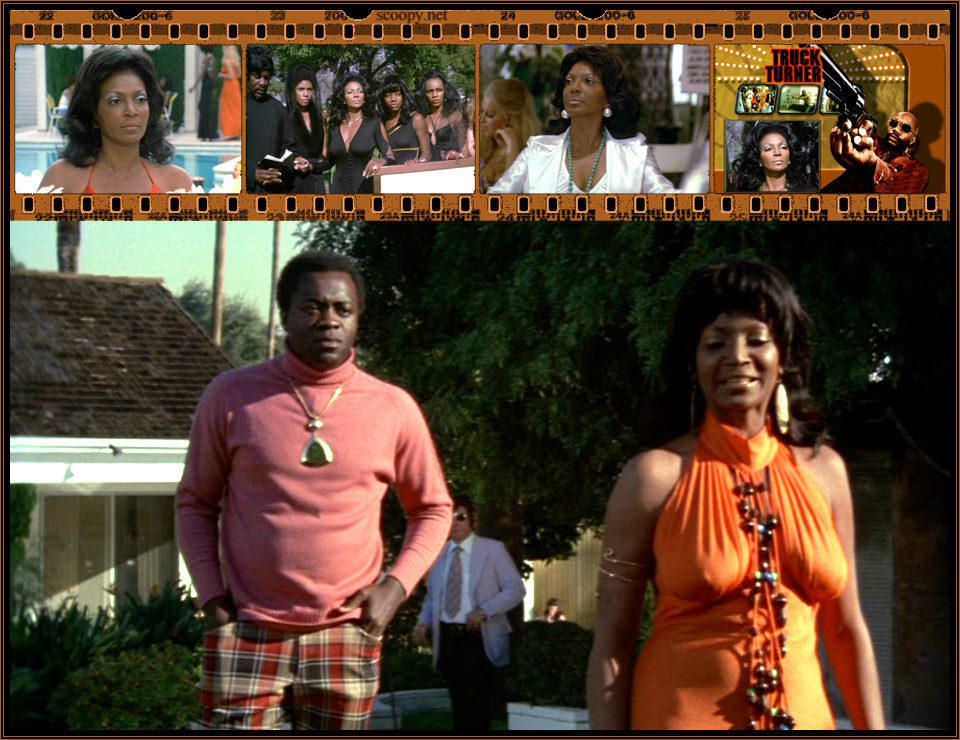 Despite being diagnosed with dementia in 2015, she never stopped working, including several more appearances and characters in various Star Trek series. Three films that she is involved with will be released after her death. She passed away on July 30th at the age of 89 in Silver City, New Mexico. She really did live long and prosper.