Let's start out this week's Nudeworthy on Netflix with Christina Ricci's very uplifting frontal from the otherwise downbeat drama Prozac Nation (2001).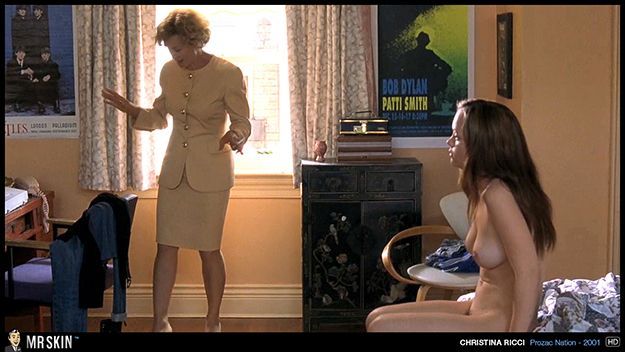 Next up, we've got a duo of sword and sorcery classics, Deathstalker (1983) and Barbarian Queen (1985), showing off the Amazonian assets of Lana Clarkson, Hugh Hefner's paramour Barbi Benton, and much, much more.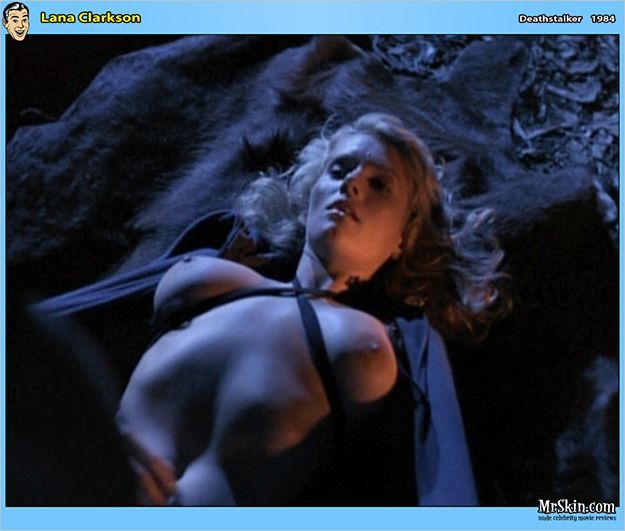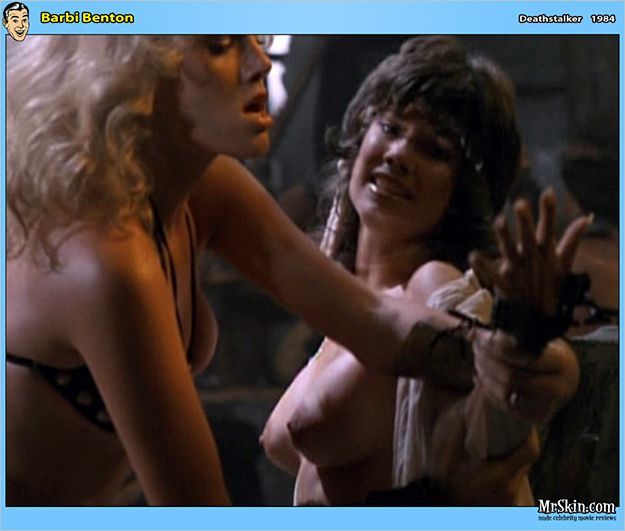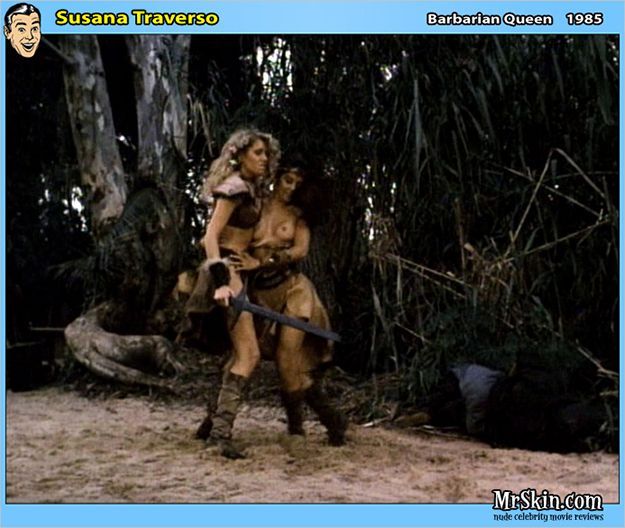 '80s teen sex comedy Loose Screws (1985), AKA: Screwballs II, shows skin from six sexy ladies,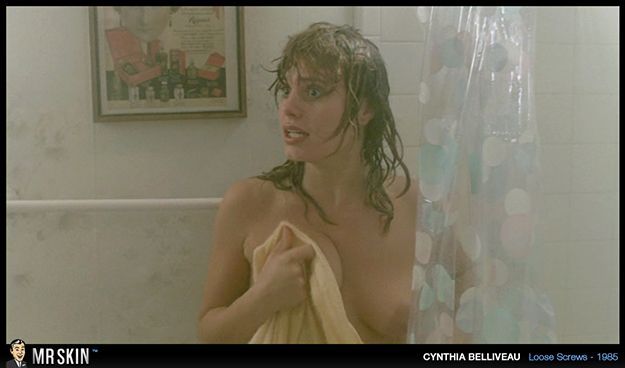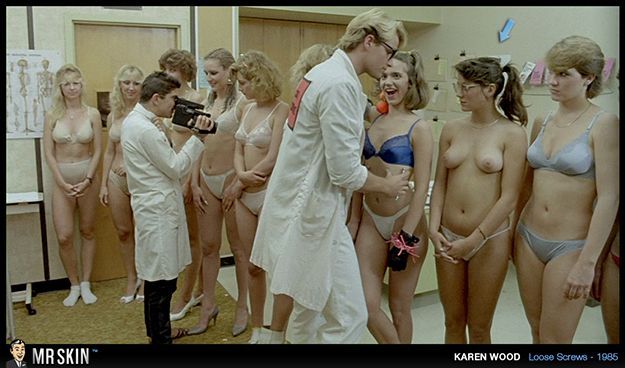 and Rae Dawn Chong, Melanie Griffith, and Emilia Crow are all shaking their class acts onstage for the thriller Fear City (1984). No need to fear, because they all get topless!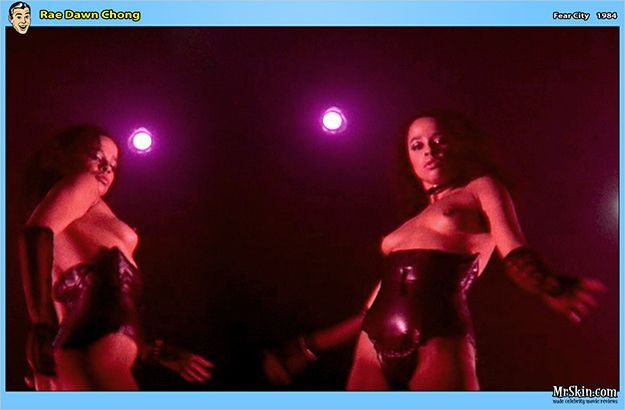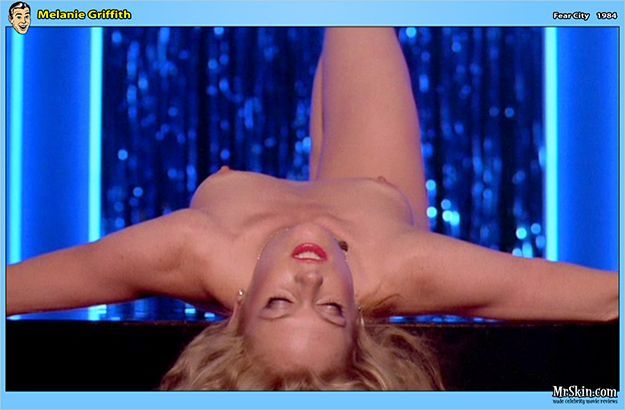 Check in next Wednesday for the latest and greatest Netflix skin, right here at the Mr. Skin blog!