September's showing no signs of slowing down and these five flicks are eagerly waiting for you to add them to your queue!

The adulterous mystery The Loft went from theaters to Netflix in under eight months, but despite the critical and financial drubbing it received, there's no denying that Isabel Lucas' flawless ass and Rachael Taylor's tantalizing ta-tas are well worth your time!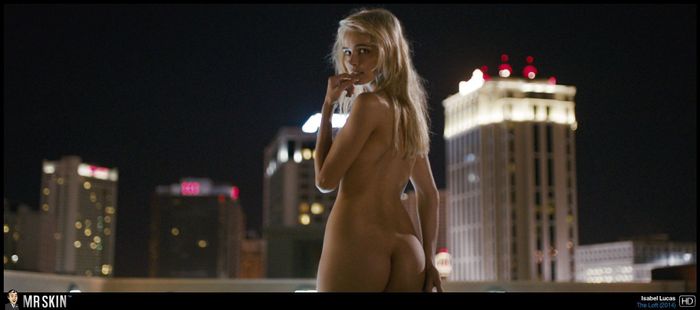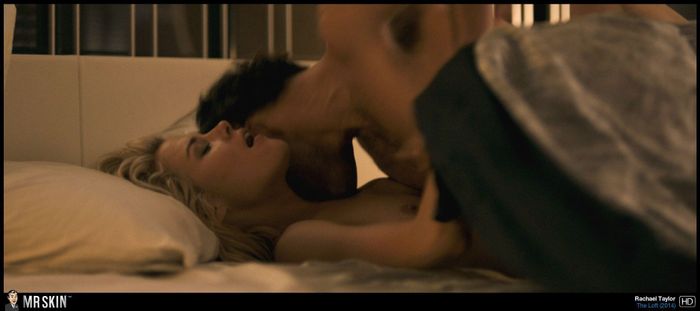 Polish director Walerian Borowczyk's 1974 skinsation Immoral Tales might not be as well known as The Beast, but it's equally worth your time to check out! The film features a number of nubile nudes like Florence Bellamy, Lise Danvers, Charlotte Alexandra, and many more!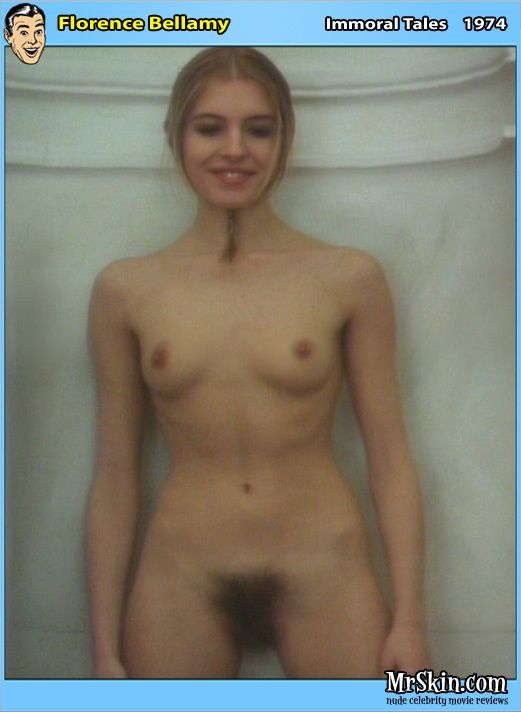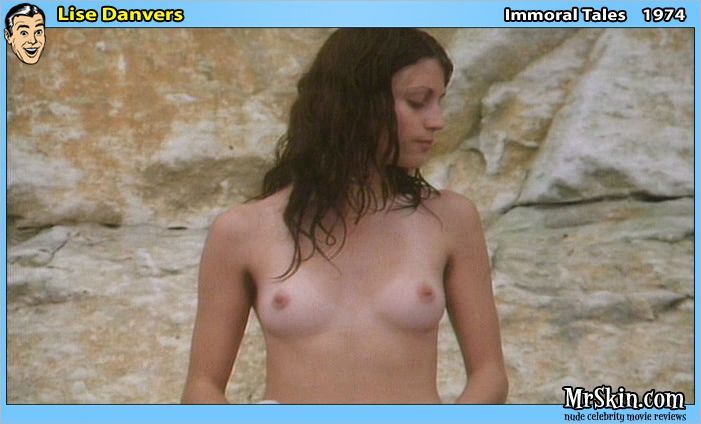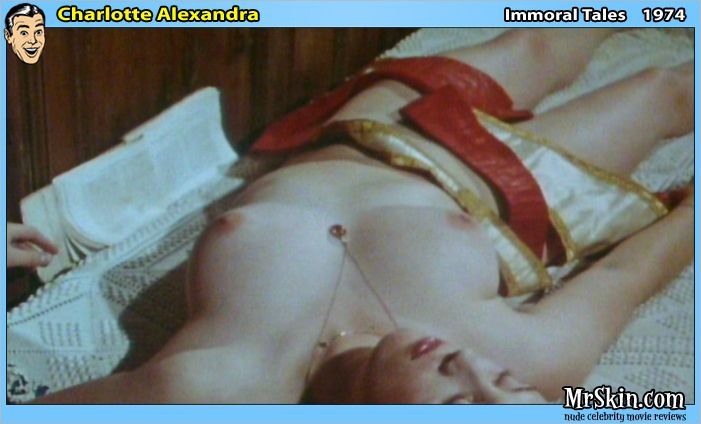 Another film making a fast turnaround from theaters to Netflix is the horror flick Exeter, which features a gorgeously gory nude scene from Savanah Lee!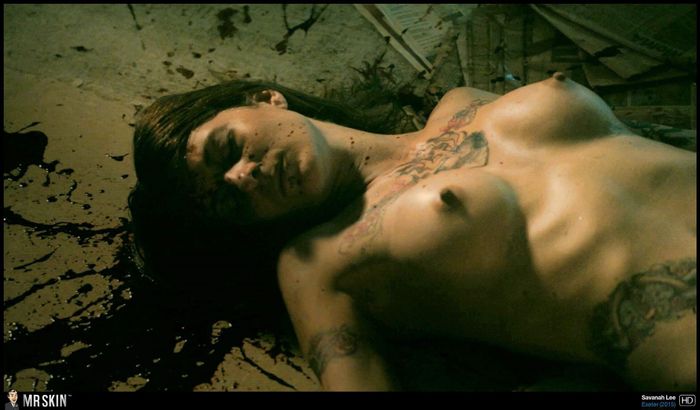 The Spanish adventure film Red Eagle: The Movie was spun off from a massively popular television show, and thankfully you won't need to have seen the series to enjoy the amazing breasts of Giselle Calderon!



Finally it's the spectacular French thriller Tell No One, which has a killer twist and some killer nudityand backburgerfrom the magnificent Marie-Josee Croze!