It's basically summertime and while things start heating up and sizzling up, you might find yourself lusting for the hottest and most beautiful women on the planet. I might be biased, but I think we can all agree when I say that that title belongs to Spanish women. It's a nation of lust, passion, and a penchant for taking off their clothes. How could I not love them?! A new film called The August Virgin delivers on Spanish summer nudity and more.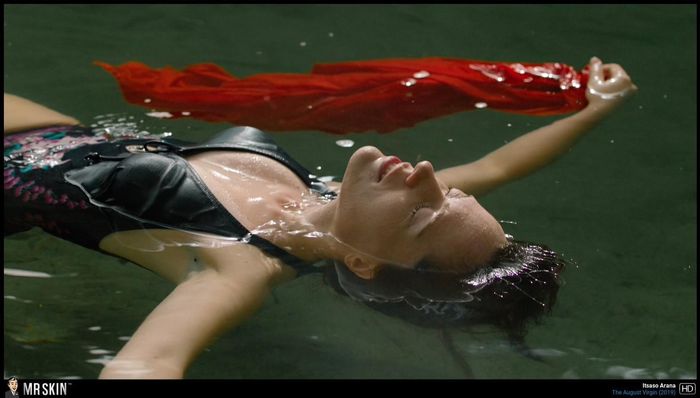 The plot follows Itsaso Arana as a young woman named Eva who lives in Madrid. She is in her early thirties and feeling like her life is not what she hoped it would be by now. She feels bored, tired, and like she is going nowhere. Summer in Spain is a ton of fun, but in August everyone goes on vacation. This August, Eva decides to stay in Madrid and mingle with the locals who are left. She's not ACTUALLY a virgin, but the title refers to her brand new outlook on life during this month in Madrid where she tries to renew herself...and her passion. That means she does indeed free her breasts from their bra-jail!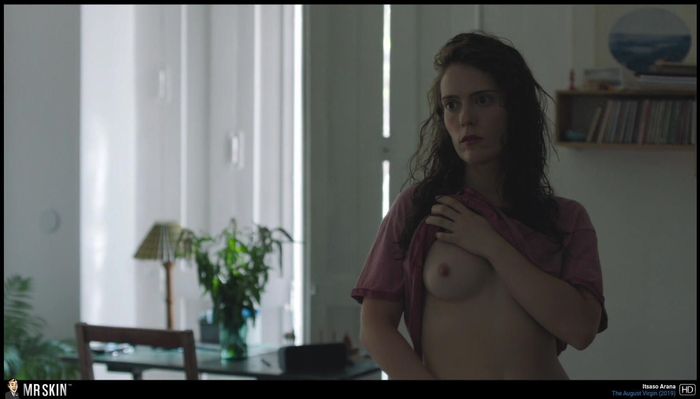 We see Itsaso scared to undress in one scene where her friend makes fun of her for wearing so much clothes to swim in. Later on, Itsaso Arana gets naked and shows all 3 B's in a sex scene. What a journey. It's safe to say that she isn't a virgin in that scene!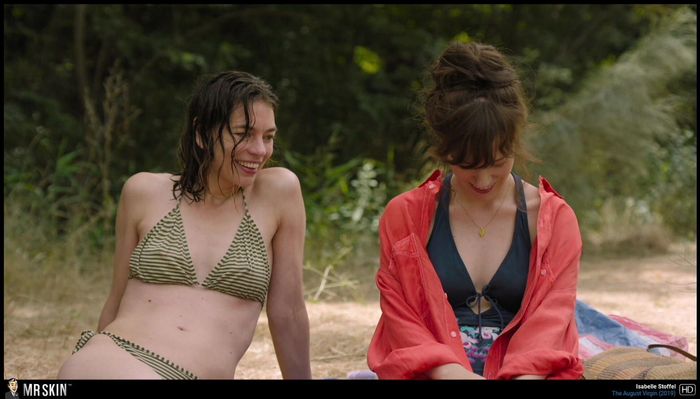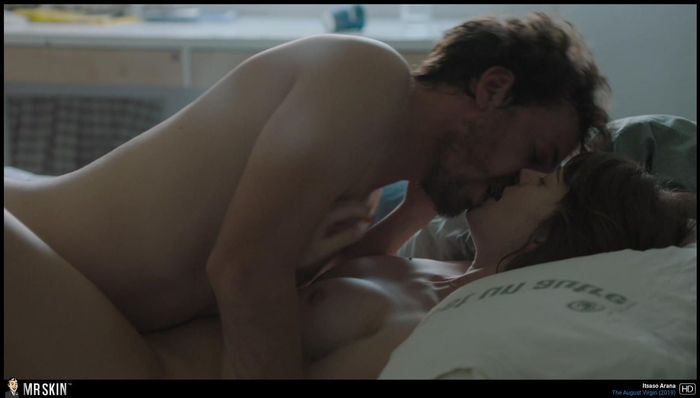 Watch her lift her dress and show the camera her bush in this scene where she checks herself out in the mirror. The August Virgin is having the best summer ever! Ole!