Here at Mr. Skin we never miss a beat (off) when it comes to the hottest Netflix nudes! The SKINematic releases this week include two mamnificent motorcycle riders, Jill De Jong in Nature Calls (2012)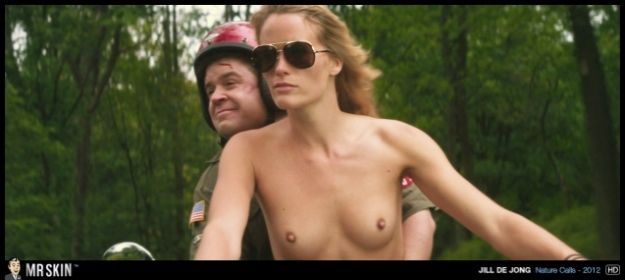 and Marianne Faithfull in Girl on a Motorcycle (1968).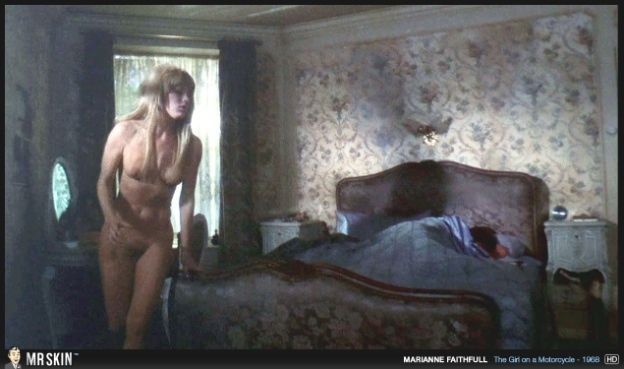 You can also see nuclearly hot knockers in the apocalyptic flick Dream Warrior (2004),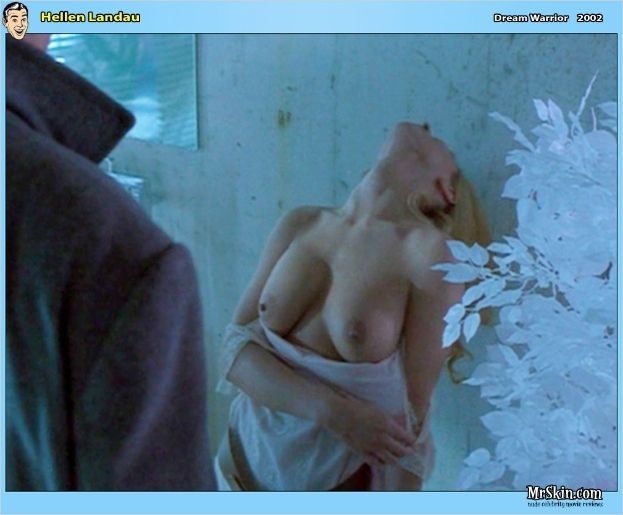 Marlee Matlin uncovered for In Her Defense (1998),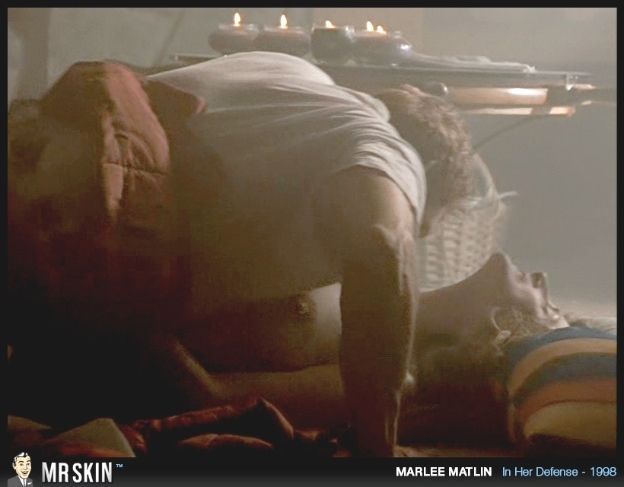 and Gretchen Mol's mol hills in Forever Mine (1999).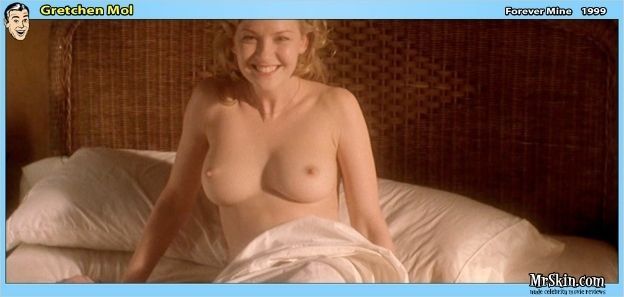 Check in next Wednesday for the latest and greatest Netflix skin, right here at the Mr. Skin blog!