Martial artist, zen master, rock star, self-appointed liaison to Vladimir Putin, buffet enthusiast... Steven Seagal wears a lot of hats! On the momentous occasion of his 62nd birthday, we're celebrating by taking a look at some of the best nude scenes from Seagal's filmography! With over forty to choose from, we had a tough time narrowing it down, and this is by no means a comprehensive list! Seagal never hesitates to rough up a suspect, so don't hold back!

It took three movies before Seagal began incorporating nudity, but Marked for Death more than made up for lost time! Teri Weigel, Tracey Burch, and Elena Sahagun all get nude in the film, but we love the flower strewn bath taken by Rita Verreos the best!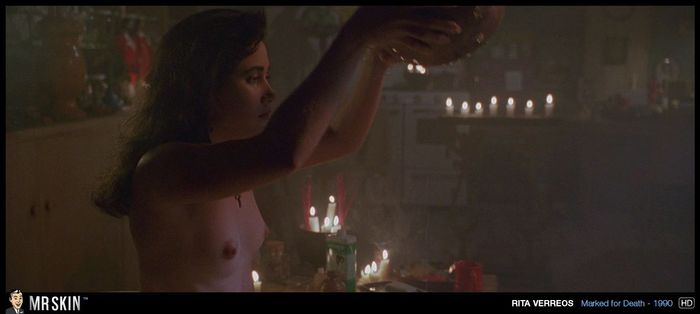 The most famous nude scene in all of his films has got to be the cake popping scene from Under Siege that came courtesy of Erika Eleniak! She'll make you flail wilder than Seagal's ponytail!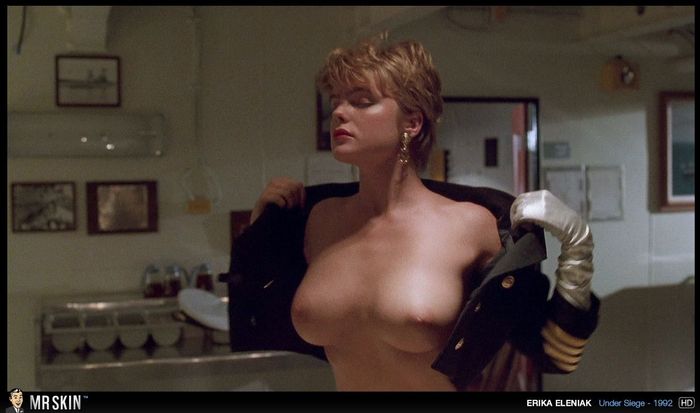 Most of Seagal's movies after that had brief nudity, but nothing to really write home about. Usually the scenes are dimly lit or don't reveal much of anything. Thankfully his direct to video resurgence has given us at least two gems, the first of which is a sensational sapphic scene from Katie Jones and Ciera Payton in Flight of Fury! Katie even bares her boppers as a bonus!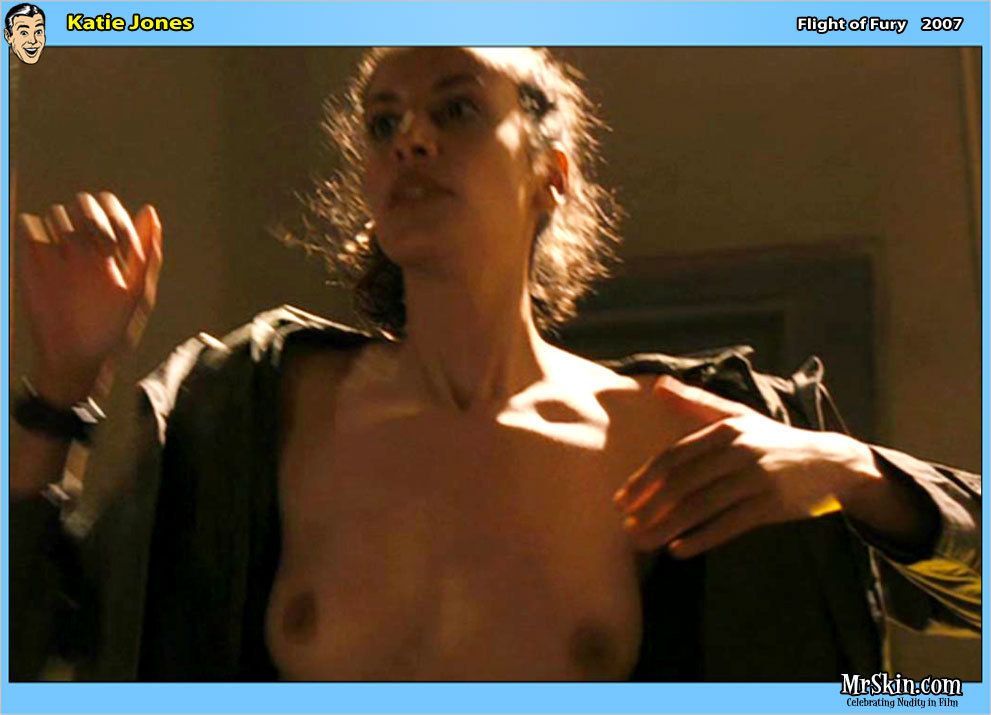 We also got some terrific toplessness from Fast Ali in the 2008 film Pistol Whipped! The movies may be interchangeable, but these ladies certainly help us remember which is which!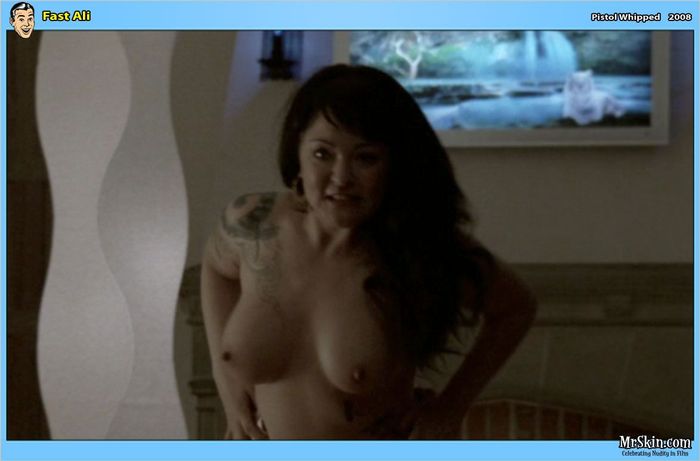 Happy birthday big man, and thanks for all the joy your ladies have brought us!