When confronted with a ravishing redheaded actress, the first question that springs to Mr. Skin's mind is always "does the carpet match the drapes?" A surprisingly large number of A-list actresses have proven their genetic redheadedness in the most sexciting way possible, and here are some of Mr. Skin's favorites:

With eight nude roles in her mufftacular canon, Oscar nominee Julianne Moore is no stranger to onscreen nudity. Here she provides irrefutable proof that her fiery red locks are natural in Short Cuts (1993).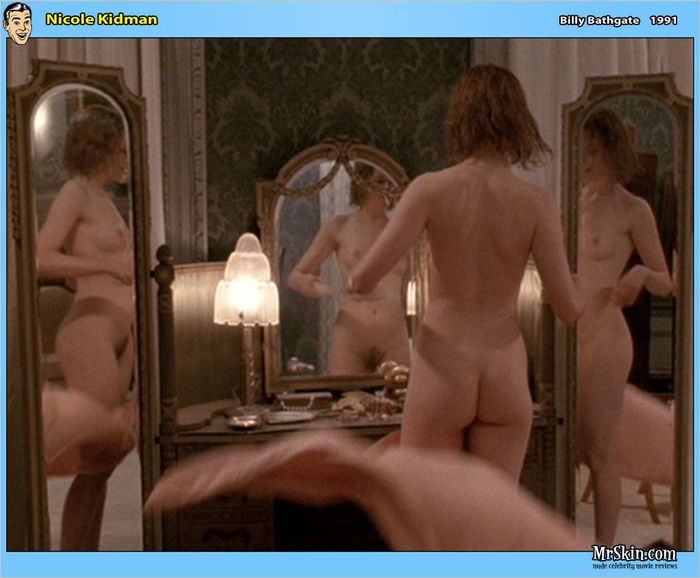 Julianne's fellow Oscar nominee Nicole Kidman's nude roles span three decades. Here she admires her red-hot rug in Billy Bathgate (1991).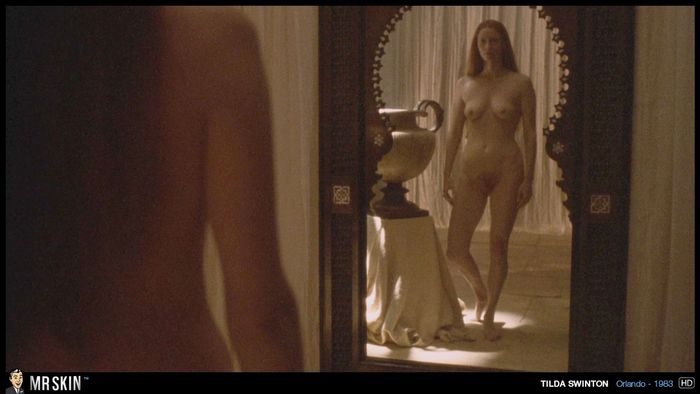 Androgynous actress Tilda Swinton inspires awe with her intense gaze, regal demeanor and lithe figure. Tilda first confirmed her natural red hair with a crotch shot in Orlando (1993).

Oscar winner Sissy Spacek is remembered by many as the titular heroine of Carrie. Before she started fires with her mind, Sissy exposed her burning bush in the film's skinfamous locker room scene.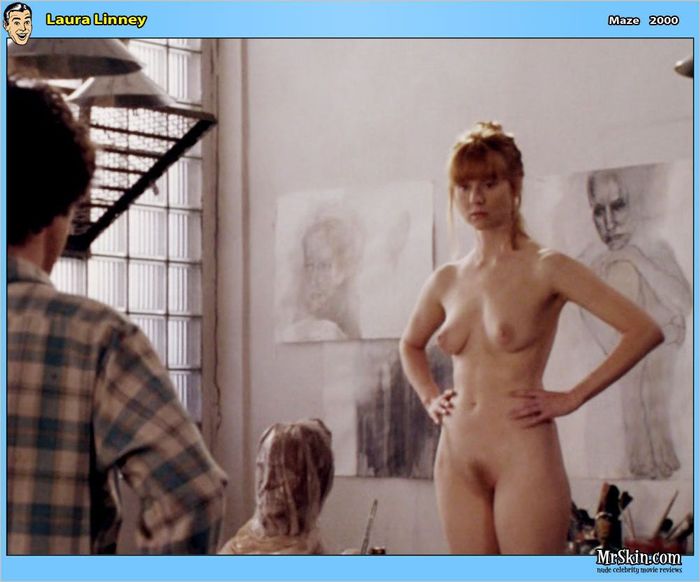 Fearless femme Laura Linney has appeared in a wide variety of roles, from the girl next door to a big-city dyke. True to her nervy oevure, she showed fiery full frontal in Maze (2000).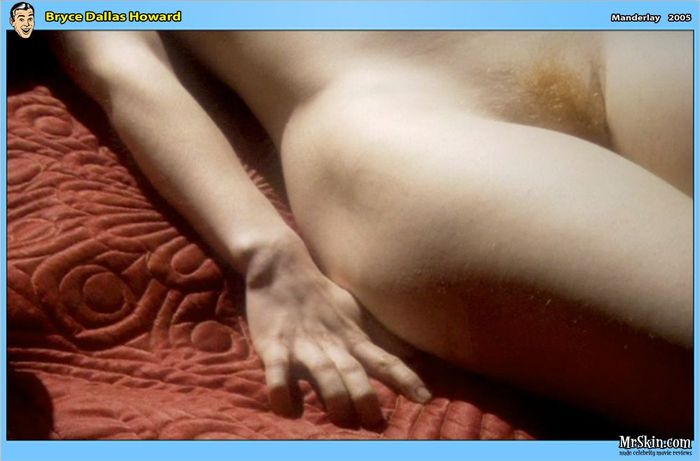 Not to be outdone by the burning bushes that came before her, Opie's girl Bryce Dallas Howard showed she was all grown up by revealing redhead rug in Manderlay (2005).


Celebrate the luck o' the Irish with more racktastical redheaded action coming up on the Mr. Skin Blog!