A skin legend breaks a 24 year non-nude streak and we've also got the best places to see nine of this weekend's sexiest stars in the buff!
The Lovers
Debra Winger hasn't been nude on screen since 1993, but that all ends this weekend when she bares her left breast after banging a guy on a couch 48 minutes in! While it's not as well-lit as her legendary nude scene from An Officer and a Gentleman (below), it's always great to see an actress going nude again after a long break!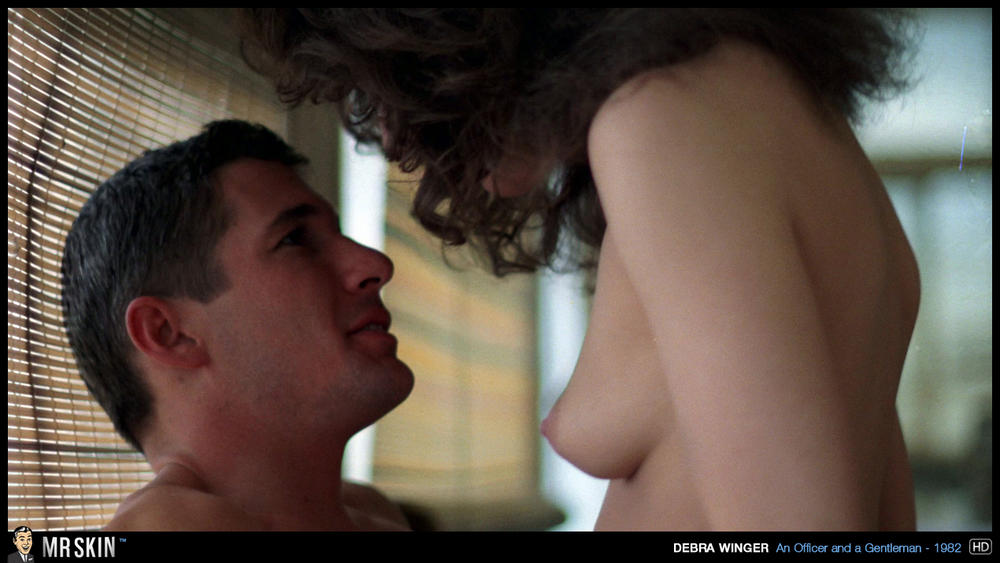 Where to See This Weekend's Stars Nude
Guardians of the Galaxy Vol. 2
This superhero sequel features the tantalizing trio of Zoe Saldana, Elizabeth Debicki, and Pom Klementieff who went nude in Colombiana, The Night Manager, and Hacker's Game, respectively!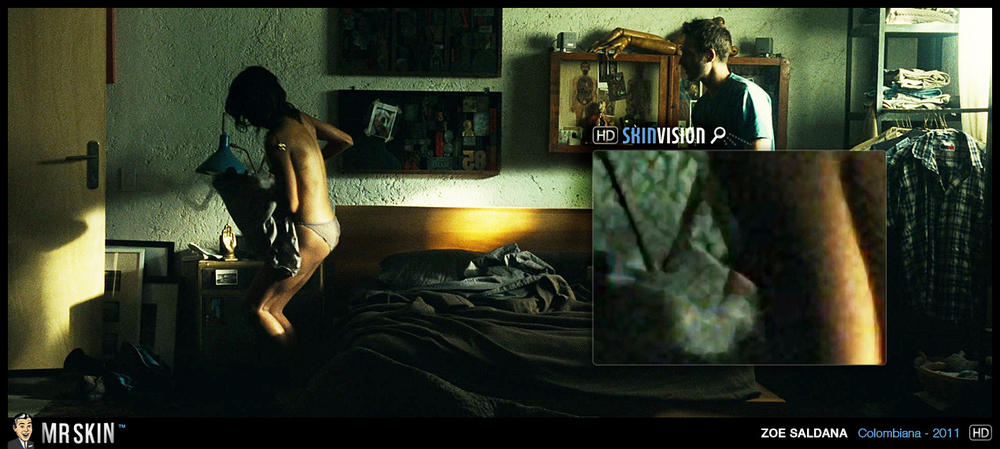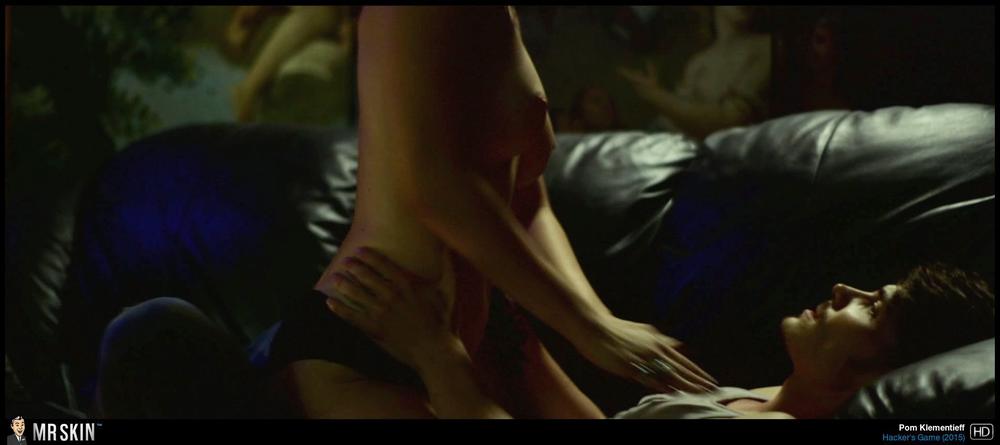 The Dinner
This American remake of a 2014 Italian film of the same name stars Laura Linney—who went fantastically full frontal in Maze; Rebecca Hall—who bared her breasts in Parade's End; and Chloë Sevigny—who went topless on Hit & Miss!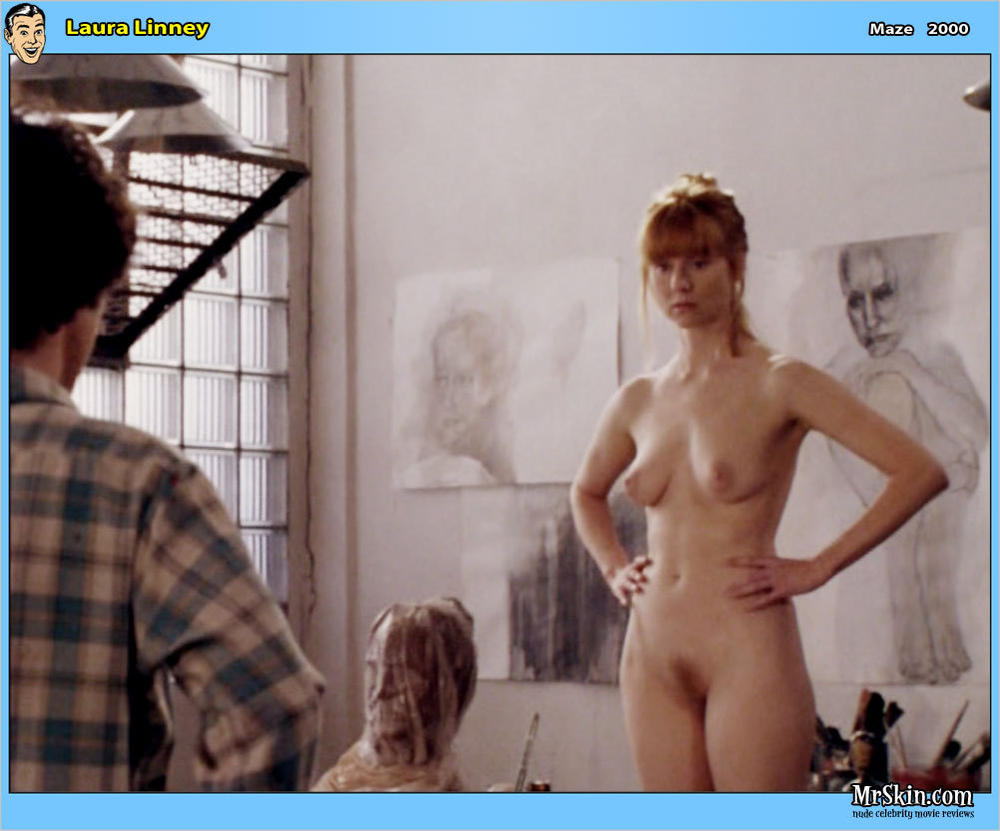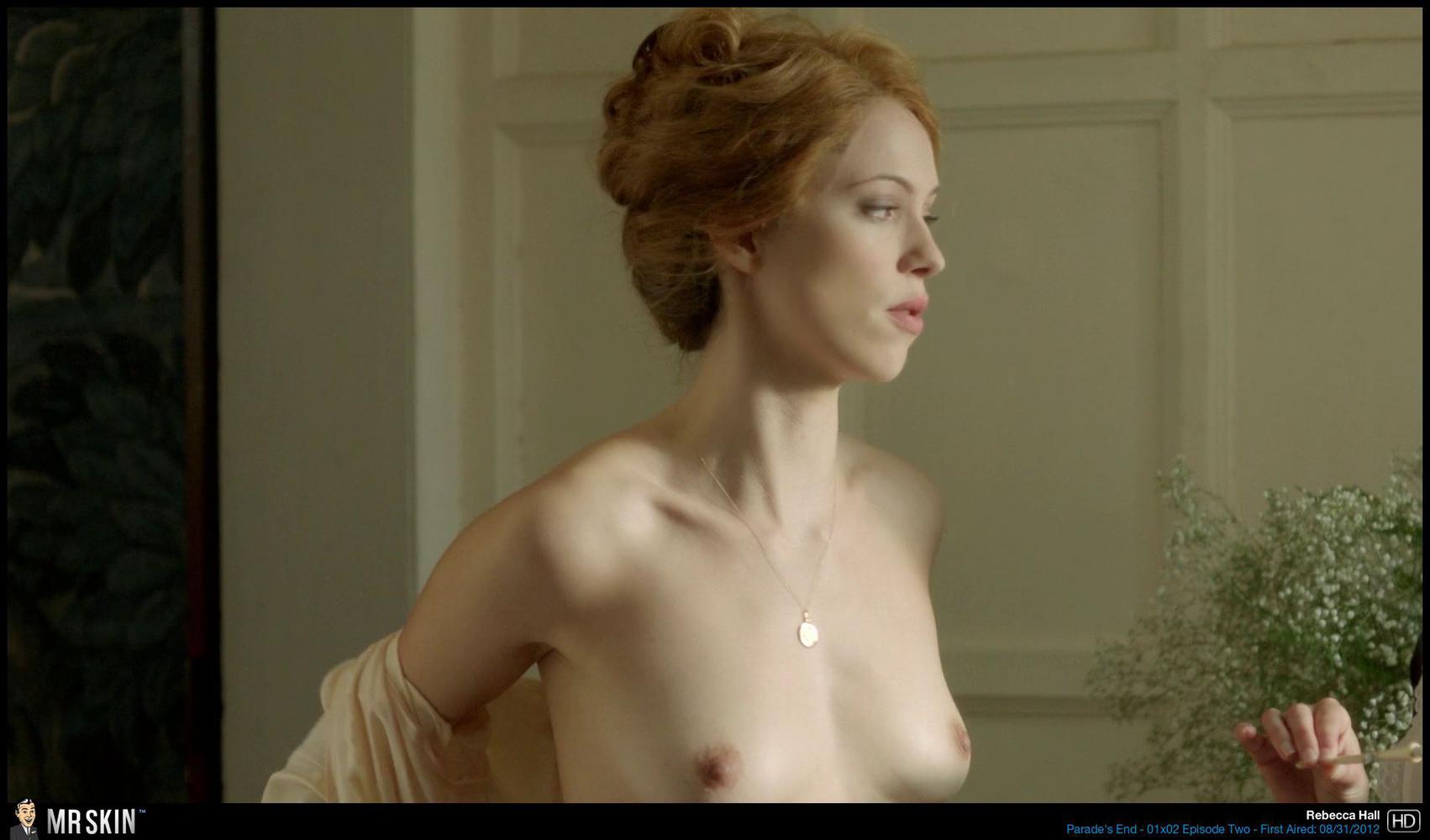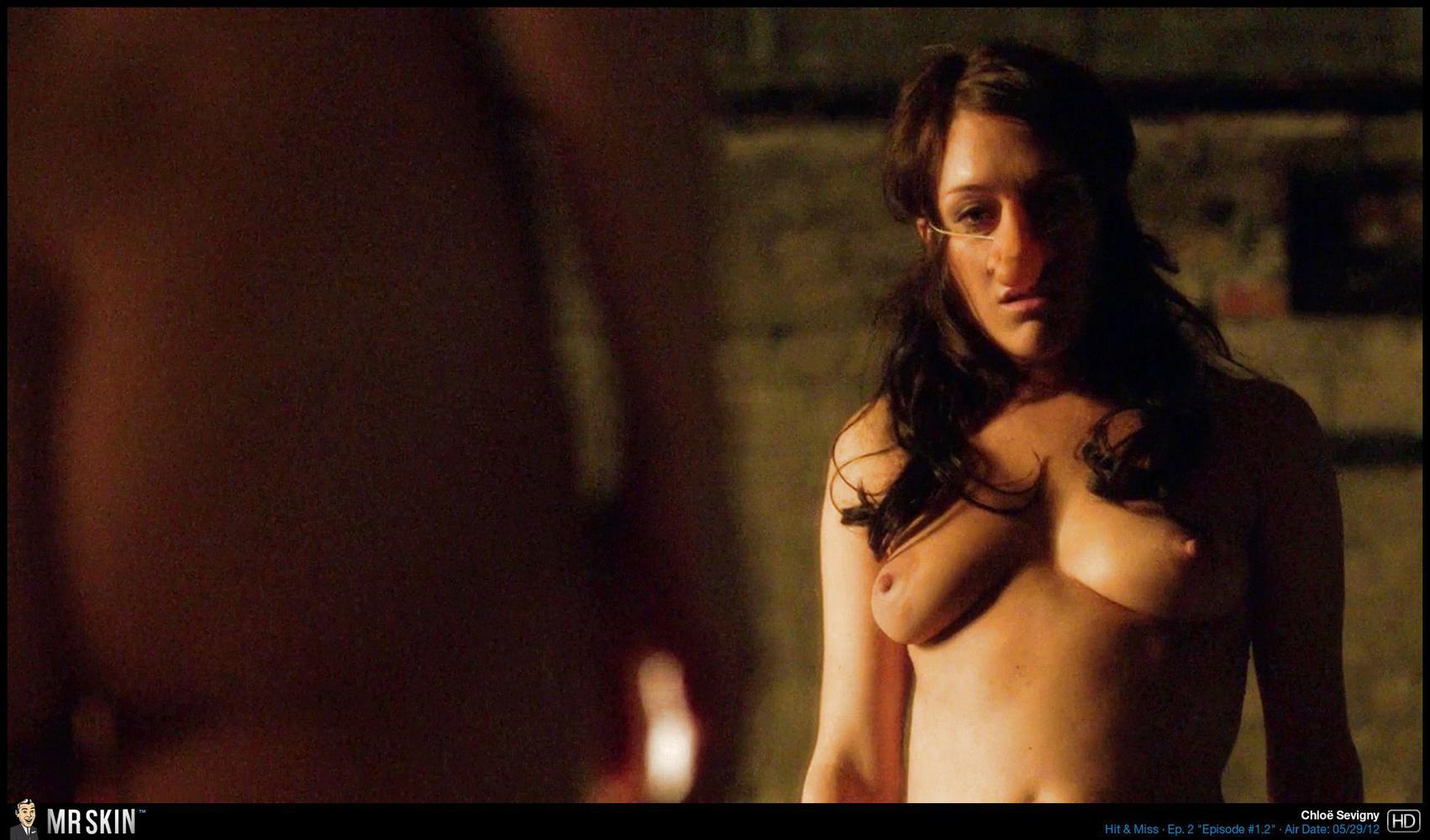 3 Generations
Finally this week is this controversial new family drama co-starring Naomi Watts, Susan Sarandon, and Maria Dizzia, all of whom went topless in 21 Grams, The Hunger, and Orange is the New Black, respectively!