If you're lucky enough to be in a city whereThe Big Shortis opening this weekend, we've got all the details, but if not, we'll let you know where you can see this weekend's other stars in the buff!

While The Big Short does have some big names like Margot Robbie and Karen Gillan in it, it's relative unknown Heighlen Boyd (below) who steals the show, baring her breasts at the 53-minute mark while giving Steve Carell a lapdance!



In the Heart of the Sea is this weekend's big new release, and features two actresses with skinsational pasts! First, Michelle Fairley plays mother to Tom Holland (the new Spider-Man), and as Game of Thrones fans already know, Michelle went nude on the short-lived show Comics! Charlotte Riley also briefly appears in the film as Chris Hemsworth's wife, and she has gone nude several times, including on the first episode of World Without End!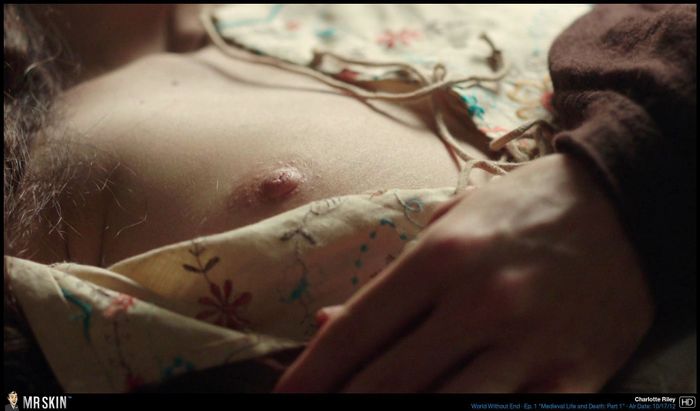 Also in limited release this weekend, Jessica Biel stars in Bleeding Heart, and though she doesn't go nude in the film, we'll never forget her amazing 2009 nude scene from Powder Blue!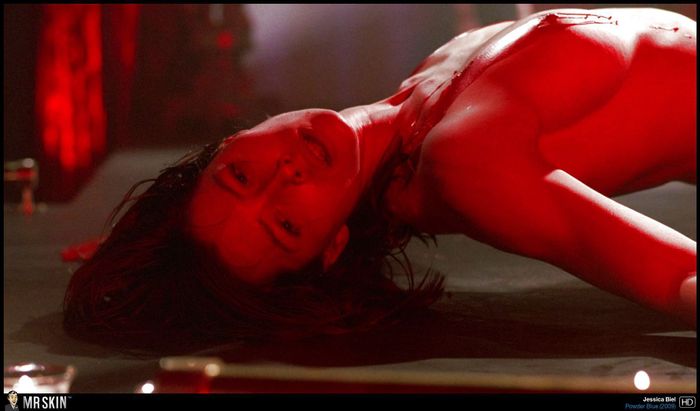 Finally, in limited release this weekend, Sam Rockwell stars in the bizarre comedy Don Verdean alongside real life partner Leslie Bibb, who just made her nude debut earlier this year on the outrageous comedy Salem Rogers!