NYC and LA residents can catch a flesh filled limited release this weekend, while we've also got the best places to see this weekend's stars nude for the rest of you!
This violent Italian fantasy anthology film finally hits U.S. theaters on the coasts this weekend, bringing with it plenty of nudity from Stacy Martin, Sabrina La Torre, and a sensational sapphic scene between Catrinel Marlon and Guenda Goria!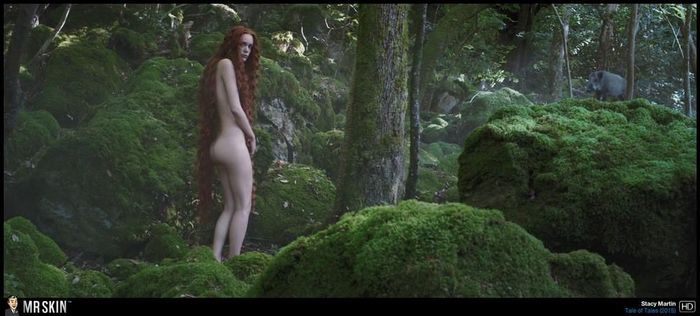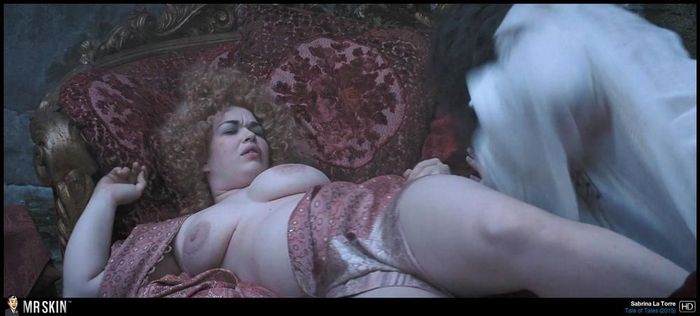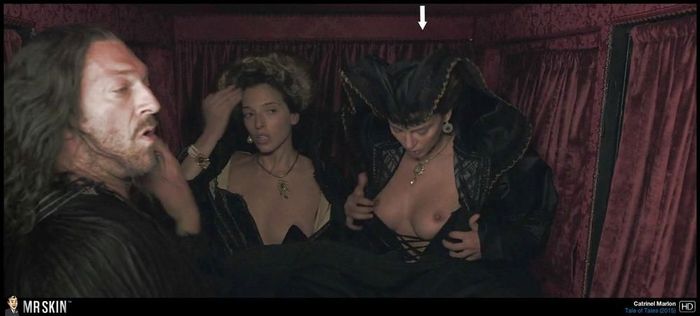 Where to See this Weekend's Stars Nude
The Huntsman: Winter's War
This fantasy prequel enlists the services of three Mr. Skin favorites, with Charlize Theron, Emily Blunt, and Jessica Chastain playing battling babes! Take a pause from the battle to check out their respective topless scenes from Reindeer Games, My Summer of Love, and Salome!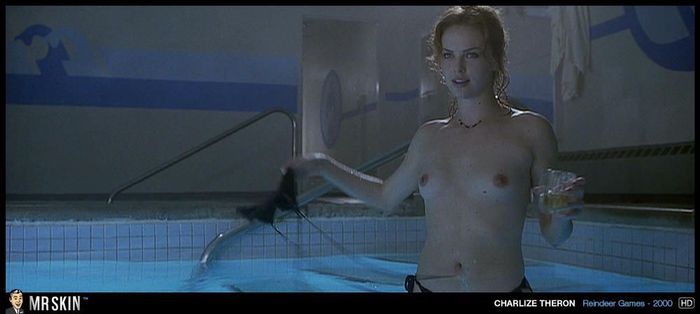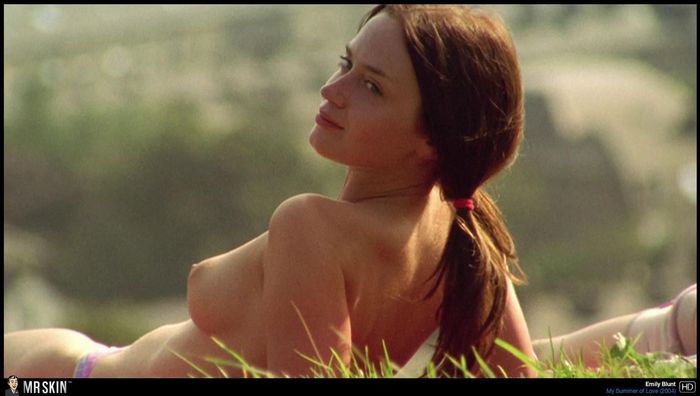 Elvis Nixon
This one's a bit of a sausage fest, but one of the few women in the film isAshley Benson, whose topless paparazzi pics trump any on-screen nudity she's done!
Finally, this latest film from German director Tom Tykwer actually does feature two topless scenes from Sarita Choudhury at the 1 hour, 25 minute and 1 hour 27 minute marks! Sarita's been nude before, most famously in 1996's Kama Sutra: A Tale of Love, and her Hologram co-star Sidse Babett Knudsen just went nude in last year's The Duke of Burgundy!