An absolutely skinsational new release hits select theaters this weekend, and we've got the best places to see the stars of the week's big releases nude!
This French dramedy features some amazing nudity and unsimulated sex scenes from the film's star India Hair!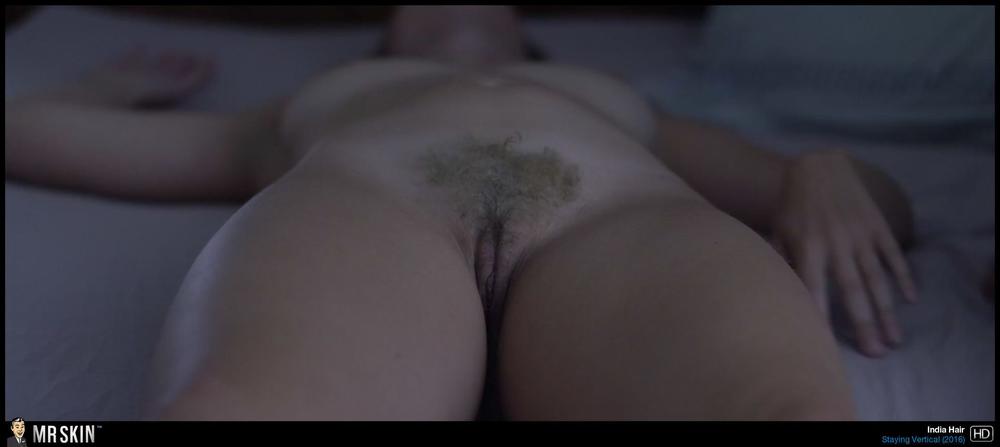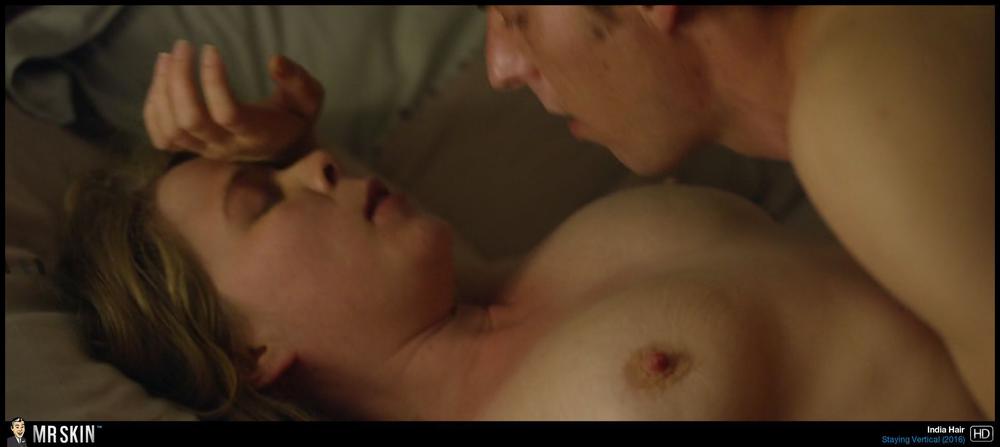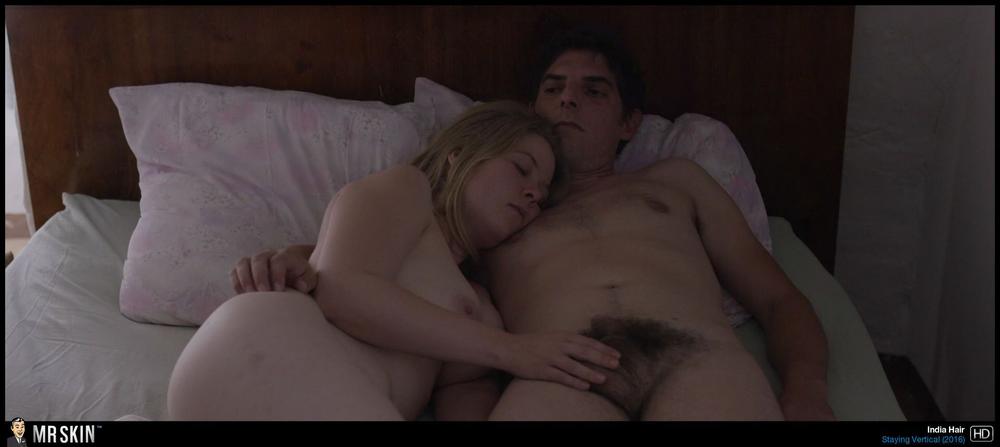 Where to See This Weekend's Stars Nude
xXx: The Return of Xander Cage
Ruby Rose and Toni Collette co-star in this skin-free Vin Diesel sequel, but to see them nude you've gotta check out Orange is the New Black and 8½ Women, respectively!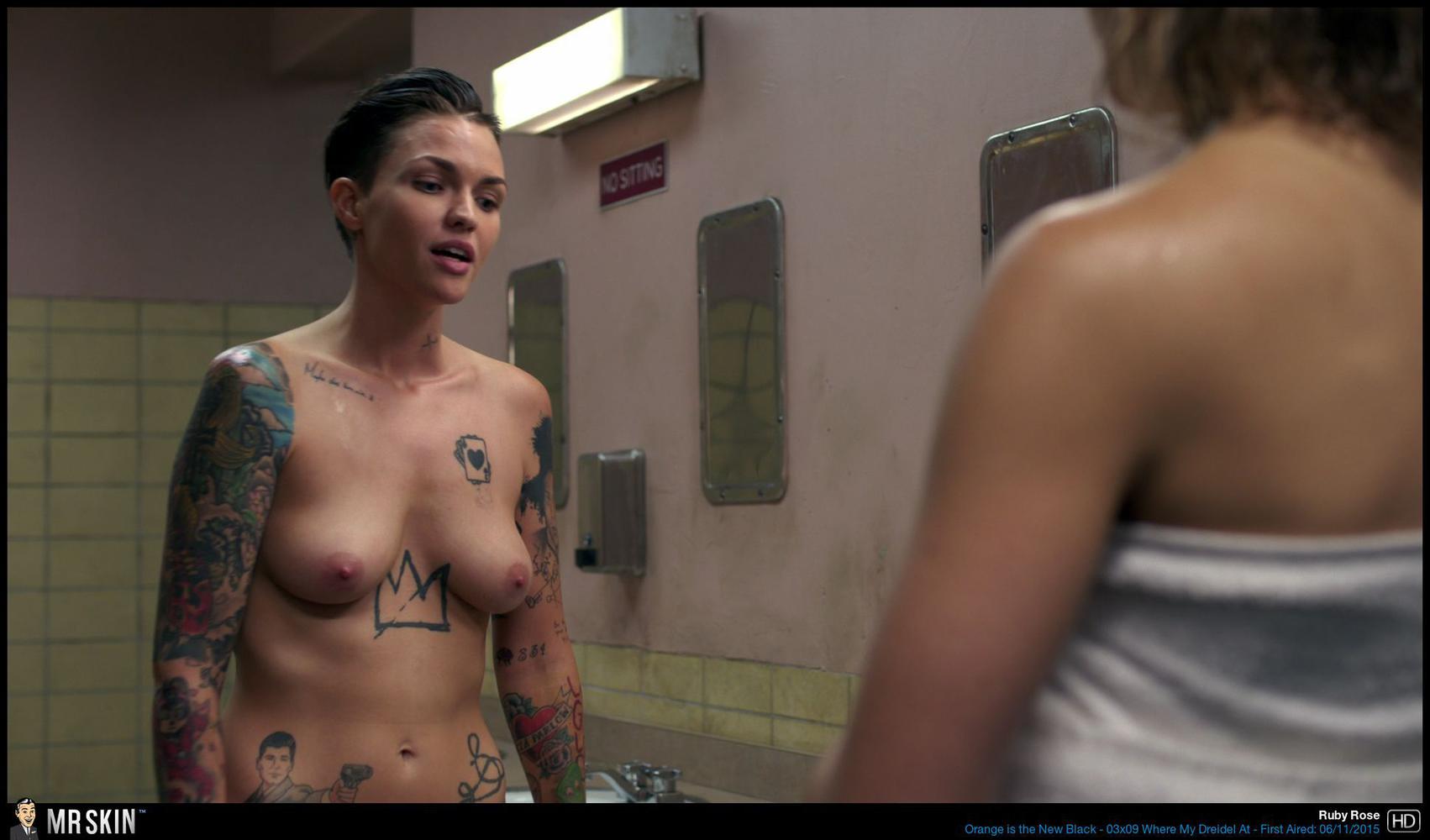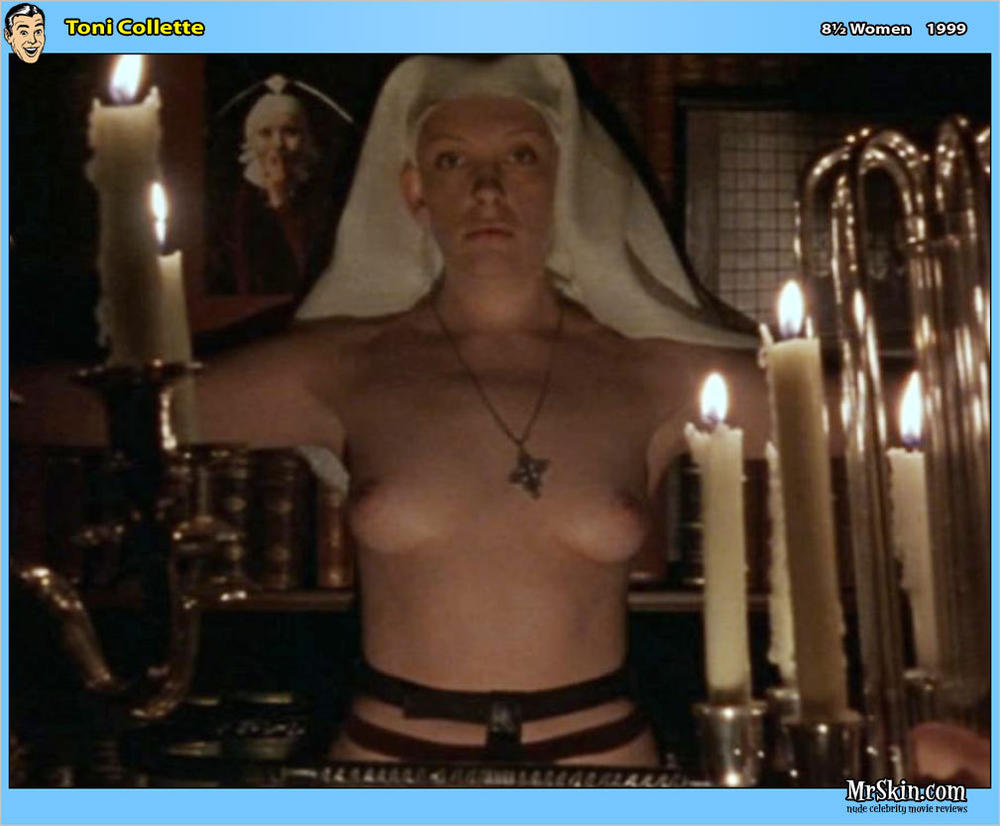 Split
The latest film from M. Night Shyamalan features Anya Taylor-Joy, who bared her buns in last year's horror hit The Witch, and Kim Director, who got steamy in Book of Shadows: Blair Witch 2!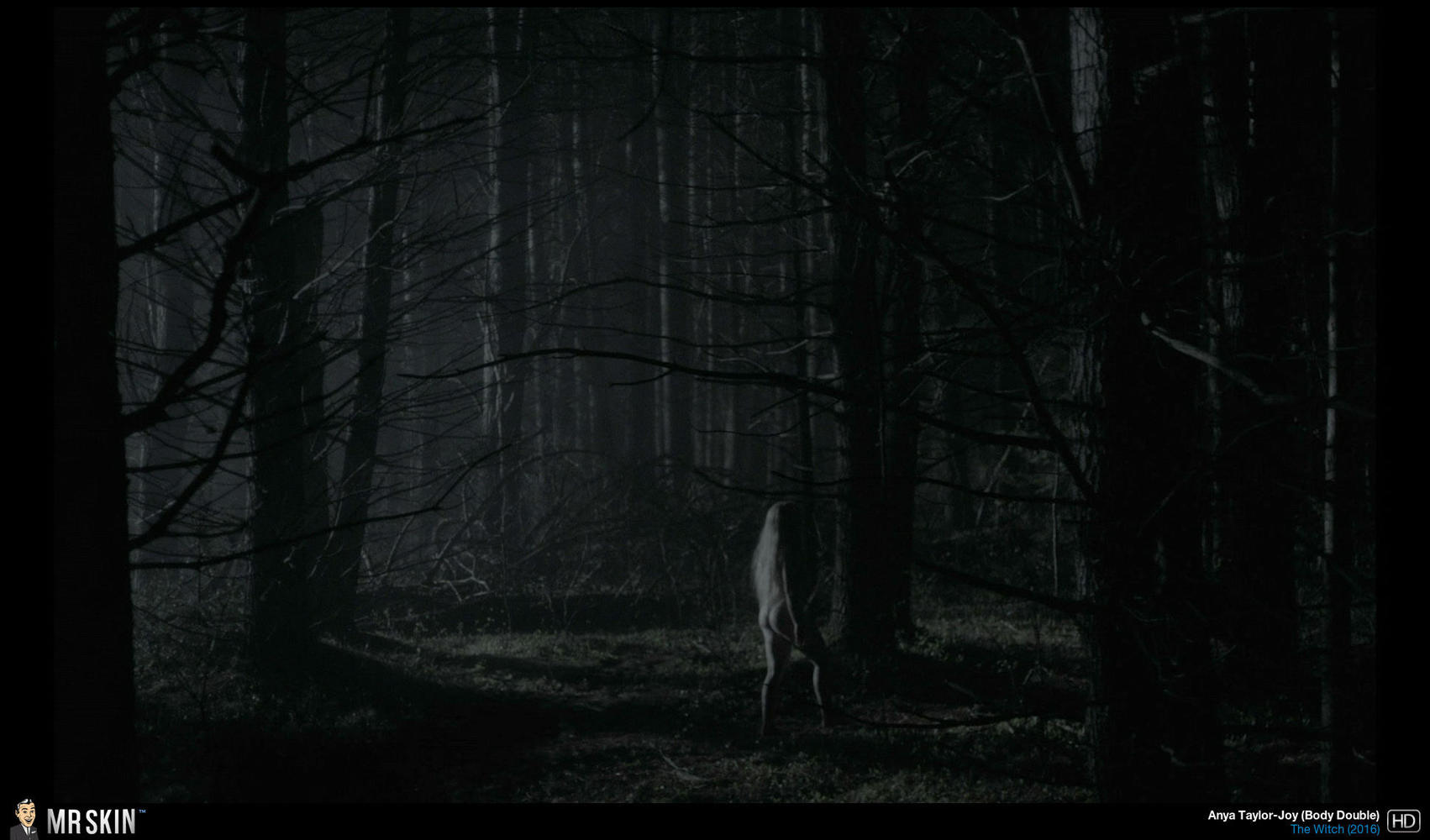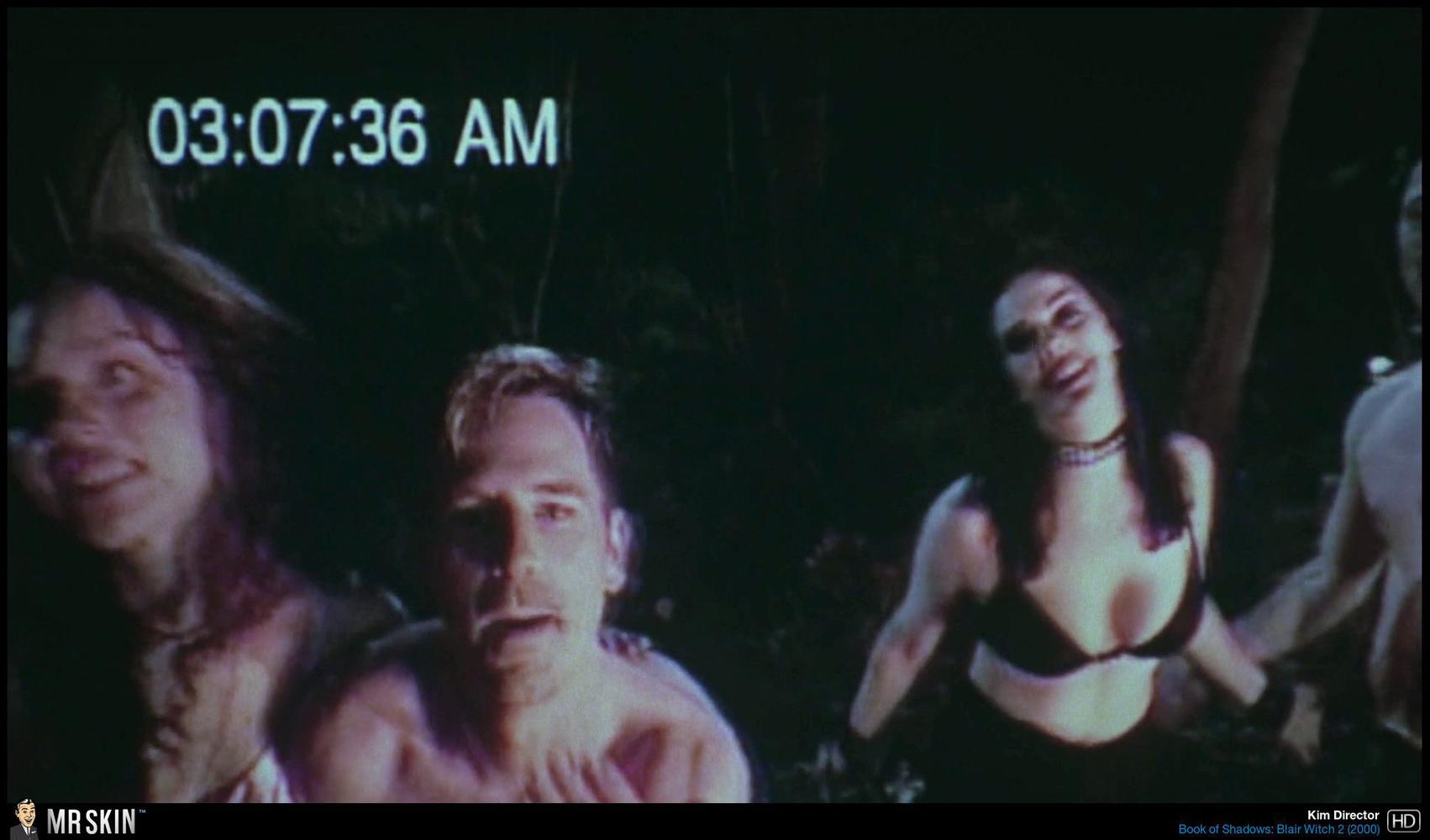 The Founder
Finally this week, this biopic of McDonald's Ray Kroc features a trio of tantalizing temptresses: Laura Dern, who got nude in Wild at Heart; Kabby Borders, who bared her breasts on Ray Donovan; and Devon Ogden, who went topless in last year's Silent Retreat!