This week we take a look at a hit from this year's Sundance Film Festival that goes into limited release this weekend, along with five skin-filled flicks released on August 10 in years past!
8 minutes into this Sundance sensation hitting theaters this weekend, Helena Howard (below) and her classmates moon their teacher, with Helena making her film and nude debut in one fell swoop!
On This Day in Movie Nudity History
2012
This political comedy featured a hilarious nip slip from the gorgeous Amelia Jackson-Gray!
This follow-up to 2007's 2 Days in Paris—more on that in a moment—featured a nip slip and cheek peek from Alexia Landeau!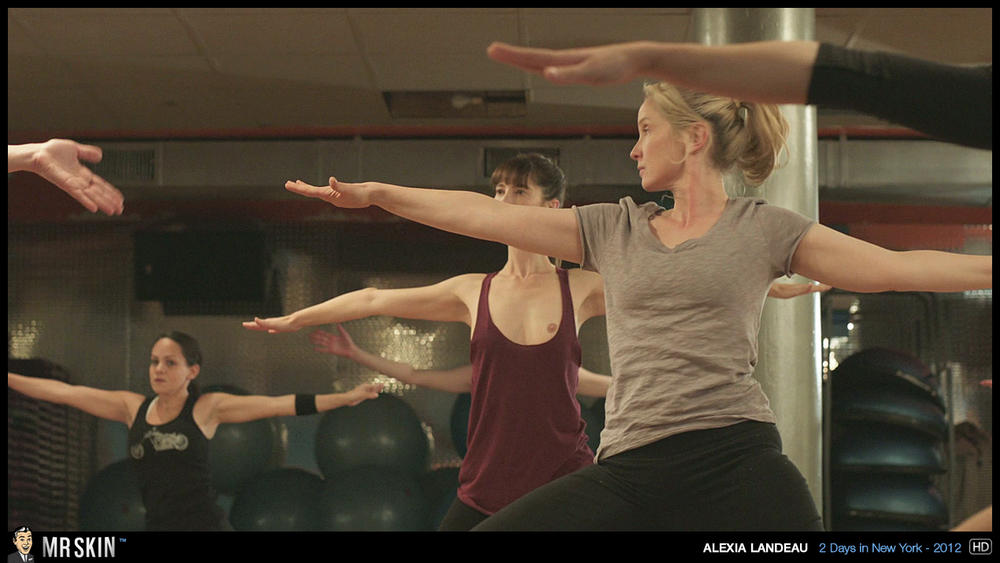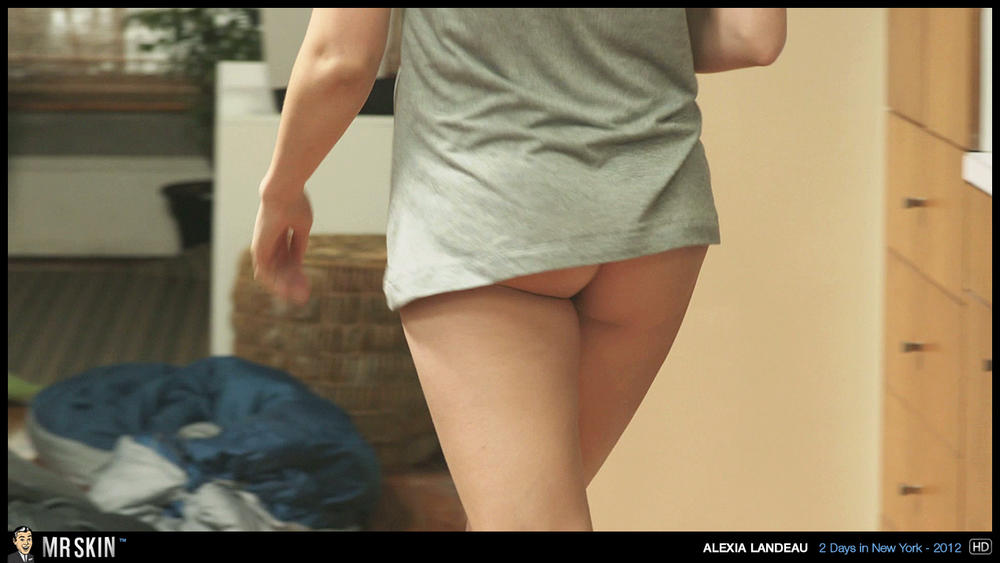 2007
Released on the same day as its sequel five years earlier, this flick featured a nice look at writer/director/star Julie Delpy's right breast!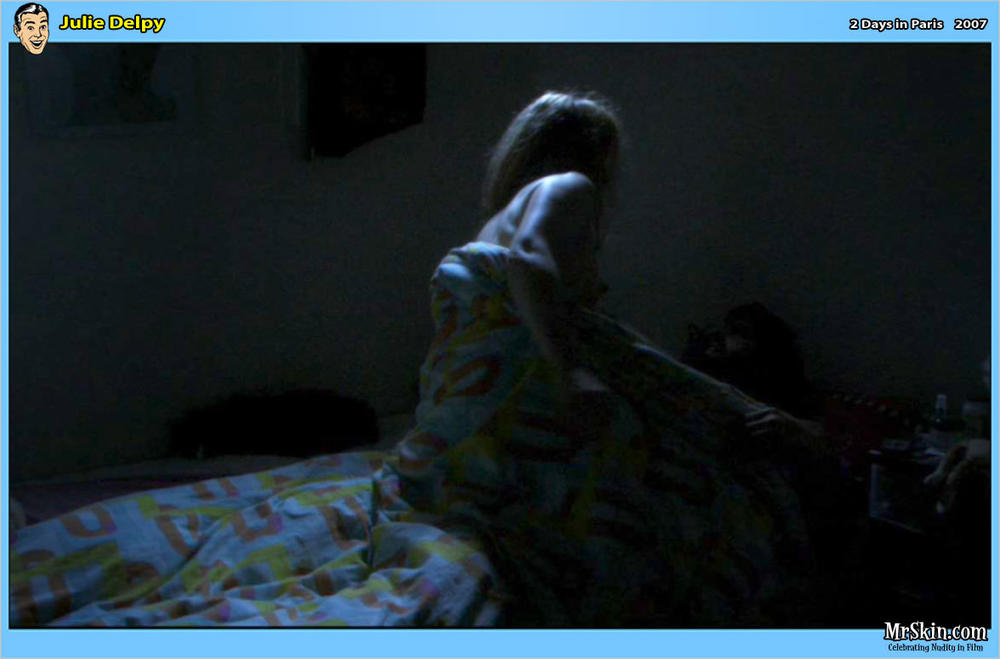 2001
The first of countless follow-ups to 1999's smash hit, this flick featured a hysterically funny topless lesbian encounter between Denise Faye and Lisa Arturo!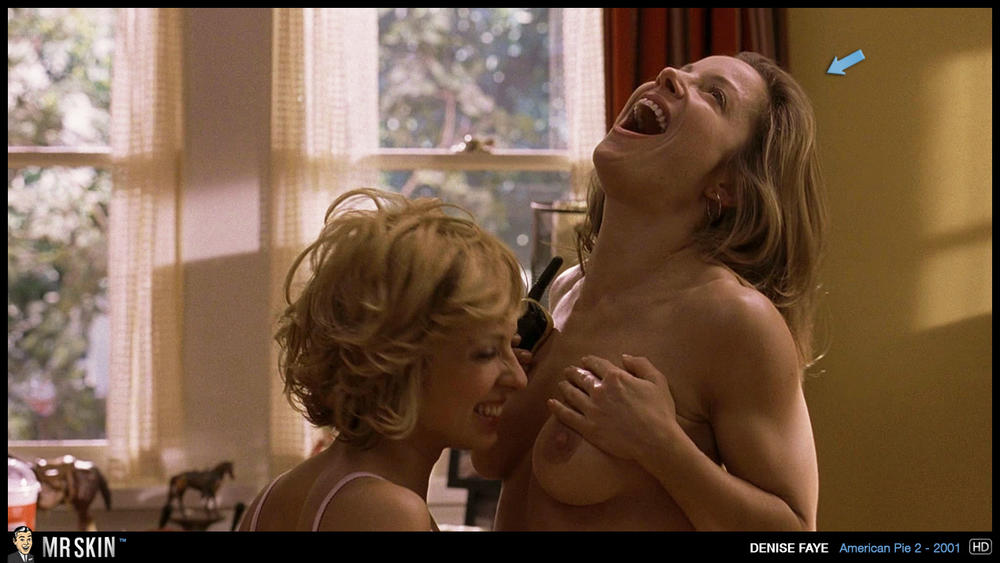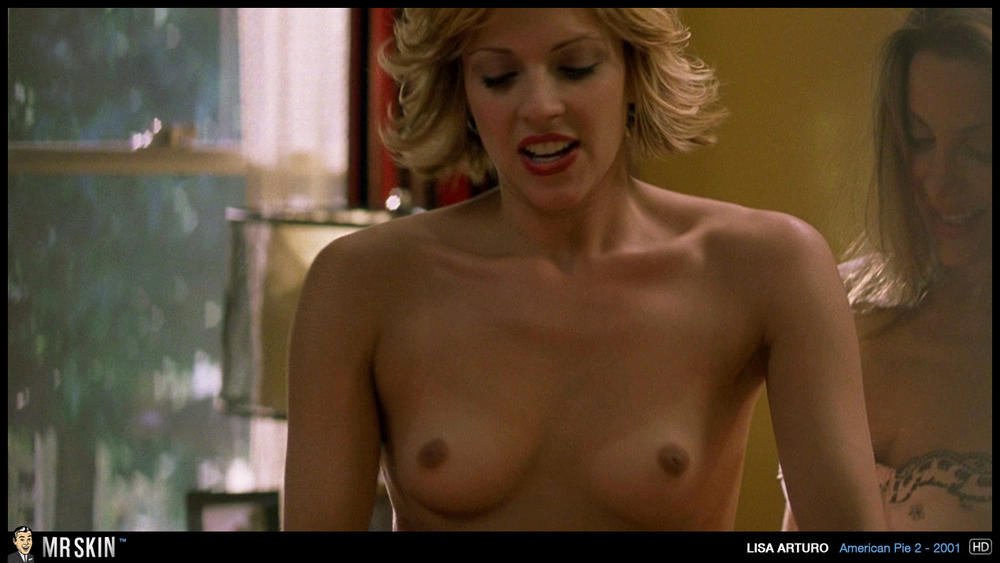 1977
Finally on this day 41 years ago, this seminal sketch comedy flick was released featuring beaucoup nudity from Tara Strohmeier, Marilyn Joi, and of course, Catholic High School Girls in Trouble star Uschi Digard, and many more!