If you're not lucky enough to live in a city showing this week's skin filled new releases, we've got the best places to see this weekend's stars in the buff!
The Danish cult comedy Klown gets a long overdue sequel with nudity from Napoleon Dynamite star Shondrella Avery(below left), Mia Lyhne (below center), and Simone Colling (below right)!
This indie drama features the long-awaited official topless debut of Morgan Saylor (below left), as well as some bonus boobage from both India Salvor Menuez (below center) and Annabelle Dexter-Jones (below right)!
Where to See This Weekend's Stars Nude
Morgan
This sci-fi thriller features Rose Leslie, Kate Mara, and Anya Taylor-Joy, who appeared nude in Game of Thrones,House of Cards, andThe Witch, respectively—though the latter two sadly used body doubles!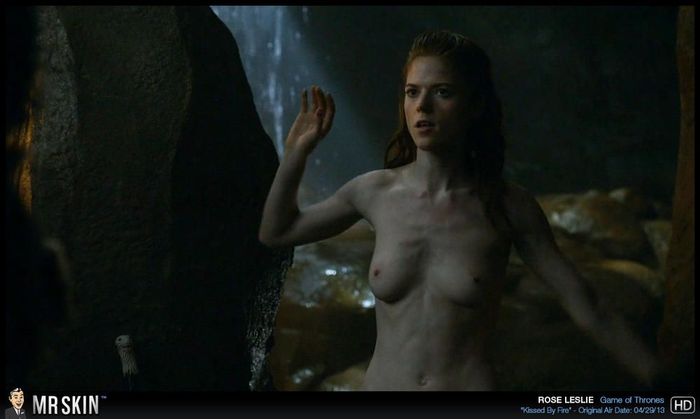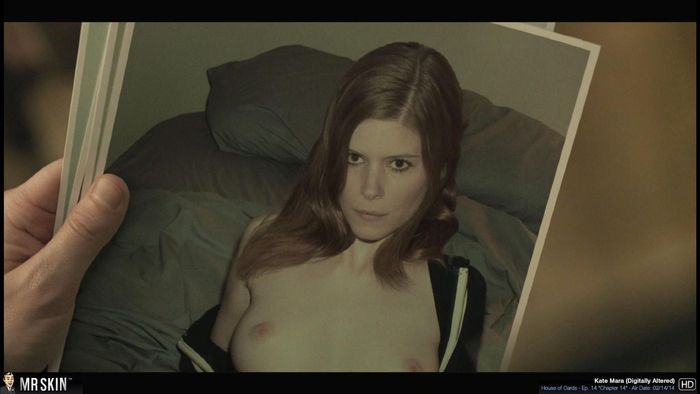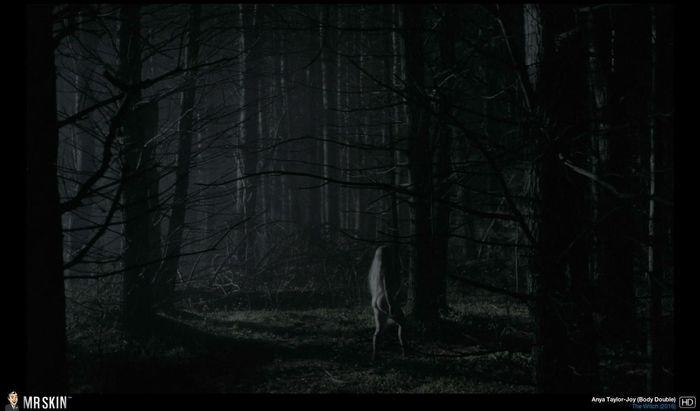 The Light Between Oceans
This intense drama features an intensely sexy trio of beautiful women who have a lot of nudity on their resume! Check out the film's stars Alicia Vikander in The Danish Girl, Rachel Weisz inI Want Youand Emily Barclay in Suburban Mayhem!