Today's mother/daughter duo is one of the highest-profile in Hollywood, with mom Blythe Danner MILFing it up in the Meet the Parents films and her Oscar-winning daughter Gwyneth Paltrow reinventing herself as a full-fledged lifestyle brand with GOOP.

You'll produce a whole 'nother type of goop when you see the mamily resemblance in the lithe blonde beauty and effortless class of these notable nude thespians!

Back in her nude heyday of the '70s, Blythe appeared naked in two films, which isn't much compared to her daughter's six nude roles. But at least Blythe didn't hire a body double, like Gwyneth did in Moonlight and Valentino and Hush! The nude resemblance between the two is strongest in Lovin' Molly (1974) and Two Lovers (2009), where the two look remarkably like each other, right down to the big nipples: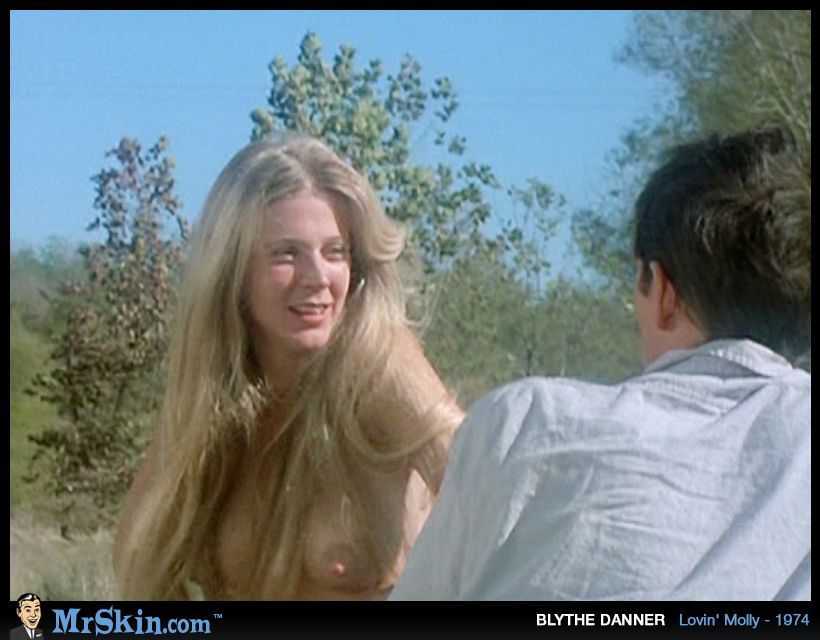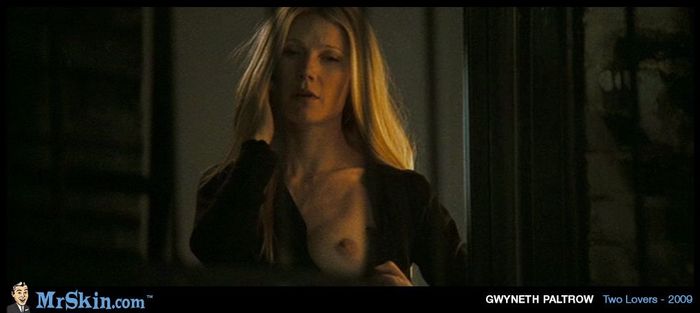 Skindulge your familial fantasies with Blythe Danner and Gwyneth Paltrow, then watch them in action with Mr. Skin's Mother/Daughter Nudity: Blythe Danner and Gwyneth Paltrow playlist! And be sure to stay tuned all this week for more mother/daughter nudity on the Mr. Skin blog!