It's time to play Guess That Rack, Mr. Skin's favorite game to play where we guess a celebrity based on her bodacious boobs alone. Ready to play? Think you can guess the rack based on one picture? Then let's get started! 
First hint: She was born in Detroit, Michigan.

Second hint: She studied acting at DePaul University and had her first film role three days after graduation.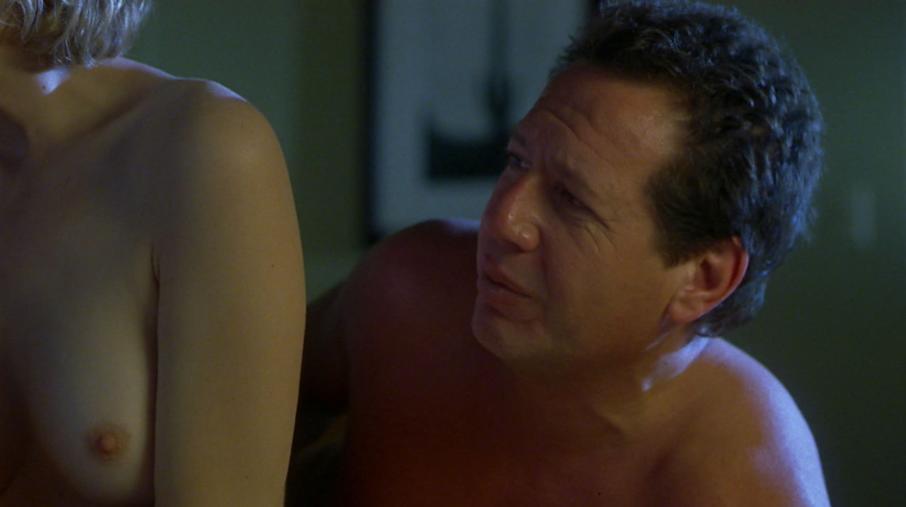 Third hint: She's most known for quirky and comedic roles and even had a running joke of showing her rack in the show Arrested Development.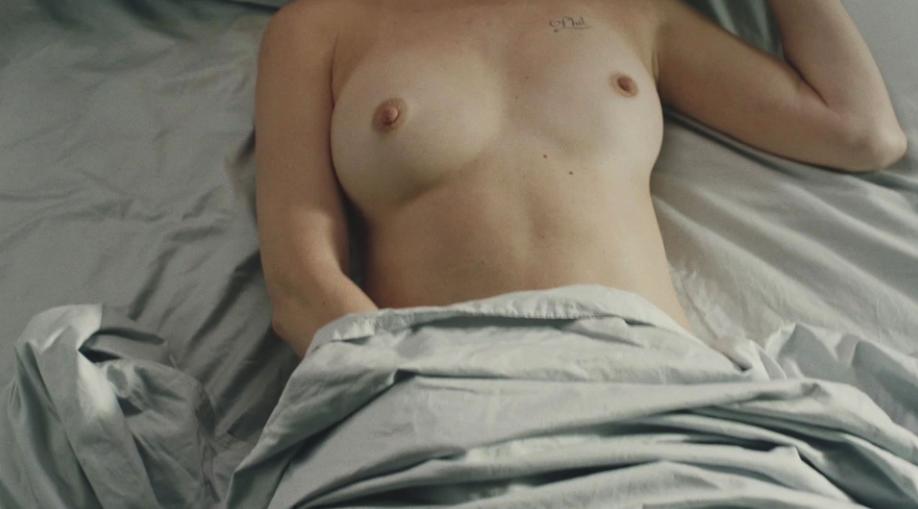 Do you know who it is? It's...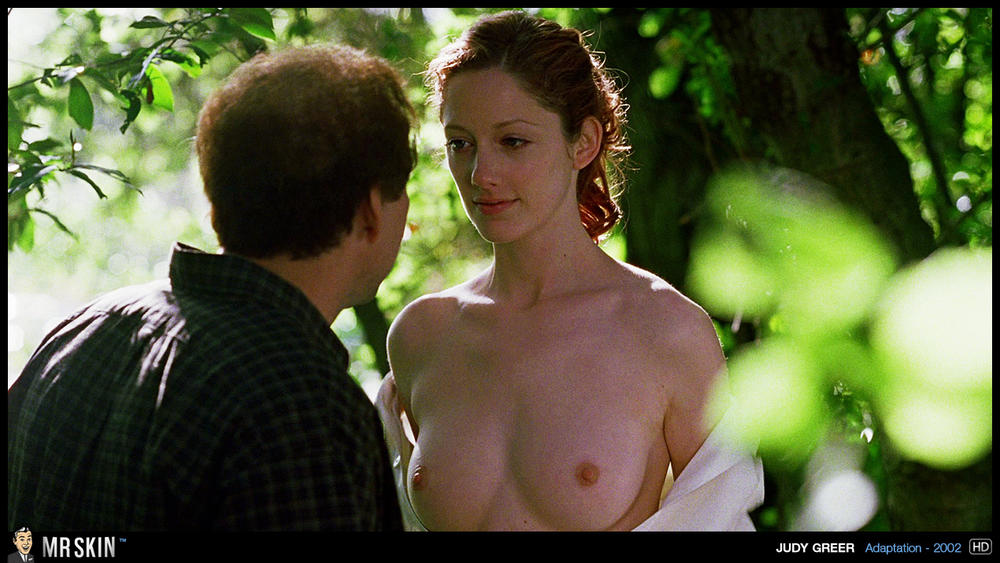 Judy Greer has one of the most consistent and skintastic careers in Hollywood. This hard-working redheaded fox has had roles in countless films and television shows, showing off her rack wherever she can. Most recently she has starred in Kidding where she hasn't been shy about having sex scenes and taking off her top. Leave it to Judy to give us what we want: her cans!