It's time to play a favorite game of Mr. Skin's: guess that rack! As connoisseurs of celebrity boobs, we love to think we can guess a celeb's rack at one look. Let's put this to the test, shall we? Whose boobs are these?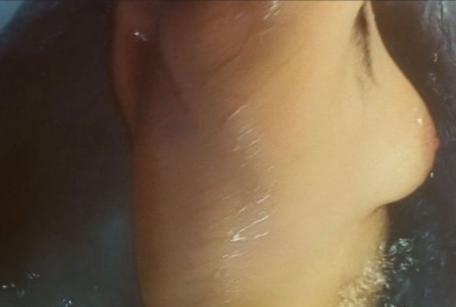 First hint: this pair belongs to an English A-lister who hails from London, England.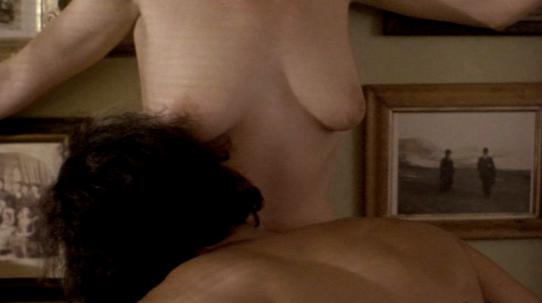 Second hint: she has had 6 nude roles and is widely celebrated as a serious actress.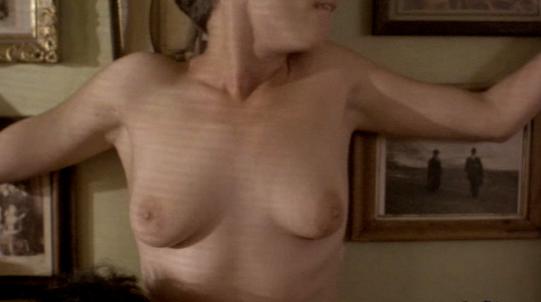 Third hint: she is best known for starring in Shakespearean movies in the 90's with her then-husband Kenneth Branagh.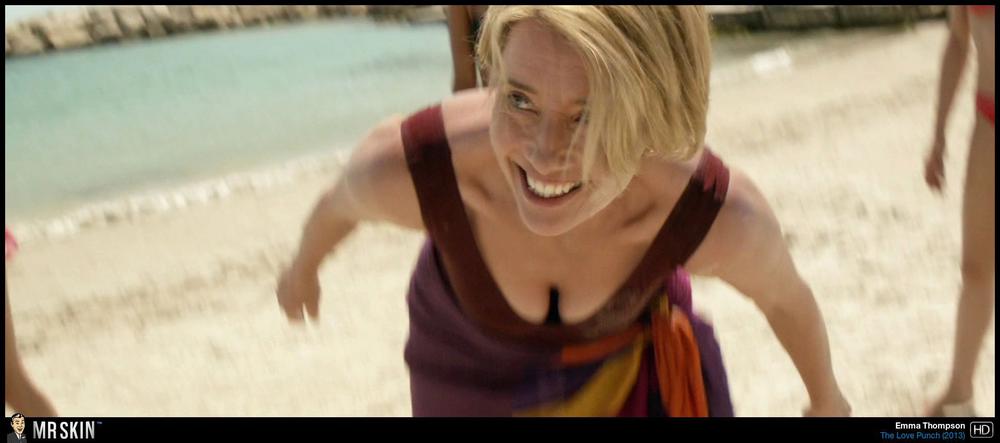 Did you guess? It's Emma Thompson. Emma showed us so much boobage in her early career, but she's kept her decolletage rather clothed as she gets older. She is, after all, a proper Englishwoman. Our fingers are crossed for another juicy boob role from Emma sometime soon!