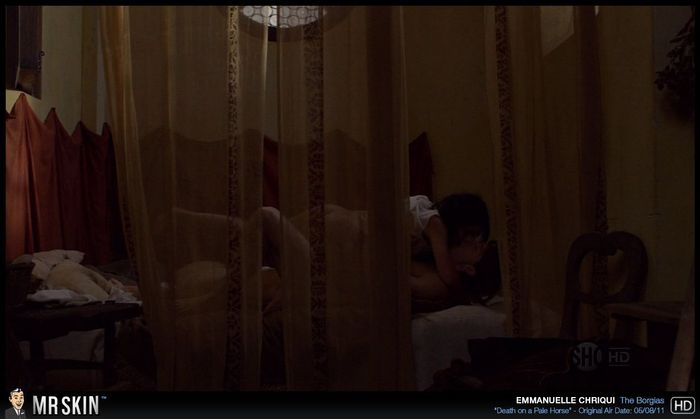 Last week on The Borgias, Emmanuelle Chriqui teased the millions of horny men baying for her booty with a shadowy peek at her naked cheeks. With this brief flash o' the can, Emmanuelle joins an elite group of actresses who bare the butt, and nothing but: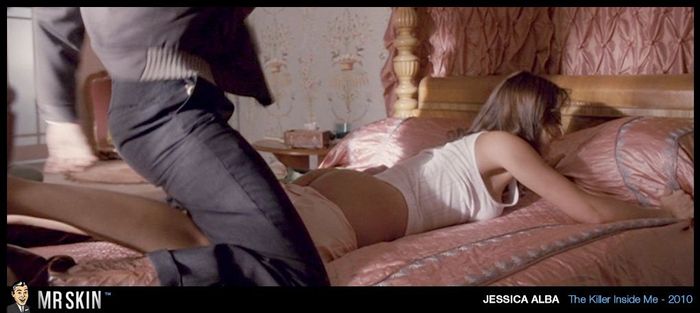 Jessica Alba and her awesome anatomy have been on many men's Most Wanted Nudes list for years. Jessica finally bared her juicy backside for a kinky spanking session in The Killer Inside Me (2010).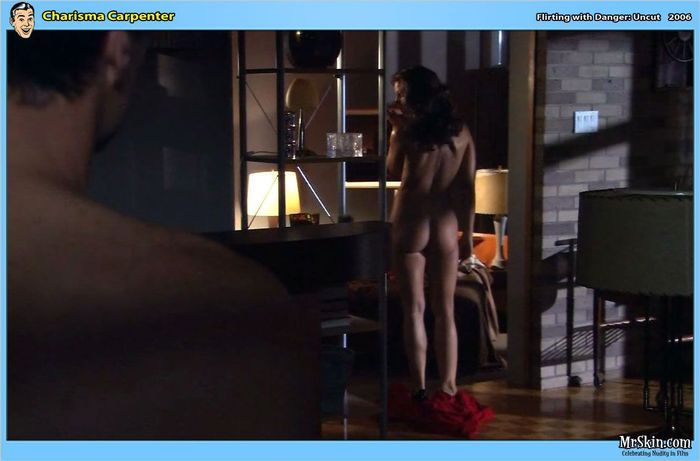 Former NFL cheerleader Charisma Carpenter's chest pom poms and furry end zone still remain a mystery on screen, but she gave guys a great look at her seat meat in Flirting with Danger (2006).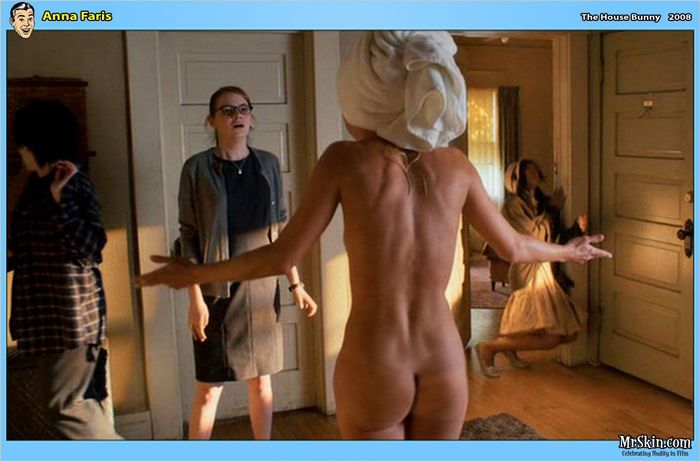 Bubbly blonde Anna Farris never bares her boobs and hair-ess, but(t) she gave fans an eyeful of her brown eye in The House Bunny (2008).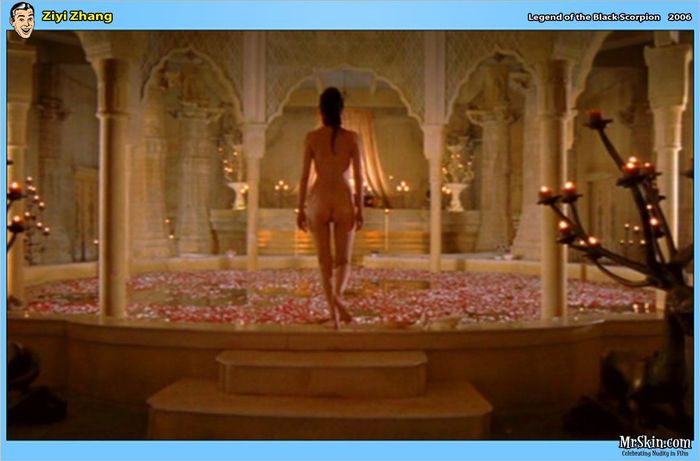 Ziyi Zhang played a high-flying martial artist in Crouching Tiger, Hidden Dragon (2000), but she had male fans flying even higher with her butt shot in Legend of the Black Scorpion (2006), her only nude appearance to date.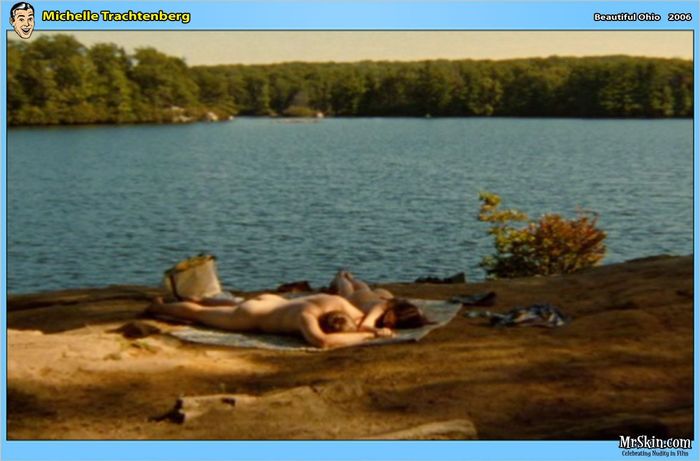 Guys have been crushing on Michelle Trachtenberg since she was just an adorable young child actor. Now that she- and those boys- are all grown up, she threw them a bon(er) by baring her cracktenberg in Beautiful Ohio (2006).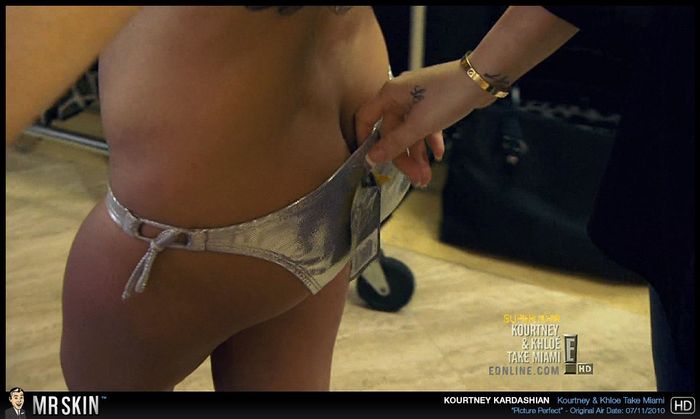 Last butt not least, we've got Kourtney Kardashian. Her sister Kim may have given us an eyeful with her skinfamous sex tape, but(t) Kourtney keeps that famous Kardashian ass covered- except for a cheeky peek on Kourtney and Khloe Take Miami!
You can beat off to the backsides of many. many more stars, skincluding butt-only celebs like Ginnifer Goodwin, Michelle Rodriguez, and Lisa Edelstein , right here on MrSkin.com!