We're taking what was so great about the Mr. Skin Podcast and making it even better by bringing you SKINstagram Live!Todayat 11:00 AM CST Jim McBride, or "Mr. Skin", will golive on theMr. Skin Instagram accountto discuss the breast nudity in showbiz!
This week we're roundup up the best pandemic nude scenes.
View this post on Instagram
The best part of SKINstagram Live is that you can ask Mr. Skin your burning questions aboutthe show as well as anything else related to celebrity nudity.All you need to do to join in on the fun is follow@mrskincelebsand be ready at 11:00AM CST today, that'sTHIS MORNINGon May 14th, for the lowdown.
You eager beavers can even hit our Instagram Story right now to submit your questions to Mr. Skin ahead of SKINstagram Live. Or just send in your question onTwitterorFacebook. We're always listening!
Below is our handy dandy guide toall of the stars, soyou can follow along with Mr. Skin on Instagram Live this morning!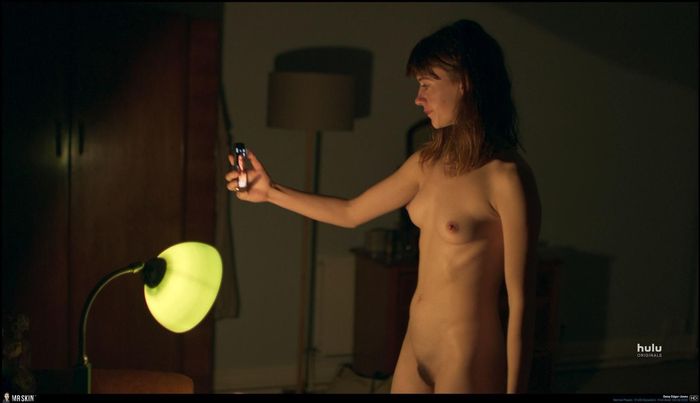 1) Daisy Edgar-Jones in Normal People
Description:Series Premiere that follows a young couple in a small town in Ireland who hook up casually and secretly for years.

Nudity Rundown:Daisy is a Nudecomer with 14 nude scenes total in the season.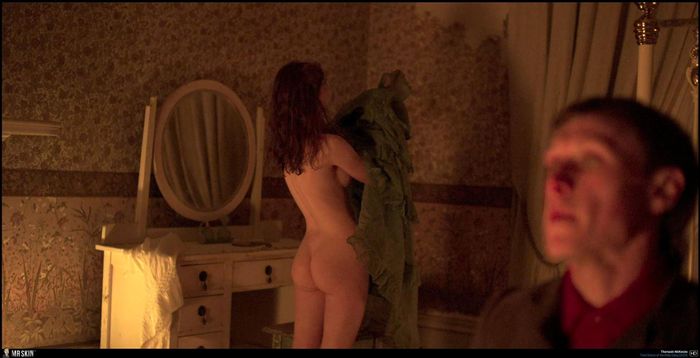 2) Thomasin McKenziein True History of the Kelly Gang
Description:Historical drama telling the story of the Ned Kelly gang.
Nudity Rundown: This is Thomasin's nude debut. She was a childhood actress who starred in the 2012 TV Show "Existence" and 2019 film "Jojo Rabbit".
3) Laia Fontanin The Hockey Girls
Description:Second season of the Spanish series that follows a group of roller hockey players.
Nudity Rundown: There are 5 nude scenes in season 1. Laia has had the only nude scenes so far in season 2 and is a nudecomer.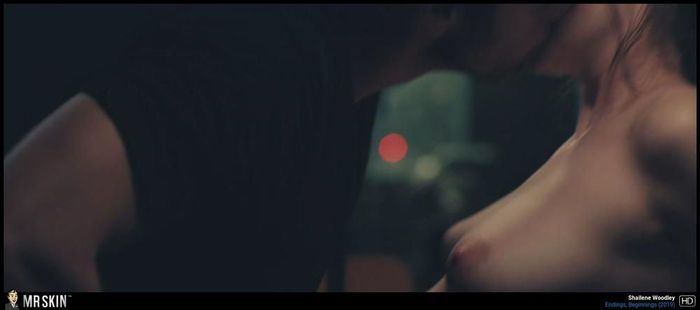 4) Shailene Woodleyin Endings, Beginnings
Description:A drama about a woman who falls in love and gets her heartbroken in one traumatic year.
Nudity Rundown: We get 2 nude scenes in the film - Shailene's 7th nude title. Her other notable nude scenes are butt in "Big Little Lies" (2017), breasts in the film "White Bird in a Blizzard" (2014), breasts in the film "Adrift" (2018).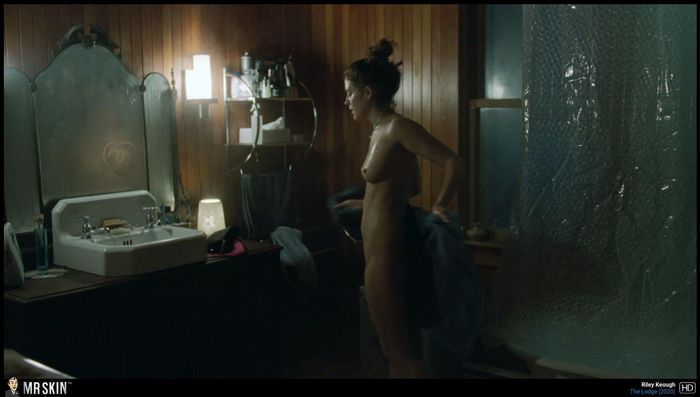 5) Riley Keoughin The Lodge
Description: Athriller about a young engaged woman who spends a holiday with her fiance and his two young children whom she will soon be a step-mother to.
Nudity Roundup: She's no stranger to nudity, with her breast work being inThe Girlfriend Experience - where she even took a load on her boobs.