Hot, talented, blonde babe Rosamund Pike is at it again in her new film I Care A Lot which is now streaming on Netflix. This fast-paced thriller stars Rosamund and it has me remembering all of her best nude scenes. In I Care A Lot, she sticks to her bra that shows off a lot of pokies, but she also gets very sexy with another woman. Any fan of Rose's knows that she has shown us A LOT more in the past. In fact, you might want to say that I Care A Lot about Rosamund Pike's nude scenes!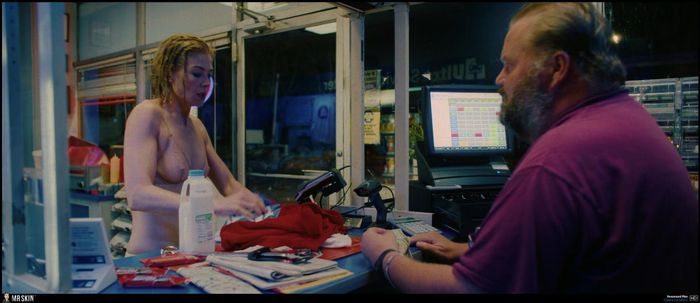 She previously showed backburger in the film A Private War in which she wore an eye patch and took off her clothes. You will want to keep both eyes open to take in her buns and her lips back behind.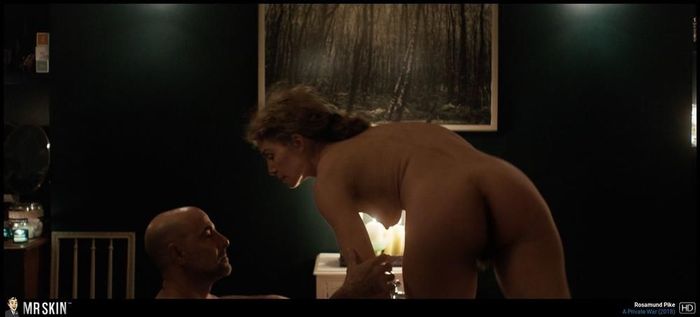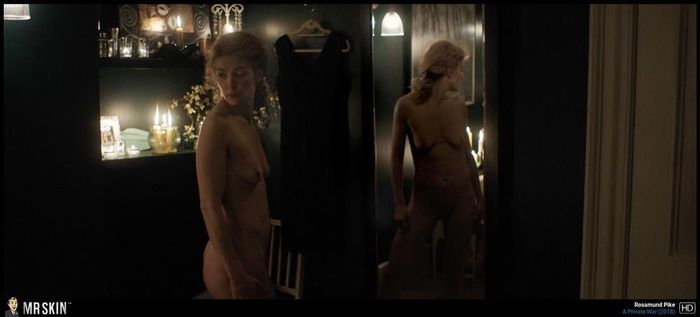 American audiences are probably big fans of her work in the thriller Gone Girl which was based on the wildly popular book. She even went nude for a bloody shower scene with Ben Affleck and showed us her underwear-clad booty when she got busy with Neil Patrick Harris.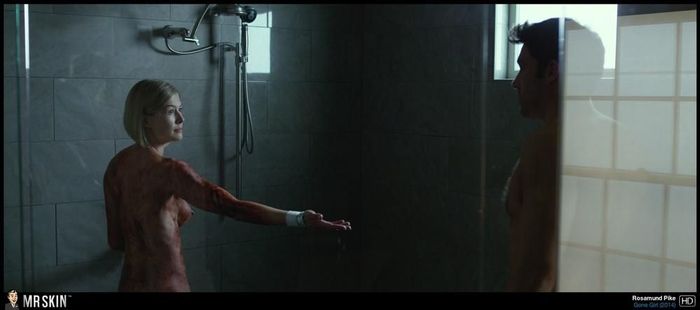 Her best work probably comes in 2011's Women in Love in which she made us fall in love with her boobs and buns in dimly lit scenes. Her ass and breasts were far easier to see in the movie Radioactive in which she played Marie Curie. The cure for horniness is Rosamund's breasts!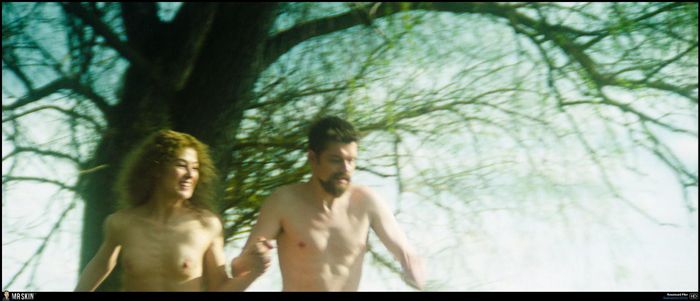 Watch her skinny-dip in broad daylight in 2020's Radioactive here: