It's another great week on home video thanks to an epic TV series, two recent releases, and two flesh-filled classics making their Blu-ray debut!

Game of Thrones Season 4 may not have featured the heavy hitters we're used to from the show, but it did give us the knockout nude debut of Nathalie Emmanuel, as well as Carice van Houten's best nude scene to date, and more phenomenal flesh from Aeryn Walker, Sorine Sofair, Charlotte Hope, Josephine Gillan, Xena Avramidis, and Kristen Gillespie!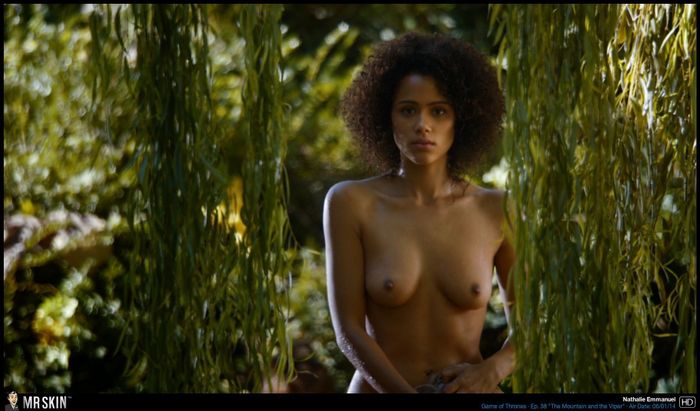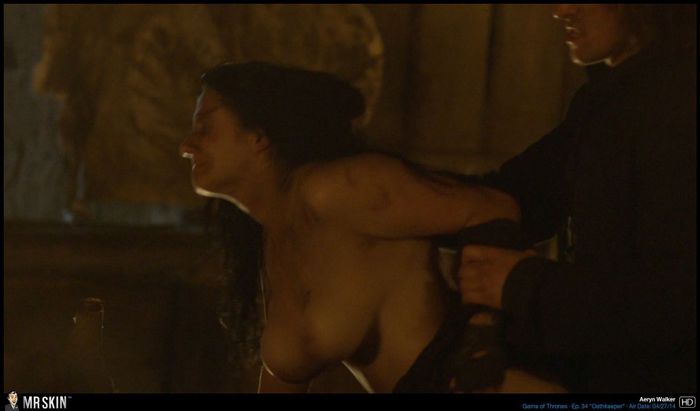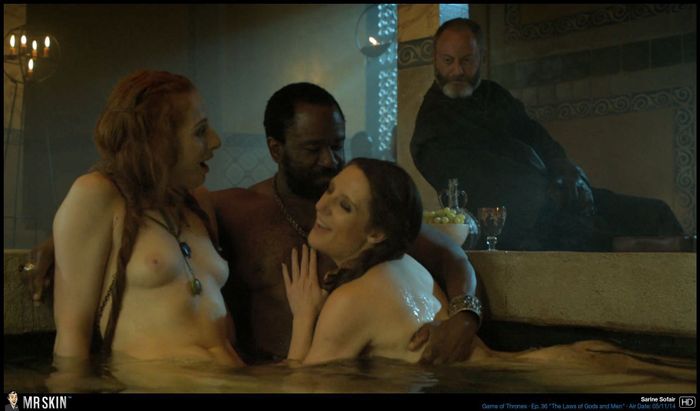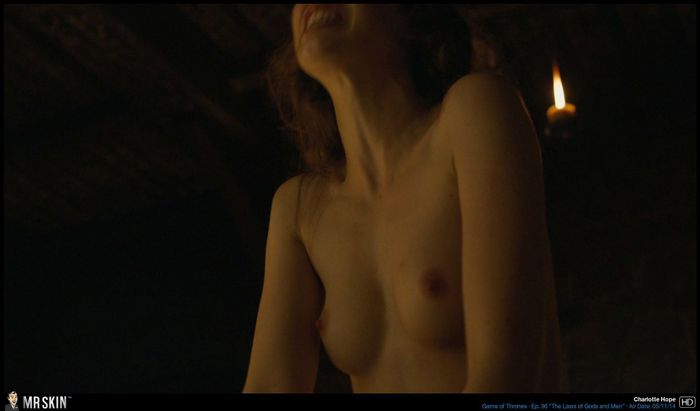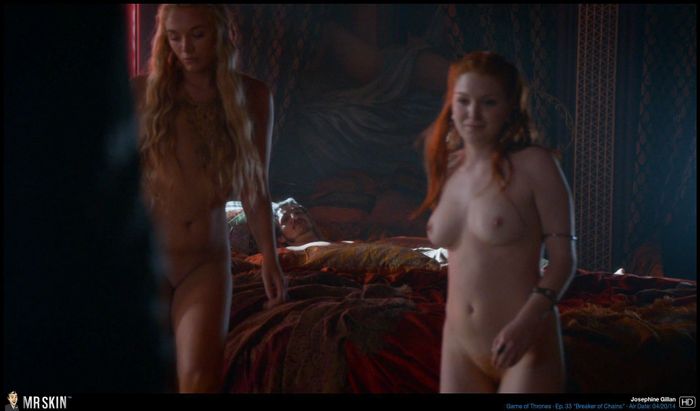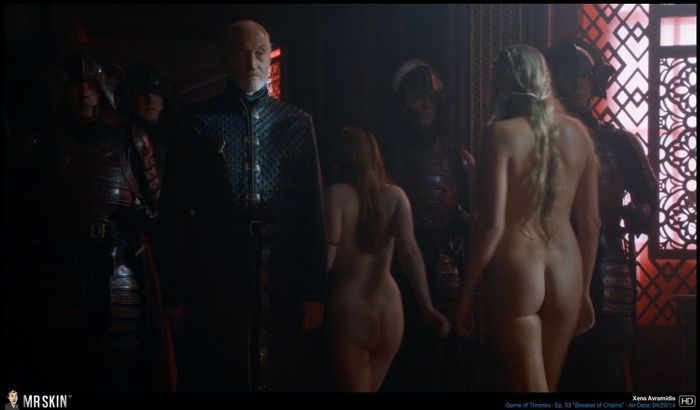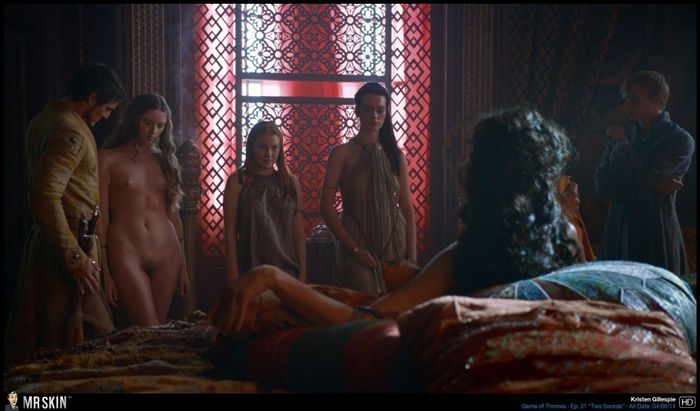 Tommy Lee Jones' second directorial effort, The Homesman, gave us a great, but dark full frontal look at Hilary Swank, as well as some nice, well lit looks at the butts of Miranda Otto, Grace Gummer, and Sonja Richter, who also bared her breasts in another scene!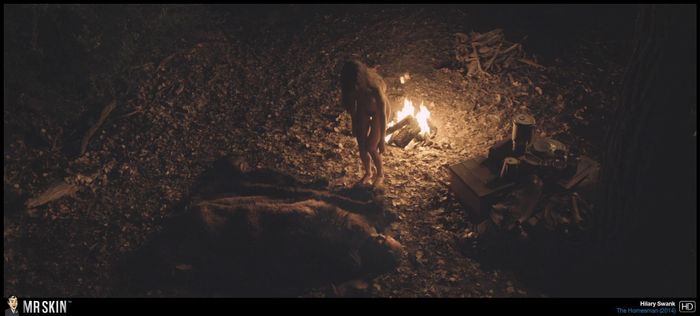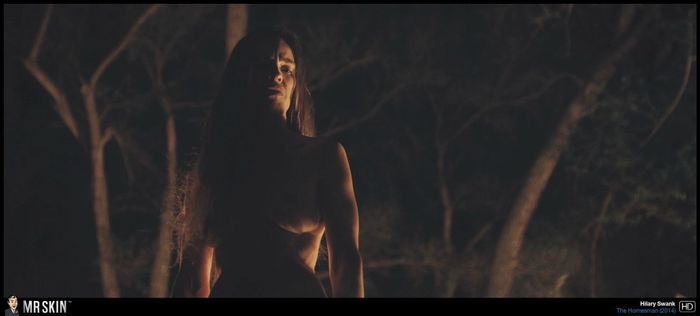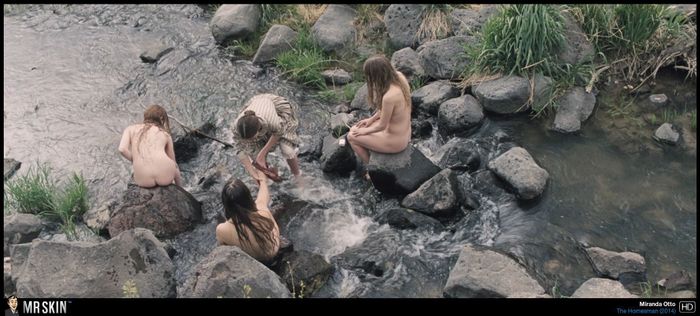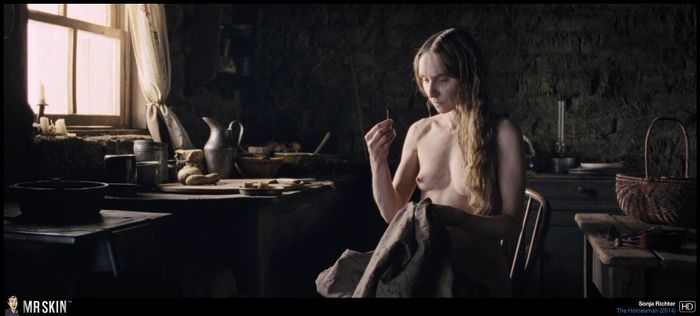 The controversial comedy The Interview is now yours to own, and you won't want to miss the magnificent montage that features topless shots of Michelle Kim, Hazeltine Gariza, Lia Lam, and Peenkay Tang!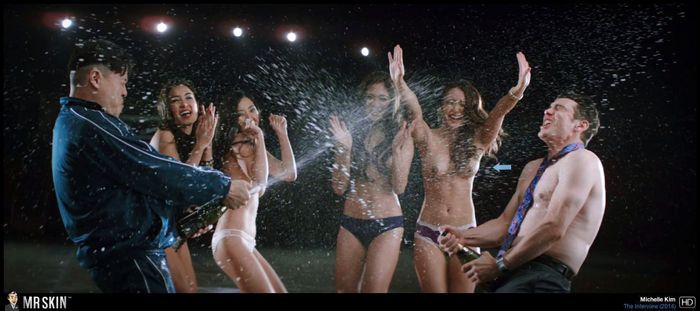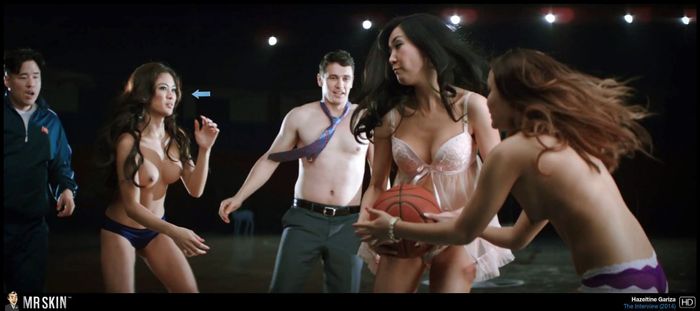 The 1981 softcore classic Lady Chatterley's Lover features some great fully nude scenes from Mr. Skin Hall of Famer Slyvia Kristel, which you can now enjoy in full High Definition thanks to this remastered Blu-ray!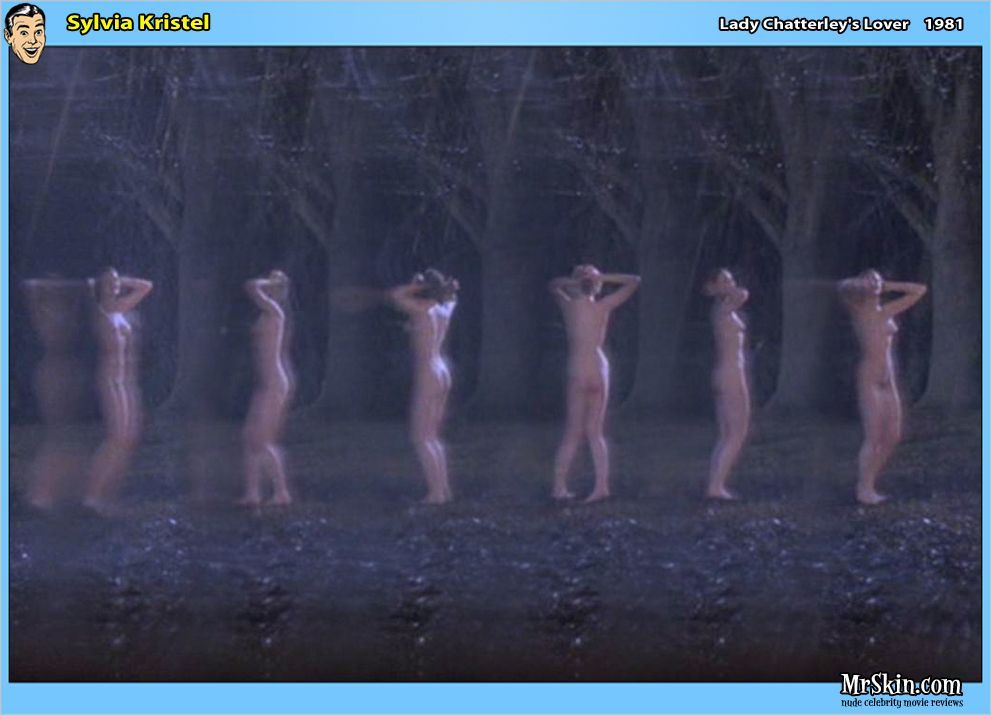 Finally the 1988 film 1969 also makes its Blu-ray debut today, meaning you'll get your best look yet at fully nude flower child Kara Zielke!