Today's foreign film for Foreign Film Friday is SEXtra special. It's a French sexploitation from 1985 that features hot and horny babes undressing for our pleasure. Drop what you're doing and check out Joy et Joan!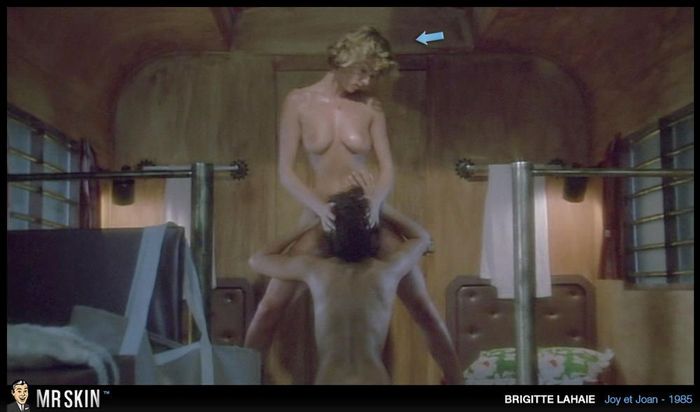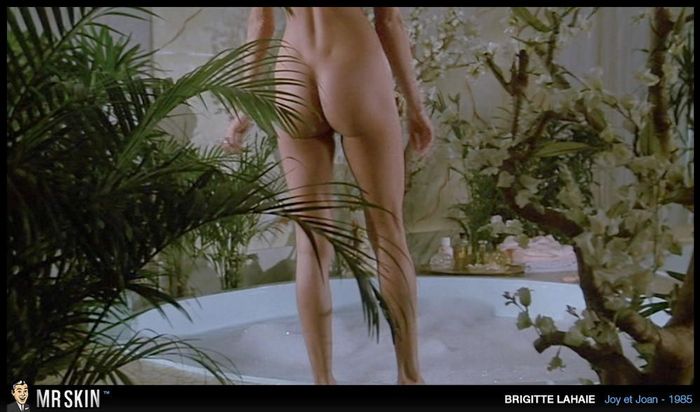 This was actually based on a series of erotic books, so it already starts in a sexy point. Joy et Joan - or Joy and Joan - follows Brigitte Lahaie, a former porn star who turns into the leading lady. People in America might remember her as a sex worker in Henry June. She tends to get typecast, but it's for good reason. Brigitte simply exudes expensive sensuality.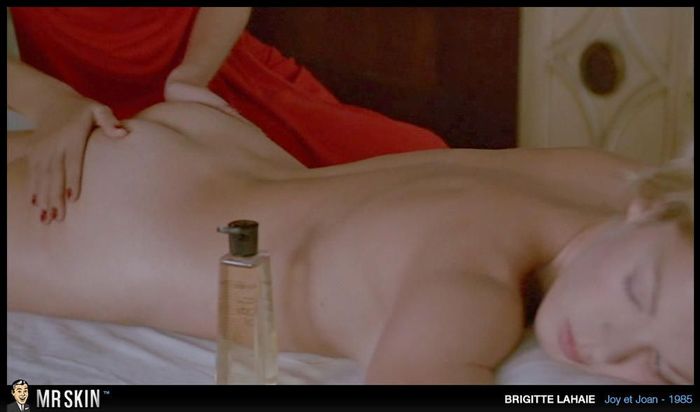 The plot of Joy et Joan is that Brigitte's character runs away from a bad marriage and winds up going to Indonesia where she meets a fascinating woman. You know what that means: lesbian love! She and Isabelle Solar share tender moments in bed together including Brigitte fingering Isabelle and giving us close-ups of Izzy's fuzzy bush.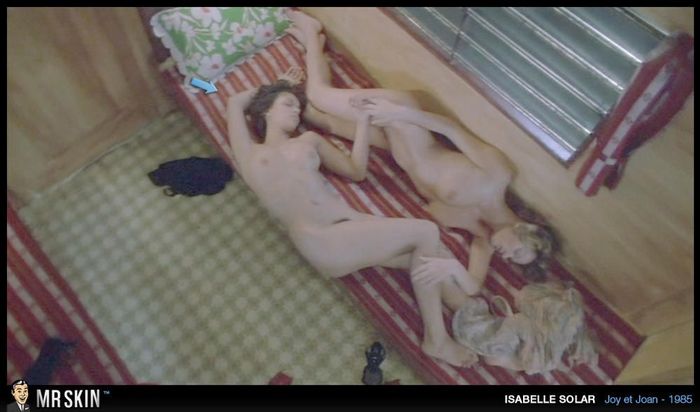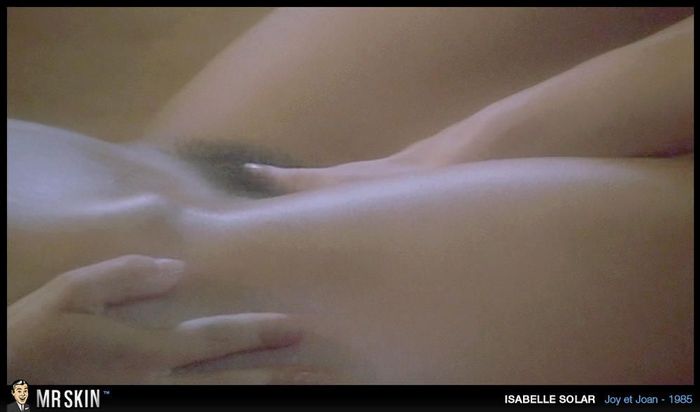 Maria Isabel Lopez gives Brigitte a massage and shows her that she definitely knows how to use her fingers. It's so hot to watch Maria's hands grace Brigitte's buttocks. It's apparently hot for her, too, because the pair wind up getting frisky together, too.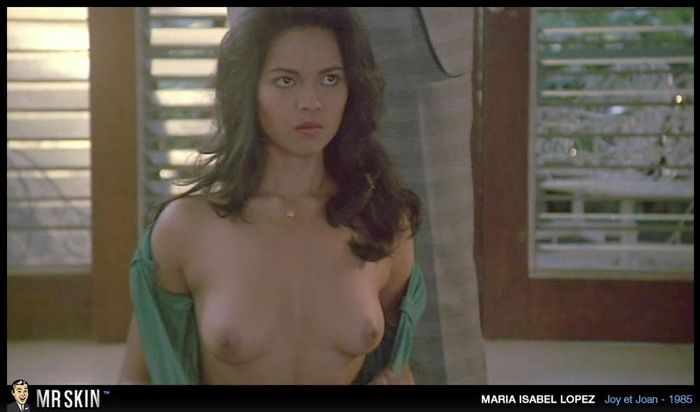 There are so many more hot scenes where these came from. If you want to see more, definitely check them out on Mr. Skin. For a sneak peek, check out this stimulating scene: