Foreign Film Friday just became French Full Frontal Friday with this sexy movie from 1986 that I can never get over. Béatrice Dalle starred in this sexy drama from Jean-Jacque Beineix that delivered boobs, bush, and buns. Oh, a menage-a-trois of skin! Let's check out more from Betty Blue!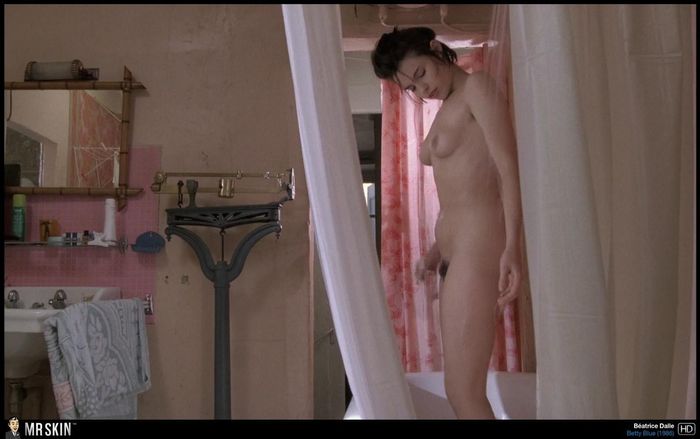 The plot goes as follows: a lowlyFrench repairman gets a wrench thrown intomundane lifewhen he crosses paths with carefree sexpot Betty, played byBéatrice Dalle.Betty is a wild child. She's like a foreign, 80s manic pixie dreamgirl and her bare domes are definitely a dream.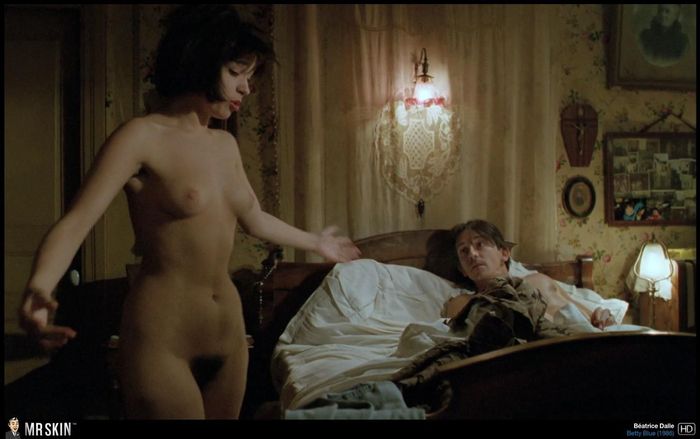 She has a lust for life and a lust for wild sex. The two of them start engaging in a wild affair, but this handyman has a family as home. Still, he can't resist getting handies from the beautiful Betty who has a penchant for walking around naked. Who could blame her with a body like that? She has an hourglass figure, perky boobies, and an ample ass. She has the body of a star! No wonder he can't resist her.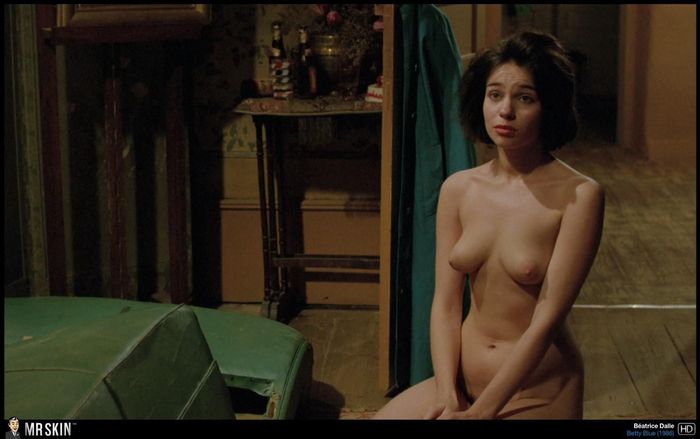 At one point, she pulls up her shirt and wears zero panties to show off a skincredibly hairy bush. Like, wow. That's one of the hairiest bushes we've ever seen! Leave it to the French to be originals.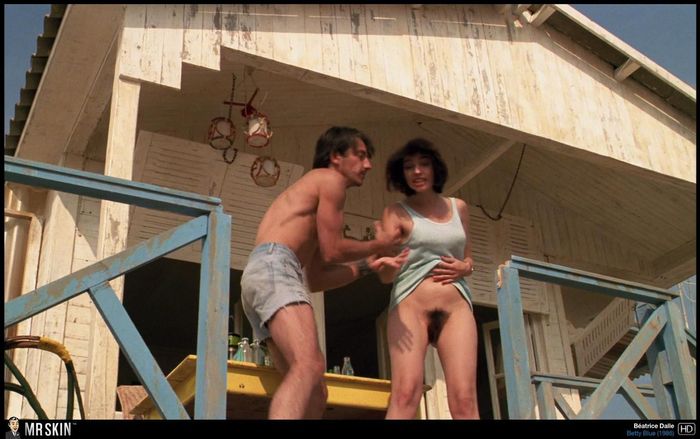 What a movie and what a woman! Check out one of her very many full frontal nude scenes: