Time to get cheeky with this Italian comedy appropriately titled Cheeky! Leave it to the Italians to give us the best in sexy comedy. The Italian title is Trasgredire and stars the beautiful Yuliya Mayarchuk and her ass cheeks.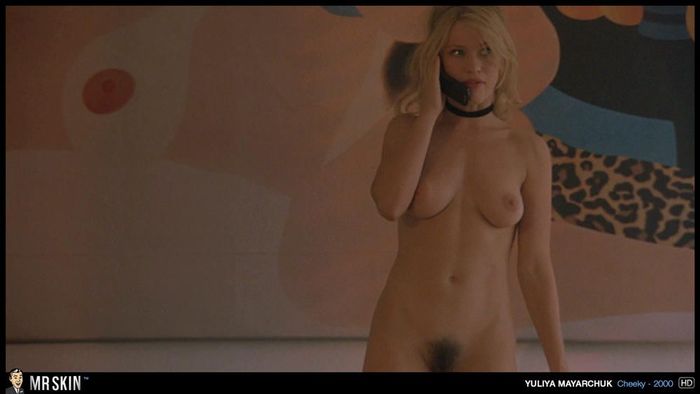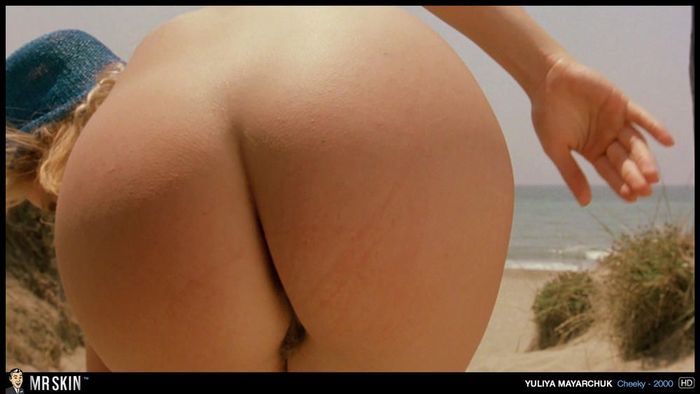 This sexual masterpiece directed perfectly by Tinto Brass tells the story of a woman who tries to stay faithful to her boyfriend who has been away, but she's a beautiful woman so she has several admirers. She also has a fantastic ass for days that she does not mind showing off at all!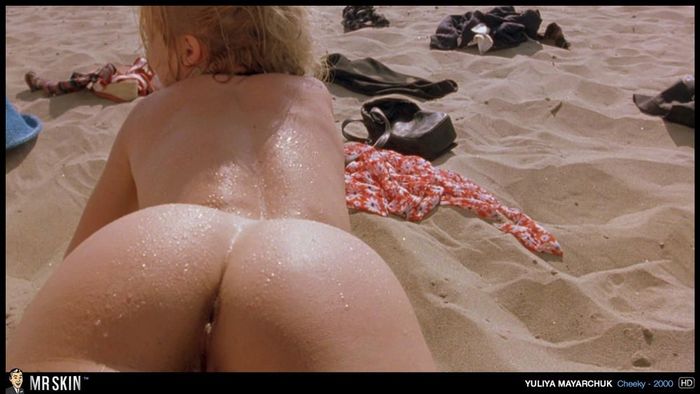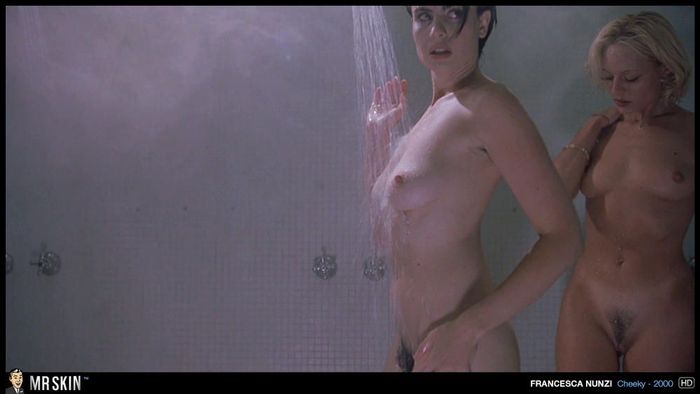 Some of her admirers are other women like lesbian real estate agent Francesca Nunzi who shows off her bull breasts and bush in several scenes. This uptight real estate agent lets loose when she gets naked with other women!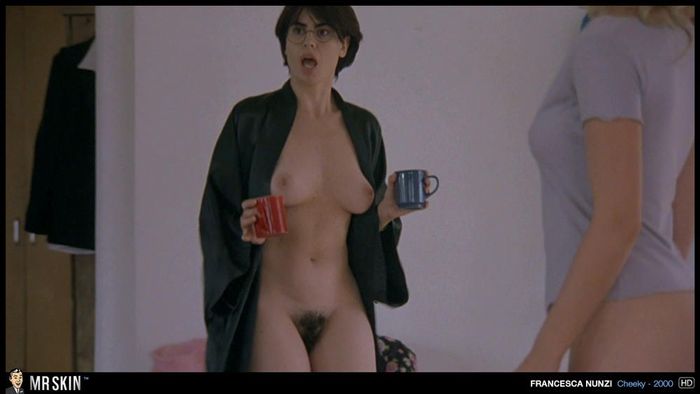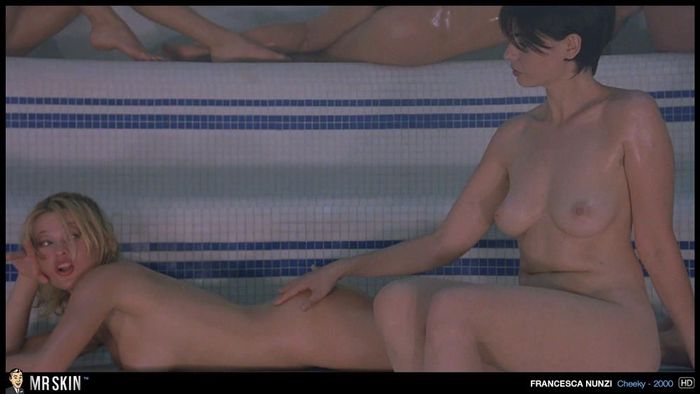 Nunzi really seduces Yuliy, but she also seduces the camera with gorgeous shots of her ass and close-ups of her bush. What a total babe! Caio, bella.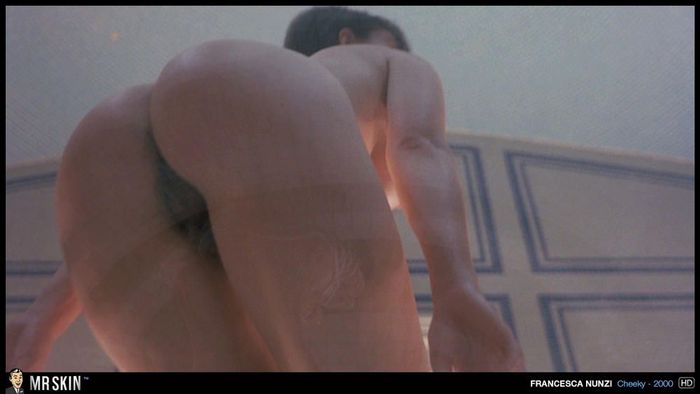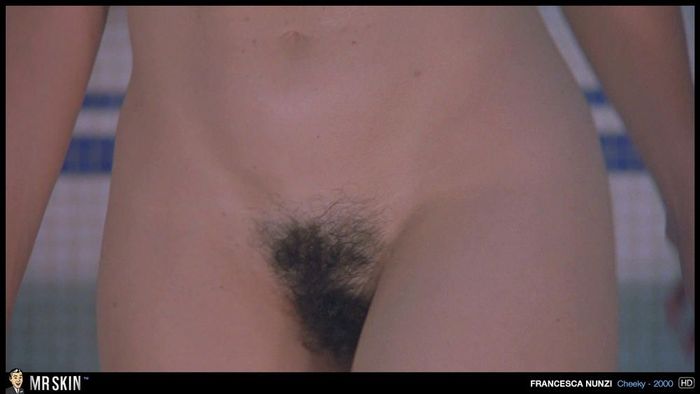 Another gorgeous lesbo lover is Leila Carli who wears barely-there lingerie and gets frisky with
Fran. This blond bimbo shows off her bosom as she gets up close and personal with Fran. She also shows off her milky jugs when she wears a see-through top that gets wet!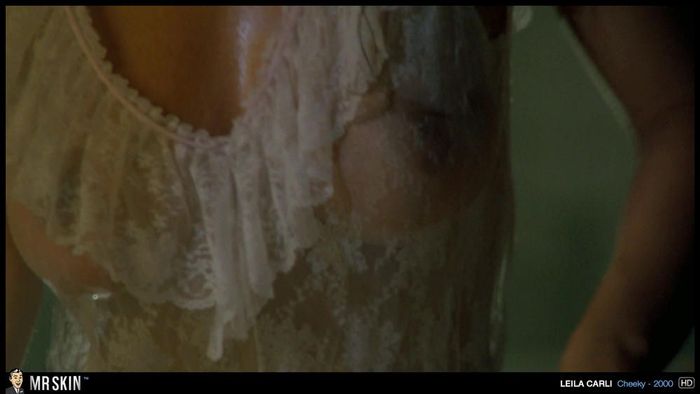 The Italians certainly know how to live better than we do, pairing these glamorous gals together to love on one another. The best part is that this sexy movie is also a comedy! When we aren't drooling over the peaches on Yuliya and Francesca, we're laughing at their hijinks. We highly suggest seeing Cheeky if you want to get a good laugh and a good hard-on all at once!