Amy Holden Jones may not be a household name, but she has touched several films that are. She is a writer and director who is primarily known for her scripts, but the five films that she directed were spectacular when it comes to nudity! She is our female filmmaker today.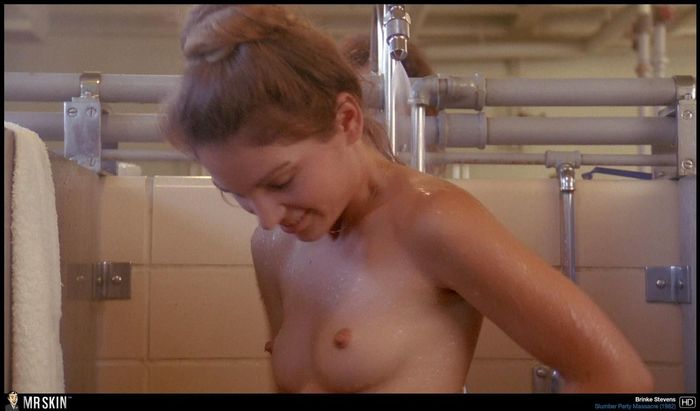 Amy grew up in Florida before she moved to Buffalo, New York, during her high school years. She was interested in photography, so her attraction to the camera came early. She decided to go to school at Wellesley College to major in art history, but she intended to take film classes at MIT nearby.
The film classes she took helped her make a short documentary film in 1975 called A Weekend Home. This short won her first place at the American Film Institutes National Student Festival.
She intended to work in documentaries, but there is no money there. Because Martin Scorsese happened to be a judge at the festival that her film won a prize in, she reached out to him and asked for advice. He offered her a production assistant job on Taxi Driver!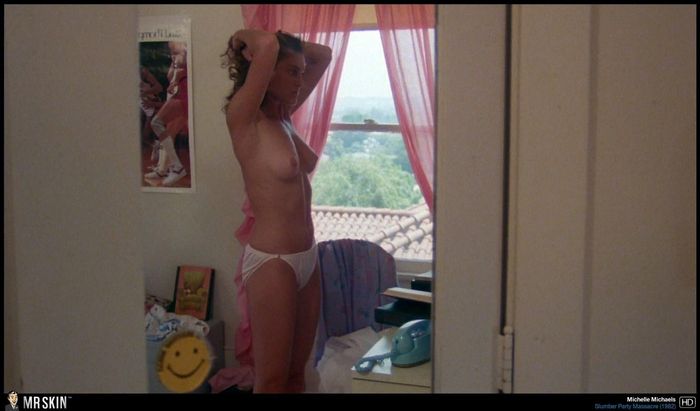 She met her husband on the set of Taxi Driver, but Martin felt that Jones was "too good" to just be a PA. He put her in contact with the one and only Roger Corman who put her to work editing the film Hollywood Boulevard.
She edited films for Scorsese and Hal Ashby and learned a great deal about the movie industry while doing it. She was even offered the job to edit E.T., but when production got pushed back she made the decision to direct her own film rather than take this project. That was a smart move for her writing and directing career even though she likely walked away from a ton of money being Spielberg's editor!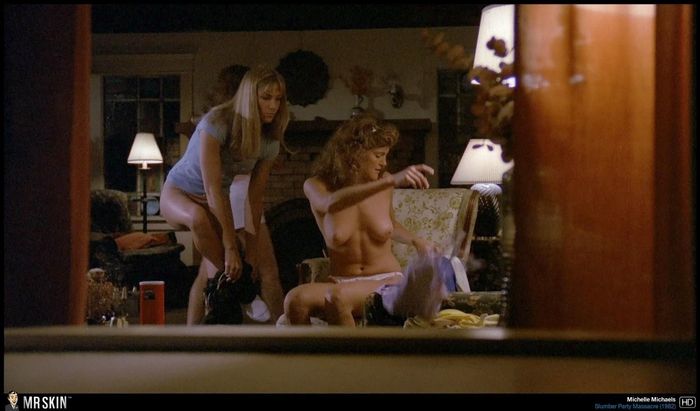 Her first film was 1982's The Slumber Party Massacre which she directed when she was only 27-years-old. Not only is that impressive considering she was a young woman directing a cast mostly made up of young women, but this debut film was also loaded with nudity.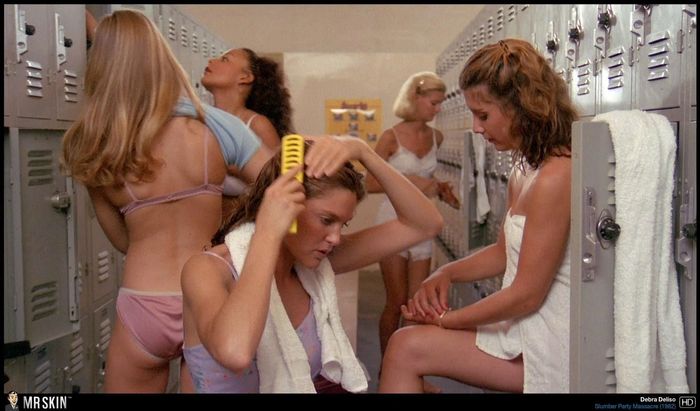 This slasher film was written by Rita Mae Brown who actually wrote the movie as a horror parody, an idea that was a bit ahead of its time in the early 80s slasher frenzy. Amy decided to direct the film as straightforward horror, but the jokes are definitely still there. The humor in this film, along with the terrifying killer chasing after barely legal babes, makes this stand out.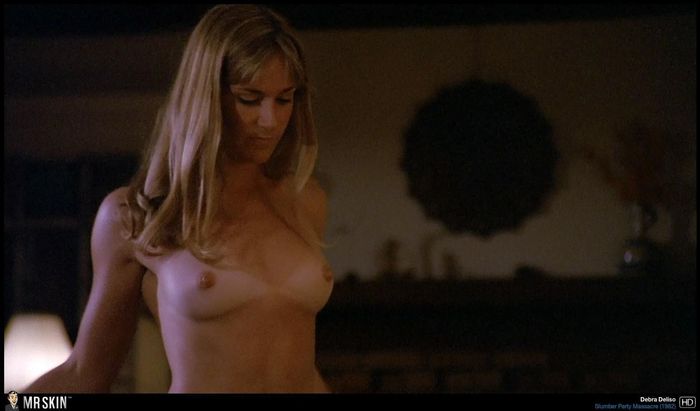 The movie stars smoking hot actresses like Michelle Michaels, Brinke Stevens, and Debra Deliso. The plot follows a high school senior played by Michelle whose parents are going out of town. She wants to have a slumber party, but an escaped mass murderer going on a killing spree with a drill winds up ruining the party. When the girls order pizza, they answer the door and find the pizza delivery man dead with his eyes drilled out. Eek!
The girls then spend the rest of the movie trying to protect themselves against this mad man who wants them slumber party sexpots to meet gruesome ends. Despite lukewarm critical reception to the film, it was a slasher cult classic and brought several sequels - although Amy did not direct any of them.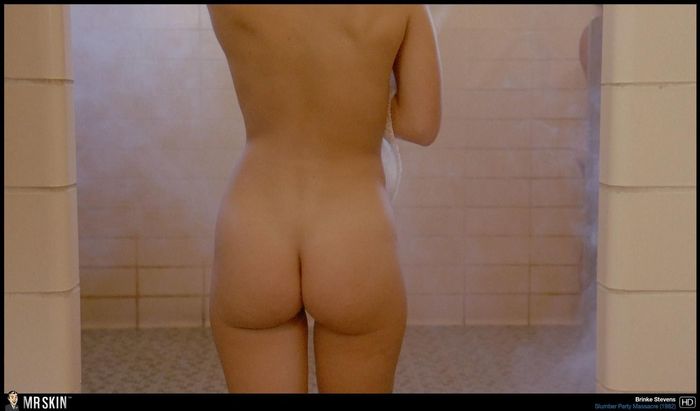 She wrote and directed Love Letters with Jamie Lee Curtis and it was critically acclaimed. It also featured skintastic nude scenes from scream queen Jamie Lee taking on a more dramatic role.
This is a very steamy film about a young woman who finds out that her mom was having an affair with a married man for years after stumbling upon her love letters. Inspired by her mother's torrid double life, she seeks a married man to have an affair with as well!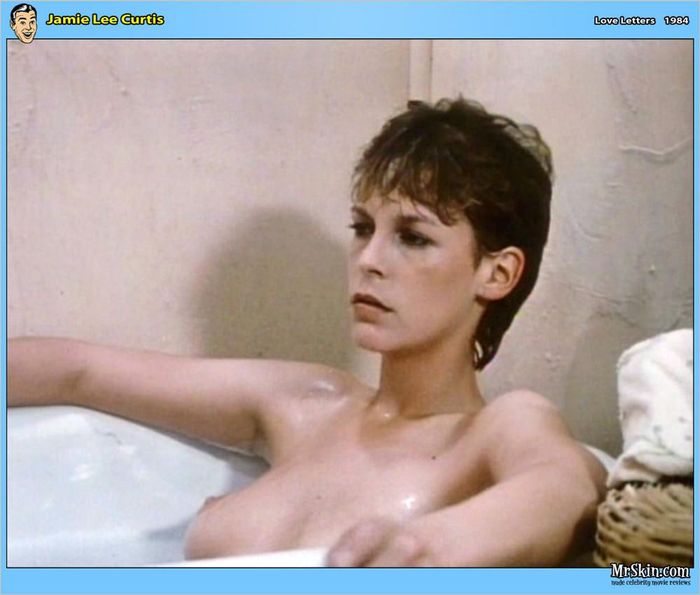 This film might feel like a shocking follow-up to her brutal slasher debut. She said she wanted to do something that was the opposite of a horror film and was inspired thinking about the love letters she and her husband wrote to each other when they were working on different coasts. That makes you wonder what was in Amy's letters!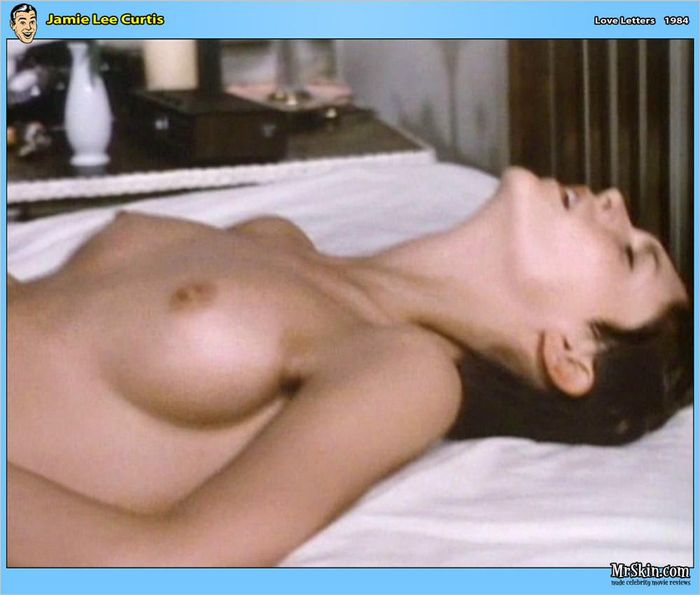 I like this film as a prime example of Amy's work because she wrote the script and there was not that much interference with studios or producers. In this way, we can see exactly the kinds of stories that Amy was attracted to as a burgeoning filmmaker.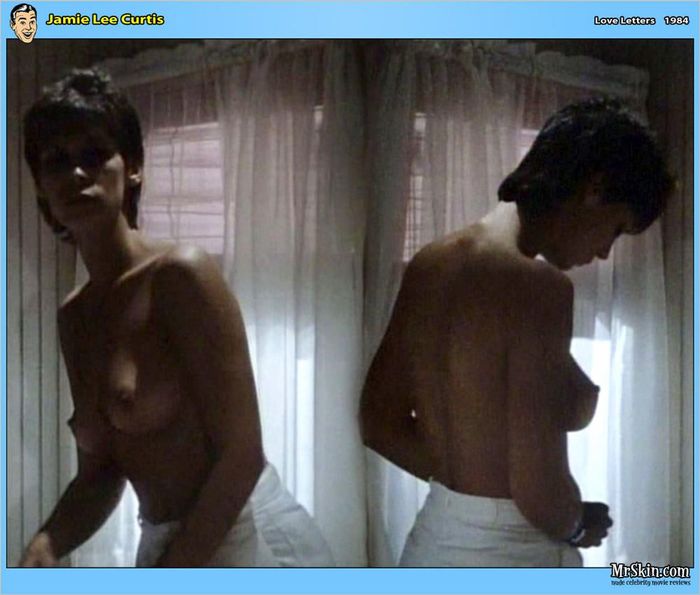 She was clearly a thoughtful woman who wanted to explore the passions and lives of women who don't often get their stories told, something we would see again in the 1987 comedy Maid to Order starring Ally Sheedy. Once again, Amy wrote and directed this film that had more of a fantastical bent to it. Ally Sheedy's breasts were definitely fantastic!
Amy actually struggled to find work, even after making two good films. If you think it's hard for female directors to bang down the doors nowadays, it was twenty times harder in the 1980s.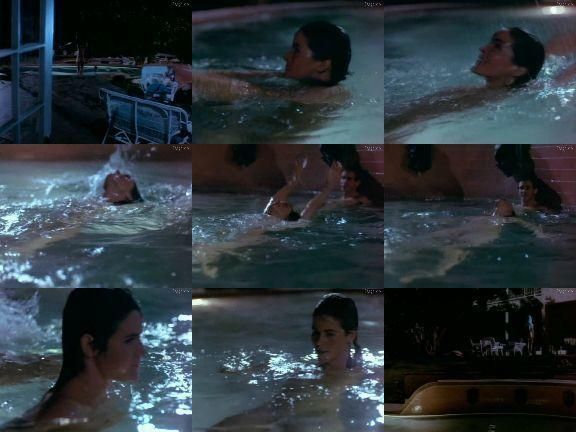 When it comes to scripts, she has given the world a variety of work mostly due to her very famous script, Mystic Pizza. She wrote the original version of Mystic Pizza and intended to direct it, but the studio gave the film to a male director to make.
I would have loved to see Amy's direction in this story. When I think about how beautifully done (and sexy!) Love Letters was, I think that we were deprived of her artistic touch. That being said, the script shines in this adorable romantic movie that introduced all of us to Julia Roberts' million-dollar smile. Plus the word got around town that Amy was the brains behind that megahit, so she started to get script offers.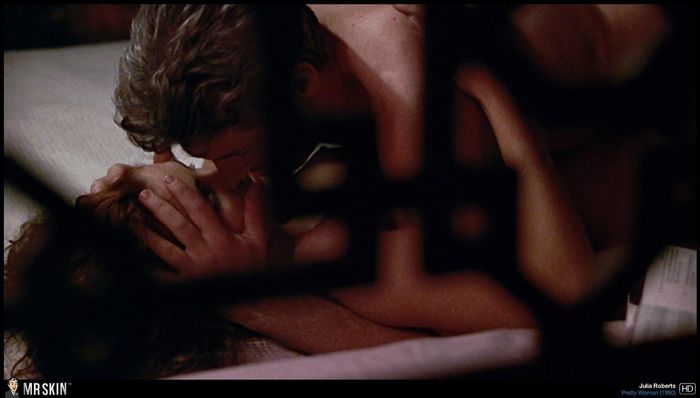 She wrote the screenplay for the family-friendly dog film Beethoven and also wrote the script for 1993's Indecent Proposal. Now that's range! Despite showing us Demi Moore rolling around in cash, Indecent Proposal earned her a Golden Raspberry Award for Worst Screenplay. Hey, that's still an honor!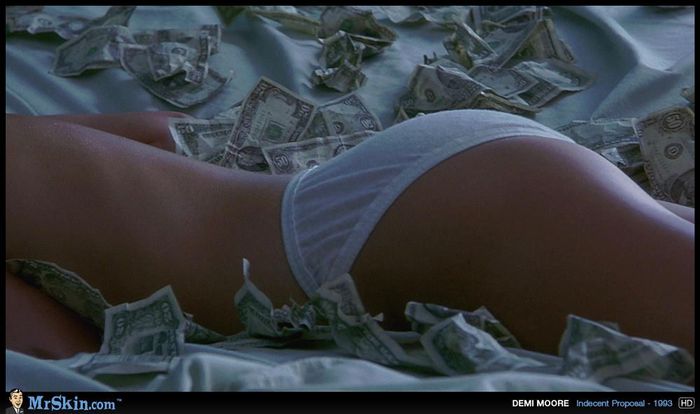 Most recently she created the series The Resident and has been writing that series that stars Jenna Dewan. There is no nudity in this medical drama, but we do see lingerie. That's not too shabby for primetime television!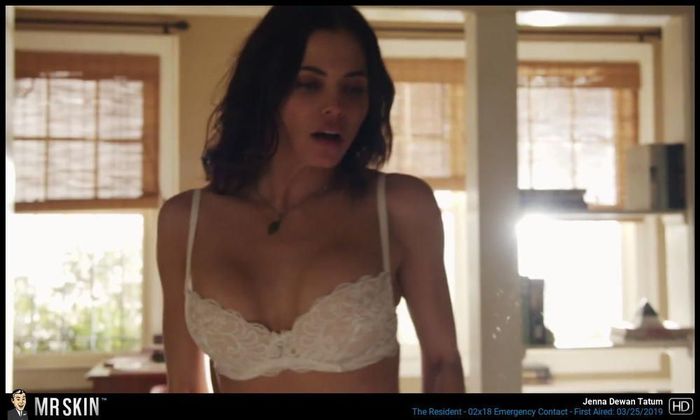 She worked with her husband, Michael Chapman, on several of her films including The Slumber Party Massacre. They were married for 40 years until he passed away in 2020. Other than her marriage, Amy's private life stays relatively private. She is, however, very active on Twitter, so feel free to give this prolific writer and director a follow.