2020's breakout starlet, Anya Taylor-Joy, continues her string of high-profile roles this weekend with Baby Driver director Edgar Wright's horror flick Last Night in Soho. You've seen the trailers. You might have even seen Taylor-Joy's dreamy slowed-down rendition of the song Downtown (below). Ya, this woman can truly do it all. Well, she can almost do it all.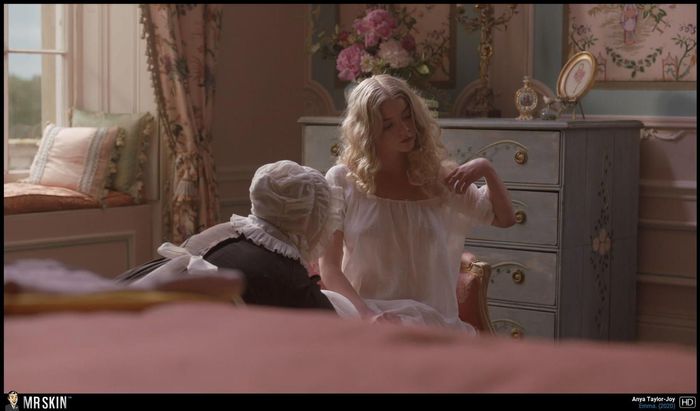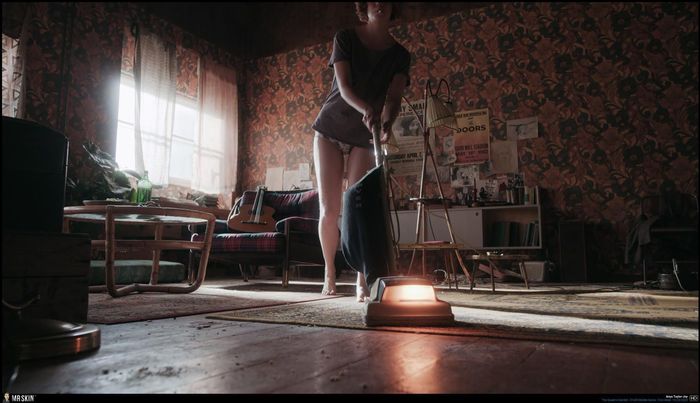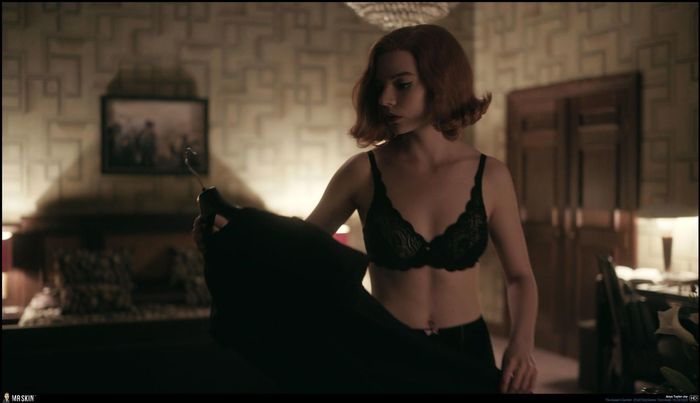 After busting out in 2020 with her role in the smash-hit Netflix series The Queen's Gambit, everyone and their MILF wanted to know if Anya Taylor-Joy had gone nude in the past. Sadly the answer is now, but I did the best I could by rounding up nudity from her surprising doppelganger Emily Ratajkowski.
Today we're going to cast an even wider net to roundup more of the hottest stars at Mr. Skin who bear a resemblance to Anya Taylor-Joy. She's known for her striking and elegant facial features, so naturally we needed to hunt down some babes with equally unique characteristics. Amanda Seyfried and Anya both have alluring wide-set eyes and porcelain skin, but unlike Anya, Amanda has gone very nude on camera! She filmed a fantastic lesbian scene with Julianne Moore in Chloe and took on the titular role in Lovelace - about the legendary adult star of Deep Throat.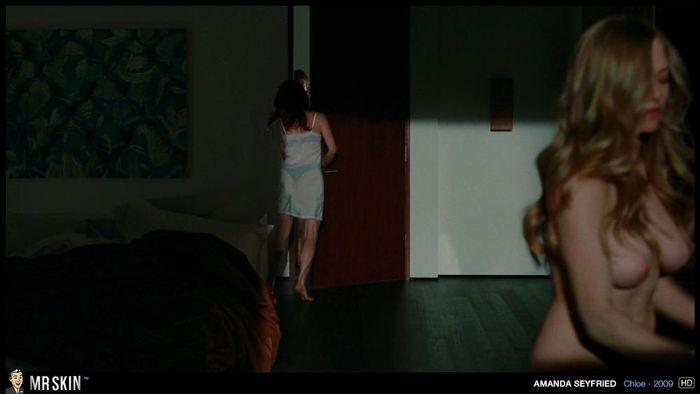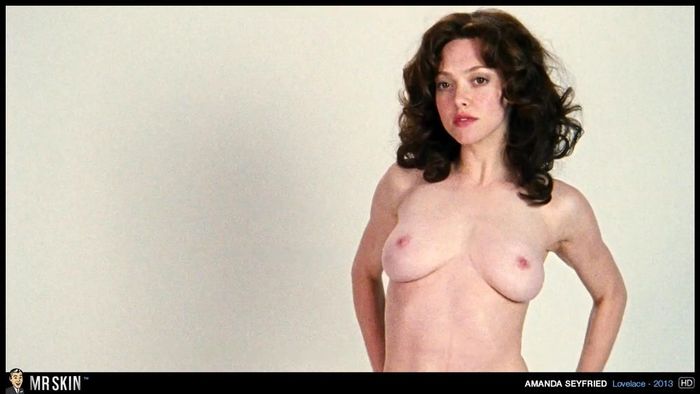 Game of Thrones star Natalie Dormer and her lookalike Anya Taylor-Joy could be cousins, if not sisters. While Natalie is known for her Game of Thrones nudity, she actually has tons of fantastic nude scenes in projects like The Tudors, The Fades, and The Scandalous Lady W. Pretty much anything beginning with "The!"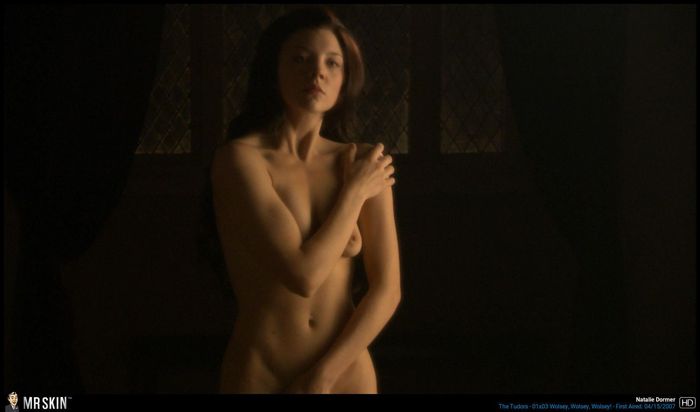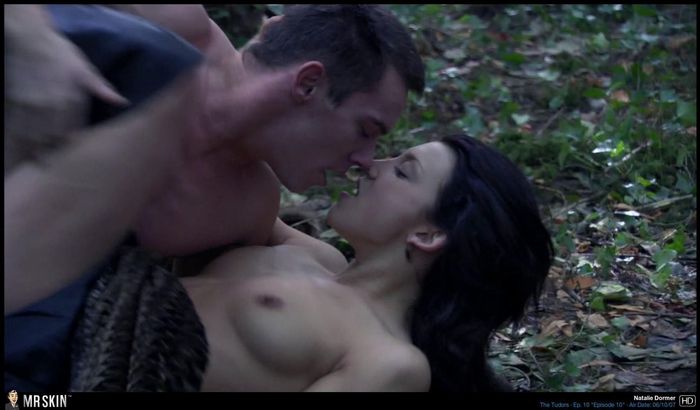 Finally, while Anya Taylor-Joy and Charlize Theron are might not be identical twins, Anya will be playing young Charlize in the upcoming Mad Max origin story flick Furiosa. Both ladies are badass blonde babes, so we can see it! Of course, Charlize has some fantastic scenes here at Mr. Skin, including full frontal in The Devil's Advocate and some awesome lesbian loving in Atomic Blonde. So what do you guys think? Do you know of any actresses who look like Anya Taylor-Joy? Tweet us and let us know!