Finally, Emma Stone nude! Fiery cutie Emma has long kept her twin stones from her adoring audience...until now. In her upcoming film The Favourite, Stone is going to finally let the covers down and show off her lavalieres. The sweet and sexy Stone has definitely been getting edgier in her roles lately, like when she played lesbian tennis player Billie Jean King in Battle of the Sexes.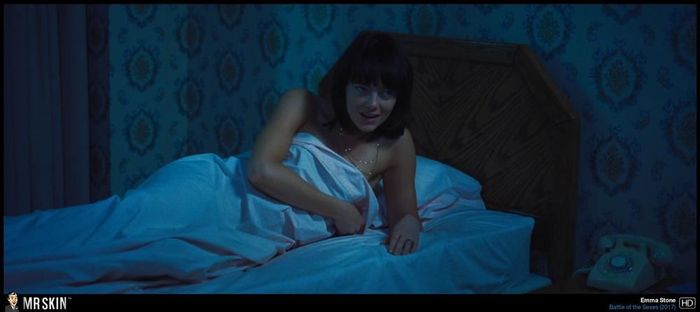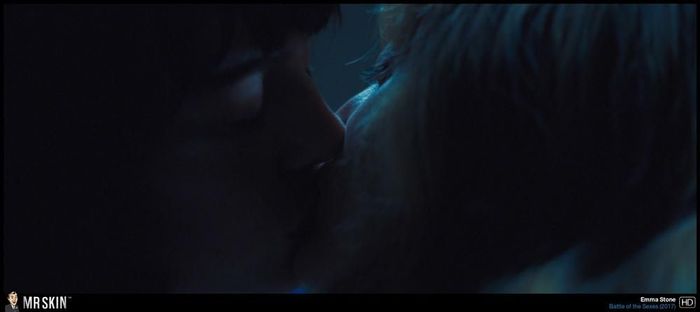 Emma has shown off her cleavage and even some side snippets of boob, but she has yet really let us see the goods. That's why we can't wait for The Favourite. According to Stone in THR, she was covering herself up with a sheet in the scene and decided it didn't feel right. In Stone's own words: "I had the sheet up around me, and as we were shooting it and we did a few takes, I said, 'Can I please just be [naked]?' I think it's going to give Sarah [Rachel Weisz's character] something to look at when she sees that I'm not just under the sheet covered up." Hell yeah, we love having something to look at, too.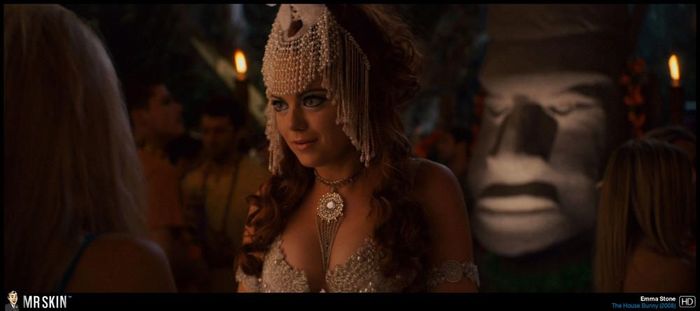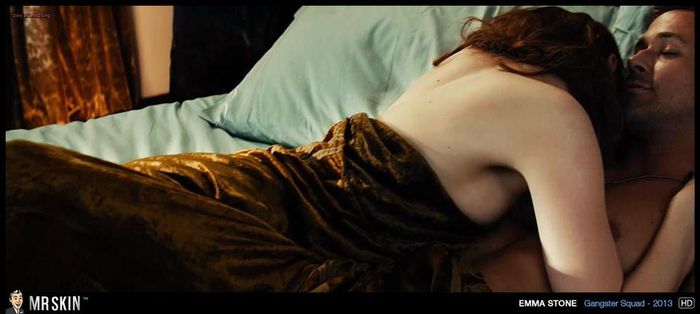 She claims everyone double checked with her to make sure she wanted to do this and she insisted that it felt right. We can't argue with Stone's gut feeling!
Rachel also stars, but she has never shied away from nudity. Perhaps this inspired Emma!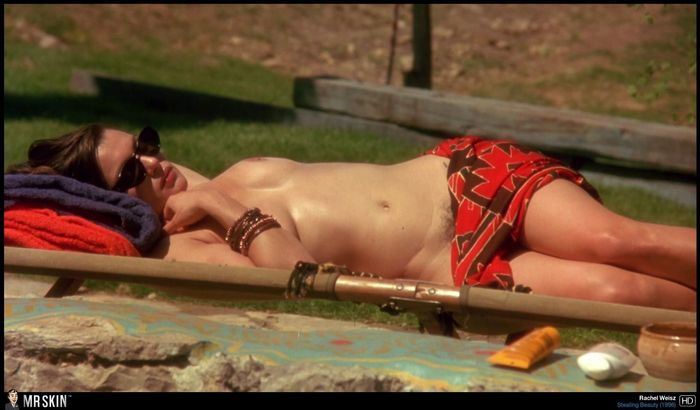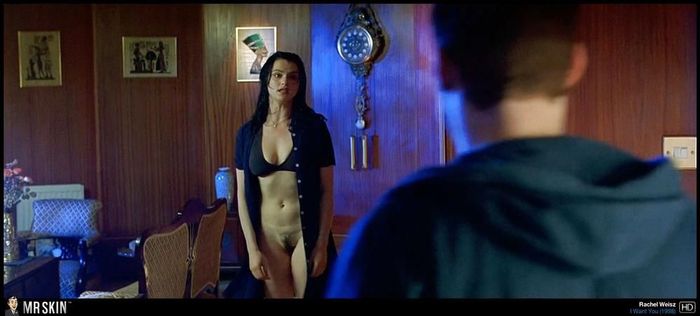 Her other co-star in this catty period piece is Olivia Colman (who told her not to be topless in that scene, for shame!). Olivia has also been completely naked in the past, so we don't know what she was complaining about. Check out 2006's Confetti to see Olivia's bare boobs and bush in full.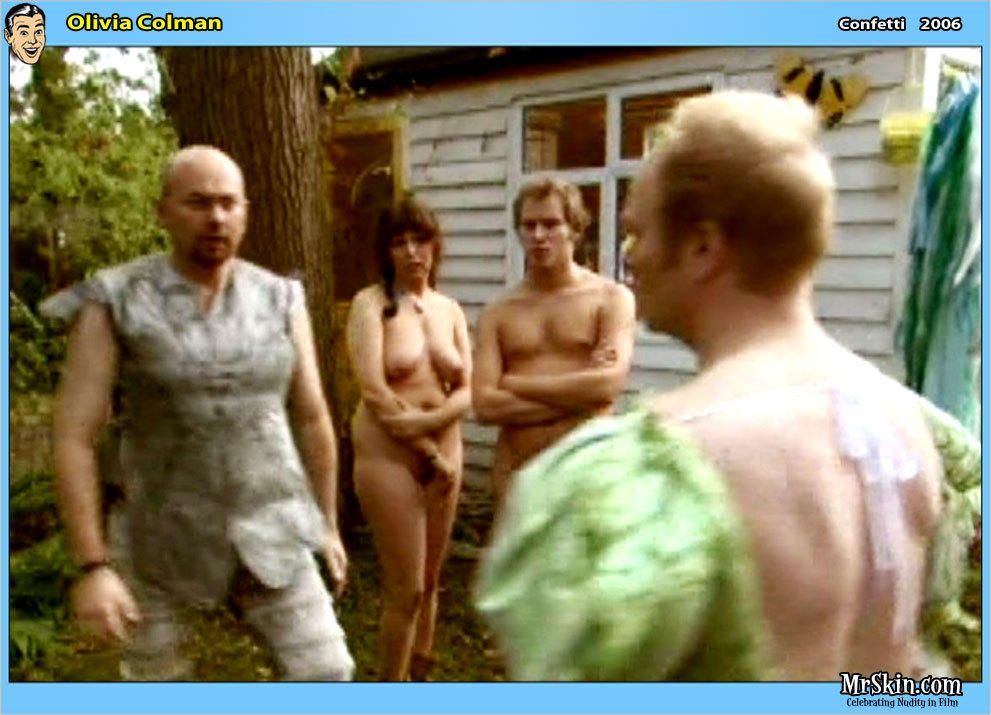 Watch a trailer for The Favourite here to see these beautiful babes behaving badly inthis 18th-century comedy.