Beloved boobalicious model and actress Emily Ratajkowski is the new cover girl for Marie Claire where she also got very truthful about her love of nudity - specifically boobs. She said, "I love my boobs. I love other people's boobs. Boobs are kind of great." We couldn't agree more! We love her boobs and all boobs. We hard-ily welcome boobs of all kinds at Mr. Skin!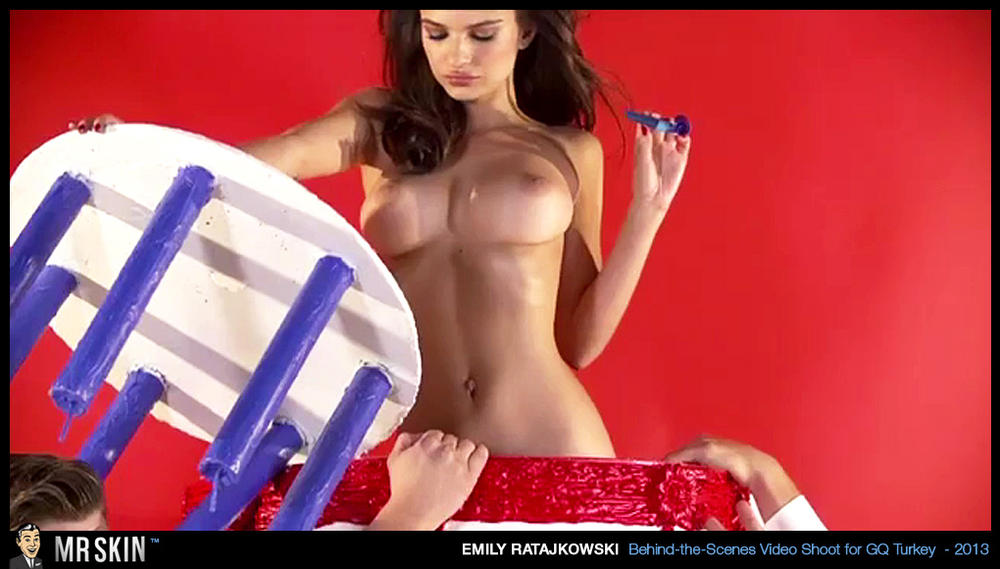 Who wouldn't love Em's mams? Her full rack is a skinsation for all to admire! Take a closer look if you'd like some more evidence.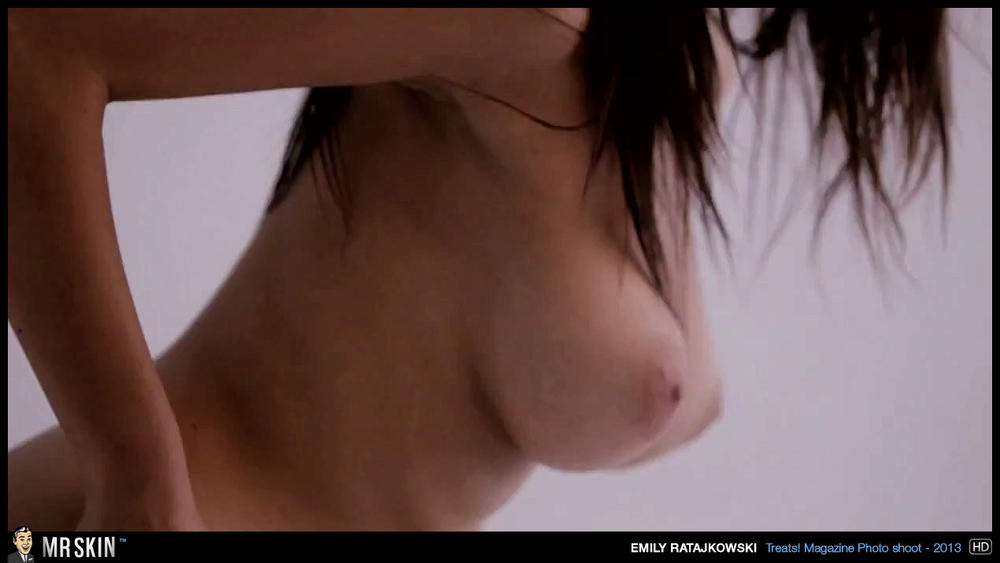 We're so grateful that she loves herself so much that she is willing to be so generous in showing off her cans. Emily, your boob-love is skinspiring!