Love him or hate him on the field, you have to respect Derek Jeter's game off the field. No one questioned his first ballot Hall of Fame entry, as he was always a dedicated player and one of the best hitting Shortstops in the history of the game. However, the real Hall of Fame team that Jeter himself cultivated was in his personal life. This is where his fans envied him most and made his haters seethe with anger over his success in the bedroom.
Rumors have swirled around Jeter's gift basket buying habit for his one night stands, but he's undeniable first ballot Hall of Fame for his AL lineup of lovers—former and current—that are on the record. This comes to us courtesy of Men's Journal...
We here at Skin Central wanna take it one step further, however and seehow many of these ladies have gone nude. Here's what we've dug up on the All-Jeter Hall of Fame Team...
Throughout 2003, Jeter and Jordana were seen everywhere together, but just as the Yankees season ended in heartbreak that year in the World Series—to the team Jeter now owns a part of, no less—so too did Jordana and Jeter's romance.Several years before they got together, though, Jordana went topless in The Invisible Circus...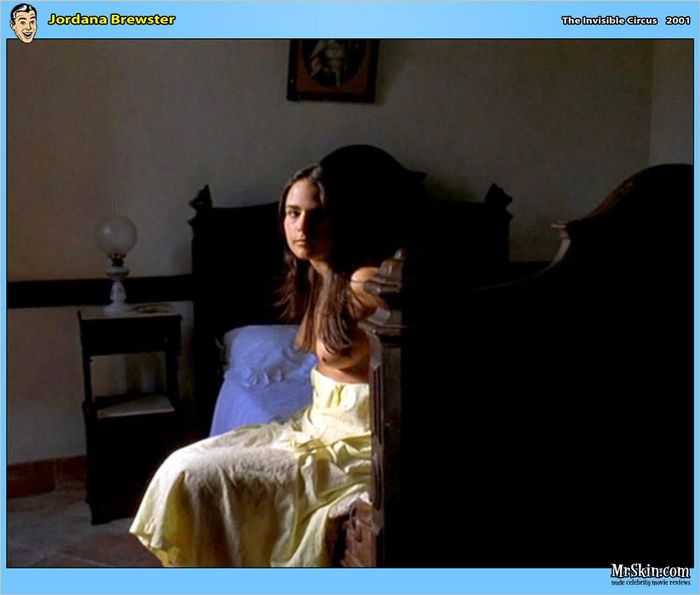 Though they never really went public, Jeter and supermodel Adriana spentthe back halfof 2006 together and were frequently seen together in New York City. By the time spring training rolled around, however, Jeter was now single and Adriana wasbecoming one of the highest paid models in the business, so they did alright for themselves it seems.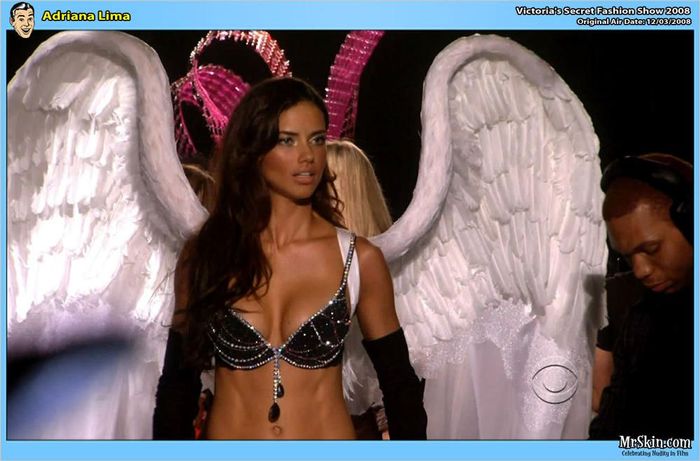 Allegedly in 2004, they had a brief fling. Clearly a busy year for Jeter, as we'll see in a bit, Scarlett gets the coveted spot on the field that Jeter maintained throughout his career. She's got arguably the best nudity of any of Jeter's former lovers, thanks to her skinsational role ten years post-Jeter in Under the Skin!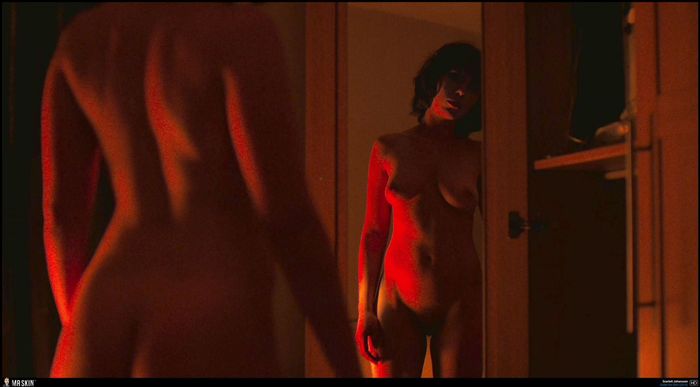 On again and off again between 2003 and 2006, with several detours for Jeter along the way, was Vanessa Lachey, as she's now known. Married to Nick Lachey since 2011, the Filipino beauty certainly lived up to Jeter's many high standards. It's a shame he had to break things off with her right when she was looking like this...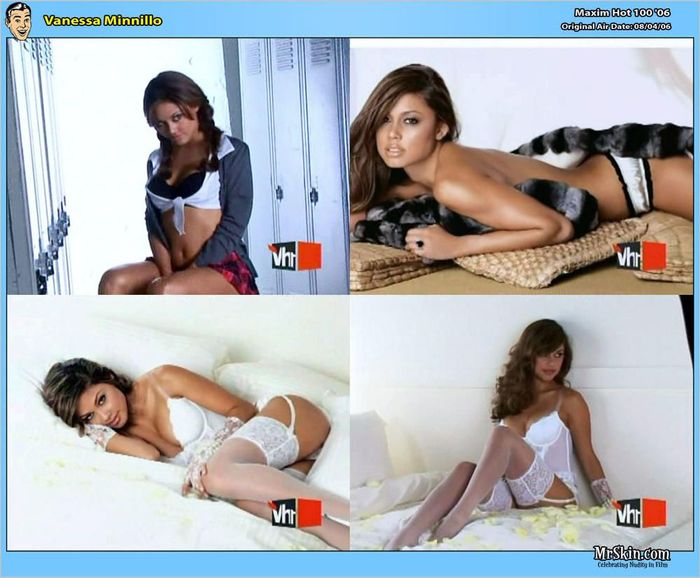 Easily the most high-profile pairing Jeter's ever found himself in was when he spent 1998 dating the buxom chanteuse! This was another one that burned bright and faded fast, but Mariah was really in her prime during their pairing, coming off of the notoriously sexy video for "Honey"...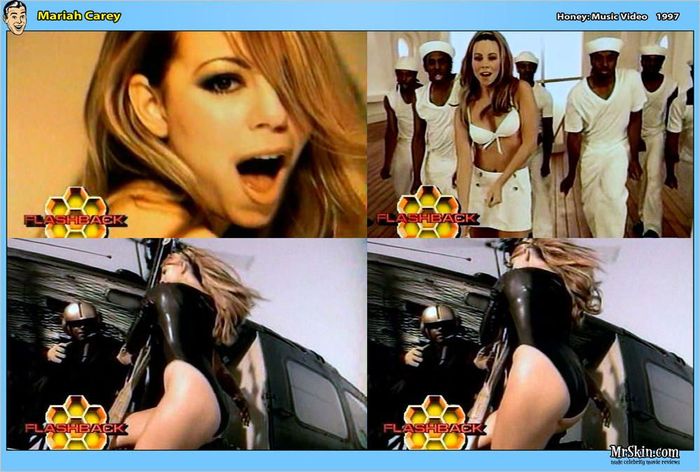 In the summer of 2004 when Jeter should have been focused on baseball, he was instead carrying on a clandestine relationship with everyone's favorite future business billionaire. But tell yourself you wouldn't do the same under those exact same circumstances. Jessica did bare her buns on film in 2010's The Killer Inside Me, but has used cgi or a body double for everything else...
While rebounding from both Vanessa and Adriana, in late 2006, Jeter began dating the future Mrs. Justin Timberlake, and their relationship carried over into 2007 before heading to splitsville. Two years later, Jessica would finally go nude playing a stripper in Powder Blue!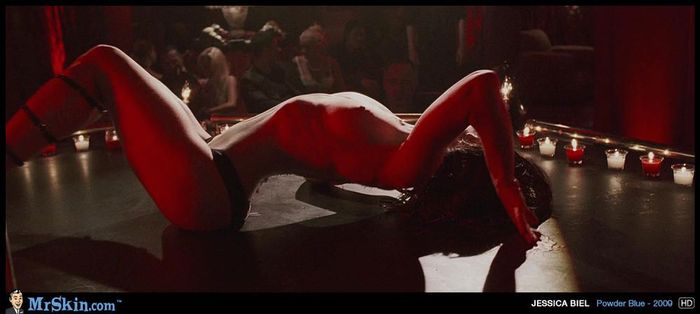 Certainly Jeter's longest and most high profile girlfriend is who we find behind the plate. From 2008-2012, they seemed like the kind of couple that might actually go the distance, but alas, some things aren't meant to be. We did get a nice look at Minka's ass in 2016'sPapa Hemingway in Cuba, though, so that's something...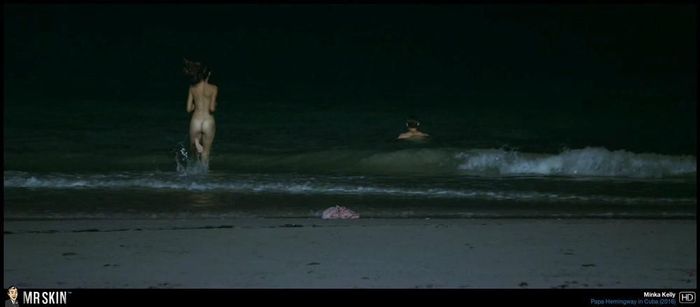 P Hannah Davis
NO
Mrs. Derek Jeter has no acting credits to her name, but the former Sports Illustrated Swimsuit model—16 years his junior—got engaged to the former Shortstop shortly after he retired. They have two children together and live in Miami, appearing to be the picture of happiness. Good for them.
2001 again rumored but, come on. It's unfortunate we didn't get to see Tyra nudeon film in her prime outside of the world of high fashion, but what are you gonna do? You could technically mark this as a yes, since I'm sure you've seen the pictures—we've all seen those pictures—we just don't host them here on our site.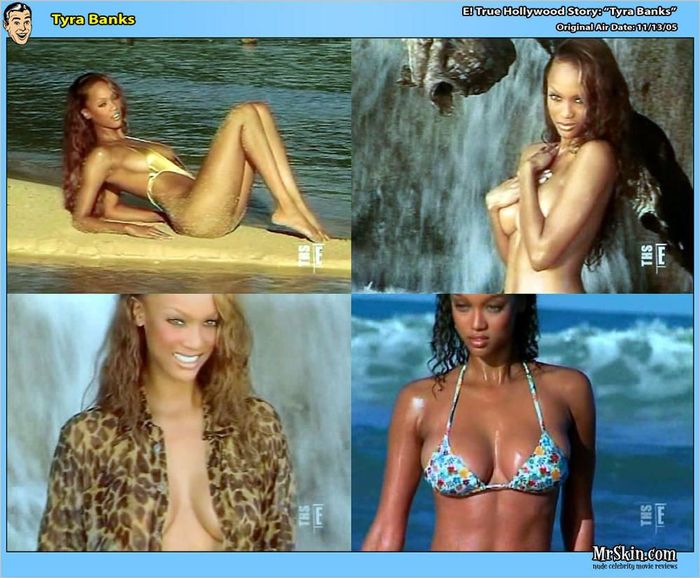 Damn, that's 5 out of 10, then again Jeter was a lifetime .310 hitter, so we're doing a bit better in that regard! How about we break the tie with a surprise bullpen appearance from...
Making things nice and tidy, we close things out with Vida's nude scene in 2017's big screen adaptation of CHiPS, breaking the tie and allowing us to say confidently that we've seen most of Jeter's Hall of Fame lineup nude. Vida and Jeter dated way back in 1996, at the beginnings of the both of their careers, but Vida got left in the dust once Jeter's social life entered the tabloid world.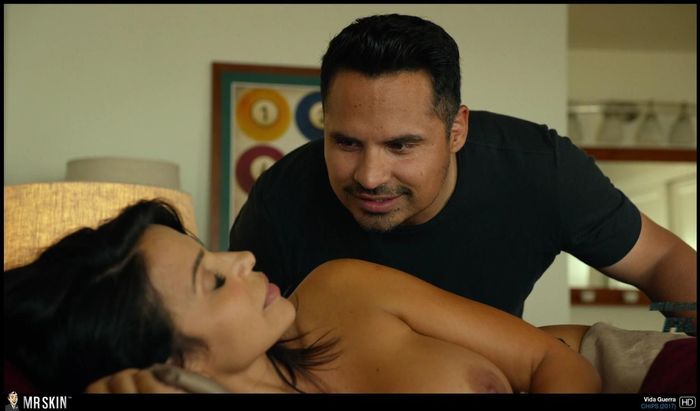 *Derek Jeter and Hannah Davis pic as well as the featured image of Minka Kelly come courtesy of MEGA Agency