This week we will focus on two striking babes who are both skincredible talents. Tilda Swinton and Cate Blanchett each have very unique looks that exude sensuality even though both women are now in their 50s. So which of thesesexcellent actresses is hotter: Tilda Swinton or Cate Blanchett?
Tilda Swinton seems swift to take off her clothes. This London-born lass is known for her unique looks and weird roles, but she also makes audiences super happy with her non-stop penchant for taking off her clothes. Tilda is not shy about doing nude scenes and has done a variety of them throughout her career. Whether she's playing gender-bending historical roles as in Orlandoor a nude vampire in Only Lovers Left Alive, Tilda shows off a variety of looks even when she does nudity. The 59-year-old still looks stunning and shows no signs of putting on her clothes any time soon!
Cate Blanchett is an Australian-born babe who exudes grace and poise. This same sophisticated aura landed her the leading role in Elizabeth where she showed off herroyal nipples. She sadly doesn't go as nude as Tilda, but she's certainly evocative whenever she bares cleavage or shows off her legs. She did show her breasts for a sapphic sex scene with Rooney Mara in the Lesbian drama Carol. The 51-year-old is the leading lady in Mrs. America where she stuns audiences with her trim bathing suit body.
It's your turn to vote. Which of these babes will win?
Who is Hotter?!

— Mr. Skin (@mrskinceleb) May 13, 2020
Tilda Swinton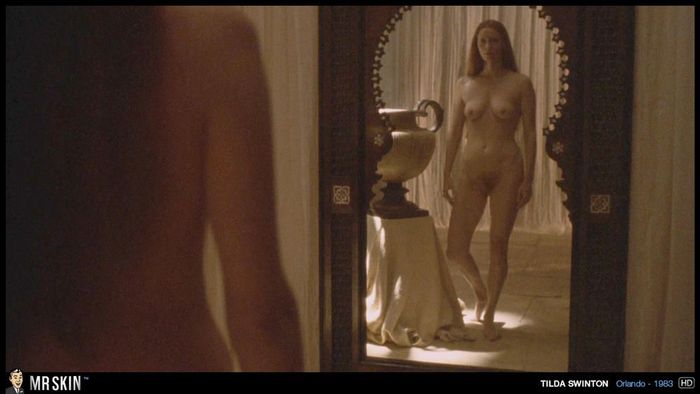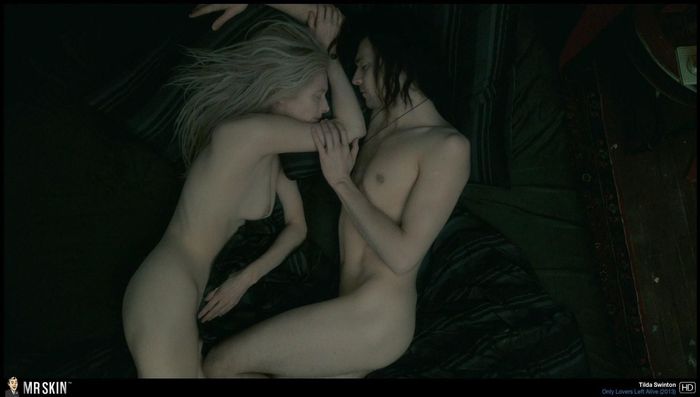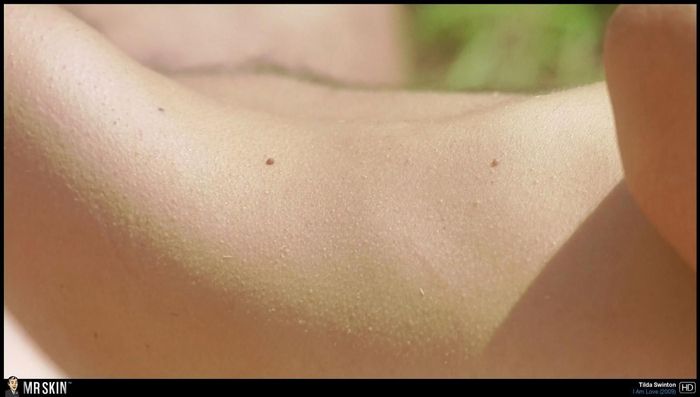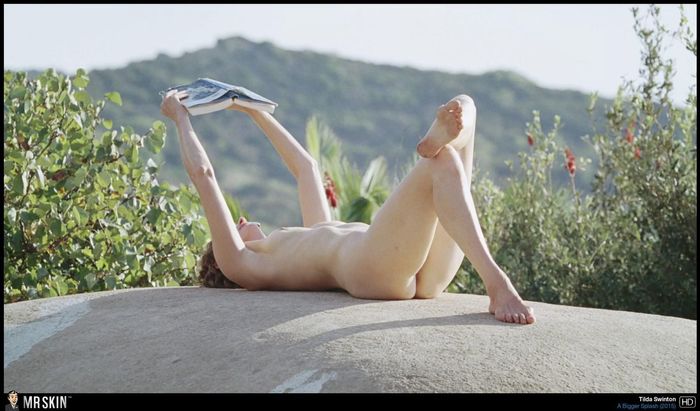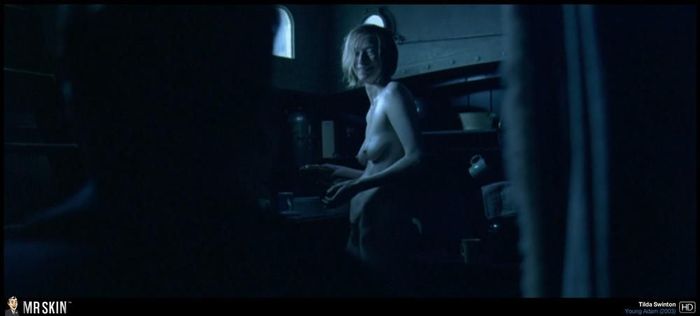 Cate Blanchett