2017 has been the year of celebrity pregnancies, and it just so happens that blonde beauties Amanda Seyfried and Rosie Huntington-Whiteley are both currently knocked up! Rosie, 29, and action star Jason Statham are due to create a super baby that will one day take over the world, while Amanda, 31, and fellow actor Thomas Sadoski will have a relatable baby. Let's take a look and see which of these two insanely sexy women will come out on topless, I mean top, on this Battle of the Babes! 
The biggest similarity between Rosie Huntington-Whiteley and Amanda Seyfried is that both sexpots are completely comfortable showing off their bodies. This leads to their second most prevalent commonality - their rockin' racks and ASStounding asses! Rosie is an internationally famous supermodel and is no stranger to going topless for her spreads. The Victoria's Secret angel had us stunned when she went epically topless in the promo video for the 2010 Pirelli Calendar, and there's no shortage of nude fashion pics to lust over. Companies know that the best way to sell clothes is to stick their logo next to Rosie in no clothes. Genius.
Amanda Seyfried's nudity career is nothing short of inspiring, and you can see her deliver T and/or A in Chloe (2009), Lovelace (2013), Big Love, and Alpha Dog (2006). On last week's Mr. Skin Minute we took a look at her lesbian scene in Chloe with Julianne Moore, so if you haven't already, you might want to check that out. Many people first got to know Seyfried as the innocent, dim-witted Karen on Mean Girls. She's come so far since then, and while maybe not as, what's the word, Amazonian, as Huntington-Whiteley, Amanda completely owns her girl-next-door sex appeal.
Check out the pics of these pregnant chicks below, and tell us who makes you whip up some baby batter in the comment section to determine the winner of this Battle of the Babes!
LAST WEEK'S WINNER (ANNE HATHAWAY VS. JENNIFER CONNELLY): JENNIFER CONNELLY
Rosie Huntington-Whiteley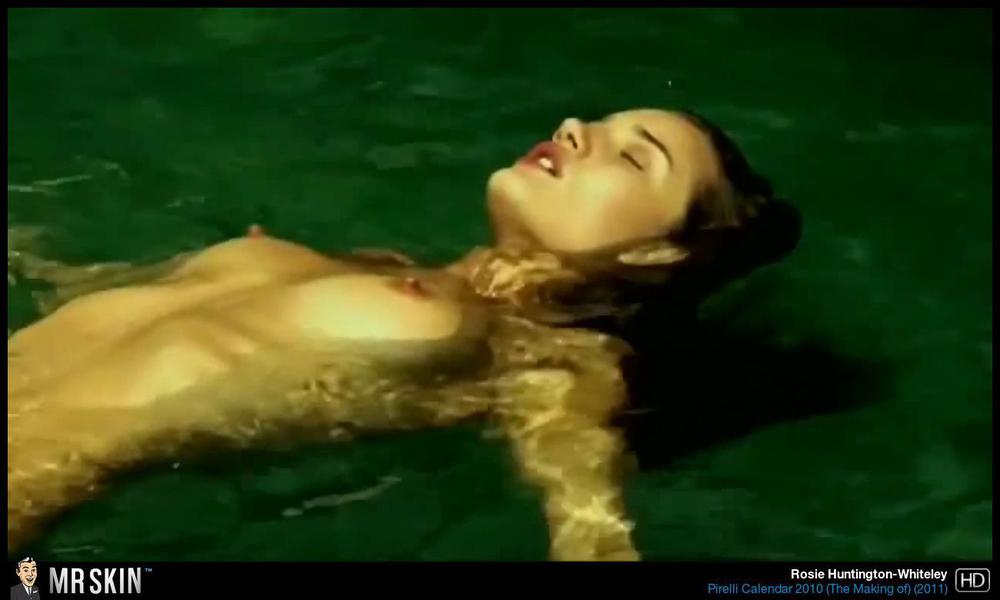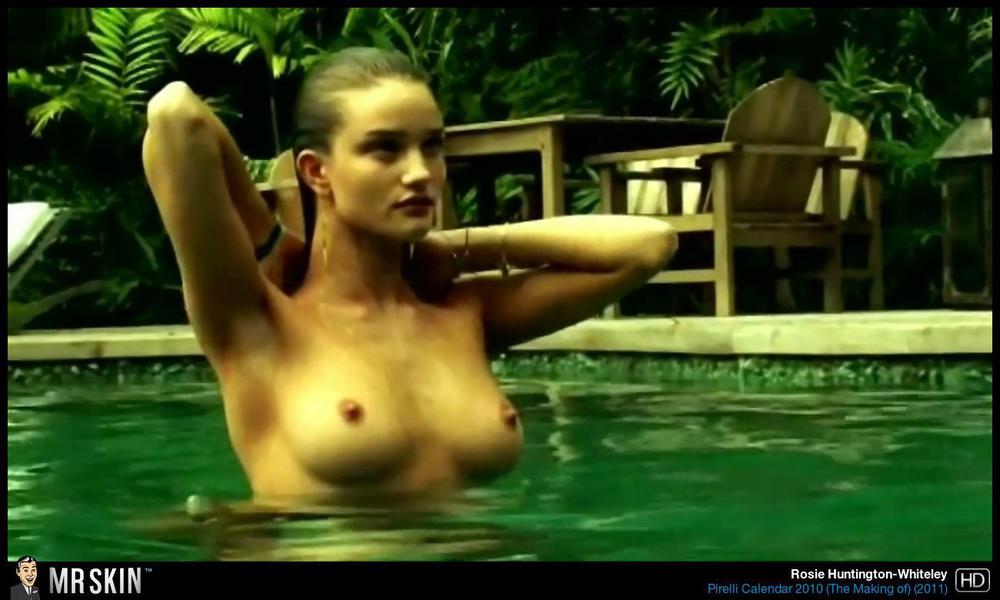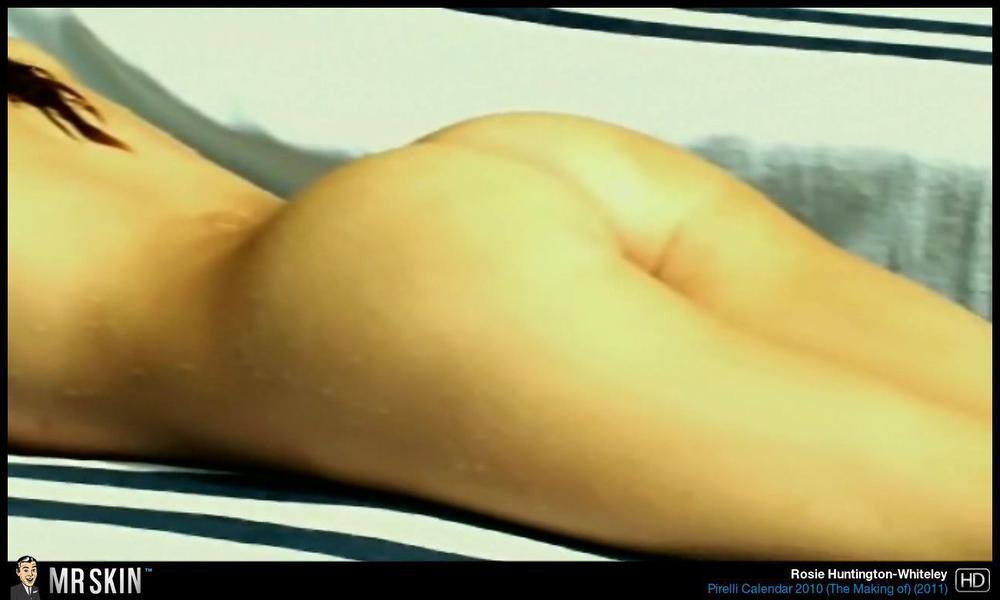 Amanda Seyfried