It's pilot season at Amazon Studios again, yesterday they released 10 new pilots for free on Prime Instant Video. Amazon will decide which ones get the greenlight based on viewer ratings, and we already know which ones we'll be voting for- the ones with nudity! Here's the rundown.

The After is written and directed by The X-Files creator Chris Carter, and follows eight strangers who must help each other survive in a mysterious, post-apocalyptic world. Arielle Kebbel plays "Tammy" and episode one has her stripping down for a skinny dip. It may be a body double who dives into a pool, but it does cut to Arielle herself swimming topless and wearing nude colored panties. Louise Monot also makes an appearance in her bra, talking herself up in a mirror.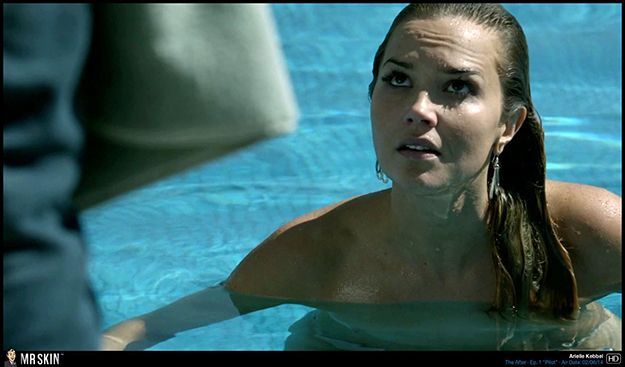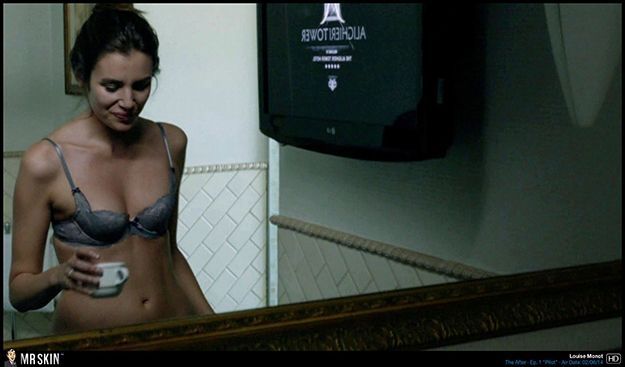 Jill Soloway, who brought us Afternoon Delight and Six Feet Under, is helming the dysfunctional family dramedy Transparent, starring Jeffrey Tambor as a secret transgendered father. His children are going through their own issues, but the one thing they all have in common is a love of getting naked! Alison Sudol shows breasts and butt in a couple of bedroom scenes. Amy Landecker puts on makeup in the mirror while bottomless, and we see a few peeks at cheeks. And last but not least, there's Gaby Hoffmann who arrives home and immediately strips down to her natural state, fluffy muff and all.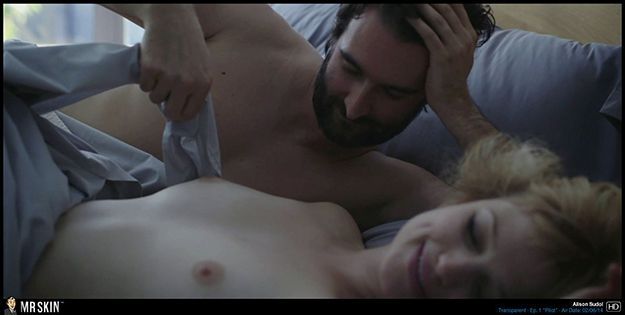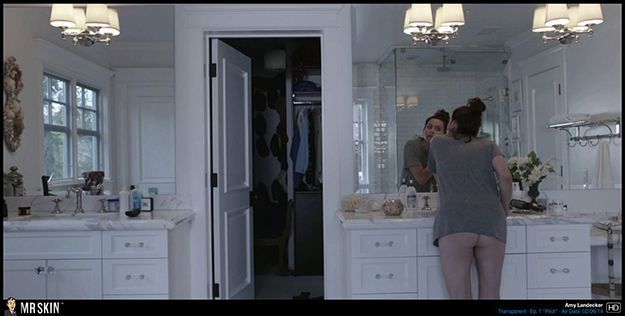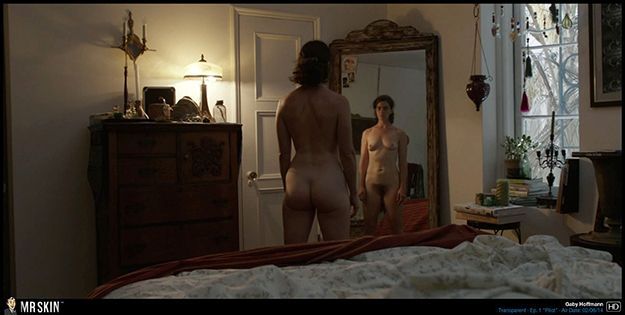 And even though it doesn't have nudity- yet- we still have high hopes for Bosch which is co-written by The Wire's Eric Overmyer, and follows a LAPD detective as he pursues a killer.

Better pump out the next seasons of House of Cards and Orange Is the New Black soon, Netflix, Amazon is coming for you!

You can watch the complete pilots here.