New month, nude month on Netflix! This December looks like it'll be one to remember, as there are a ton of great options for your streaming pleasure!

First up it's 2012 Anatomy Award winner About Cherry, which featured Mr. Skin's #1 Nude Scene of 2012, courtesy of Ashley Hinshaw! But let's not overlook the terrific topless scene from Momo Juniper Hurley, or the sensationally sapphic encounter between Diane Farr & Heather Graham!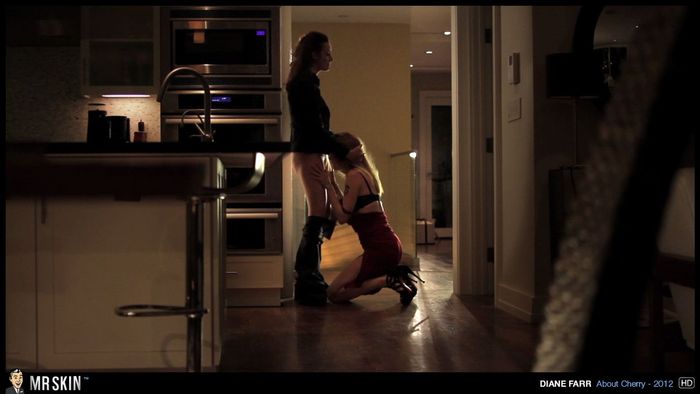 Arguably the best of the mid-90s Tarantino rip-offs, 2 Days in the Valley is best remembered for introducing the world to Charlize Theron and her amazing nude body!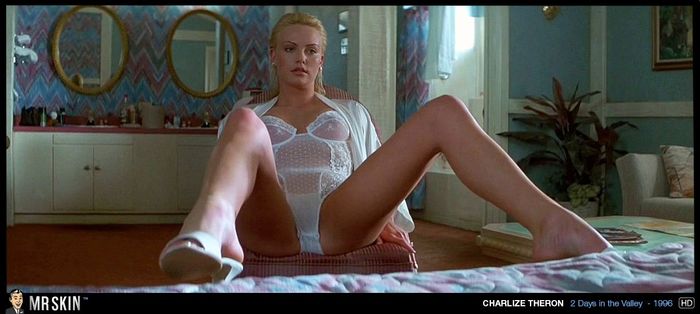 The third film in The Omen franchise, 1981's The Final Conflict, features an epic monologue about good versus evil by a young Sam Neill, and a knockout nude scene by his co-star Lisa Harrow!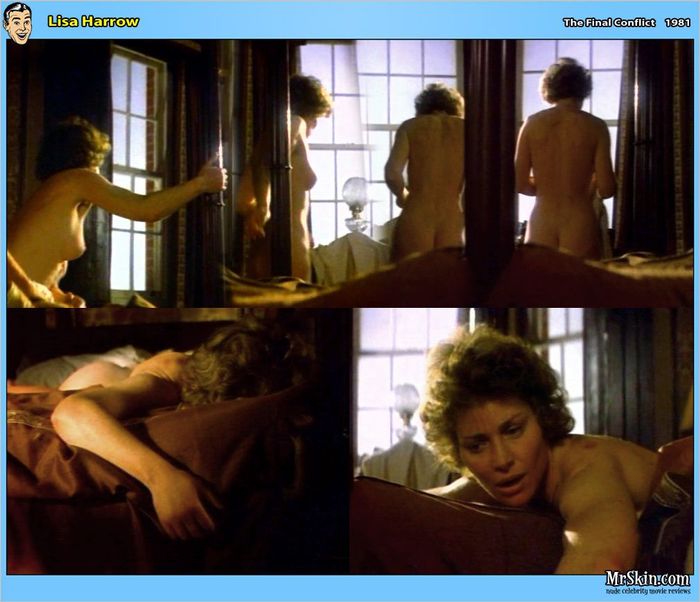 Italian master Bernardo Bertolucci got his start working as an assistant director for another legendary Italian director, Pier Paolo Pasolini, but he really hit the big time when he helmed 1970's The Conformist, which features two great nude scenes from Dominique Sanda & Stefania Sandrelli!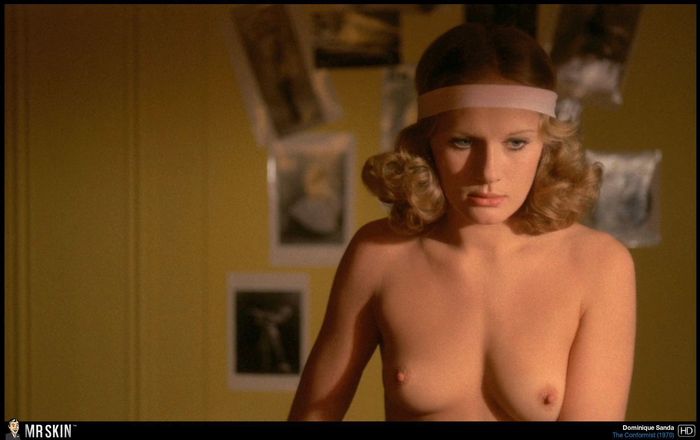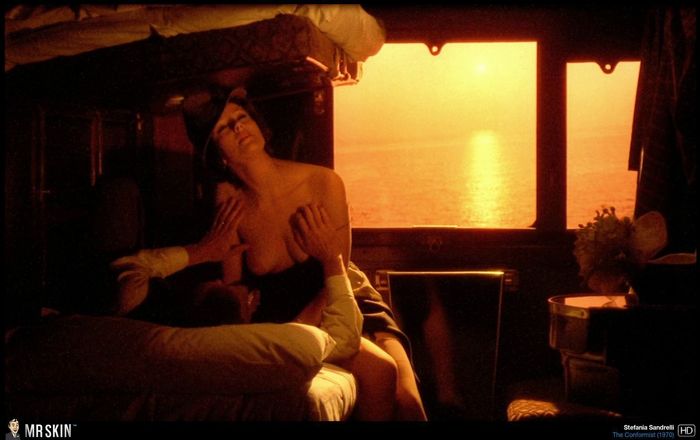 Finally, it's 2000's Oscar-winner Almost Famous, which brought us the nude debut of the amazing Kate Hudson!