You may not get the chance to see any of these actresses naked in theaters this weekend, but these ten beautiful babes have doffed their duds in the past, and we've got the best places to see them naked!

The highly anticipated mob drama Black Mass hits theaters this weekend, and its all-star cast includes a trio of tantalizing babes, all of whom have done full frontal nudity! Dakota Johnson just went nude for the first time earlier this year in Fifty Shades of Grey; Juno Temple showed off her fun bags and furry patch in 2011's Killer Joe, and Julianne Nicholson let it all hang out in 2005's Flannel Pajamas!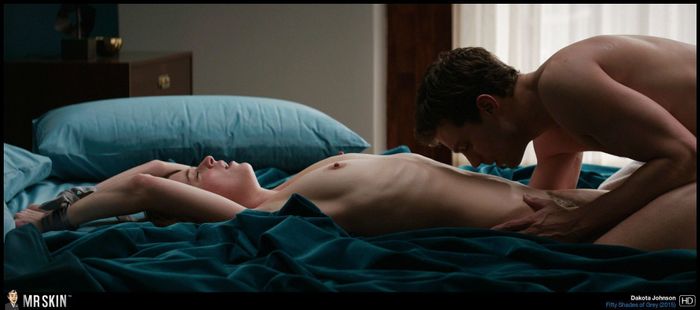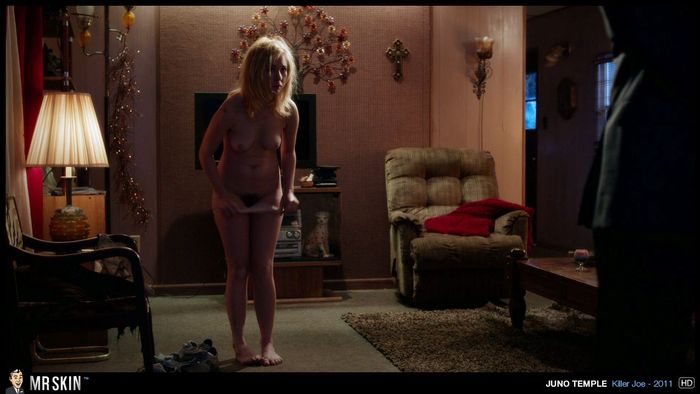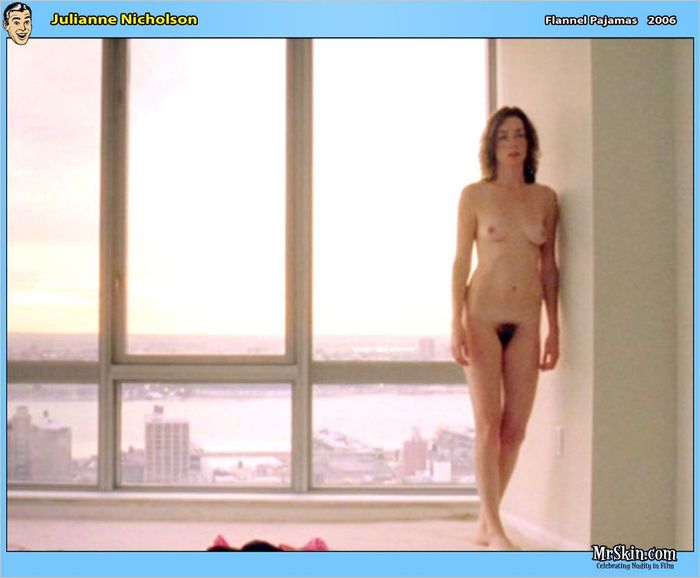 If you're headed to see the new adventure thriller Everest in IMAX this weekend, you're sure to get super sized thrills; but if it's super sized spills your after, catch up with these four babes who all appear in the new film. Mia Goth just made her nude debut in last year's Nymphomaniac Vol. II, but Keira Knightley's nude career goes all the way back to 2001's The Hole. Not to be outdone, their co-stars Emily Watson and Robin Wright have nude careers that go all the way back to the 90s in Breaking the Waves and Moll Flanders respectively!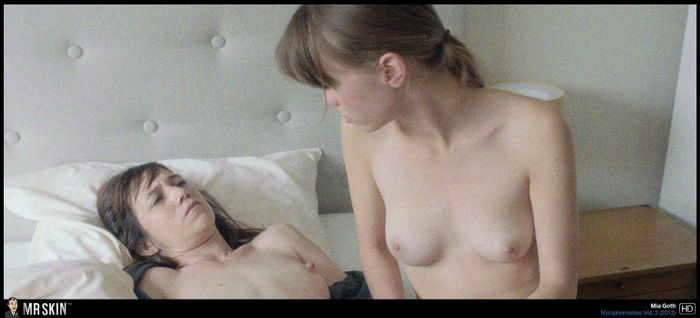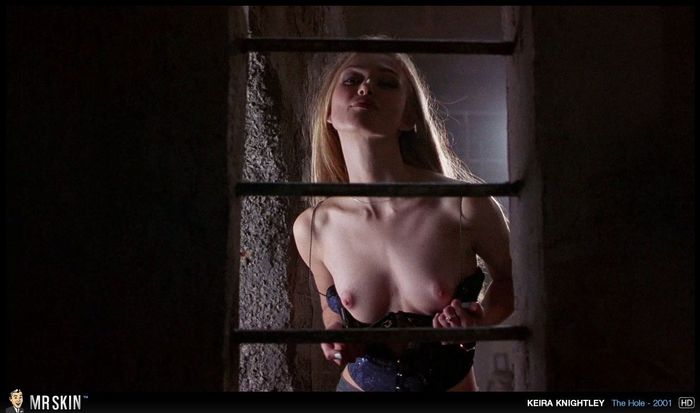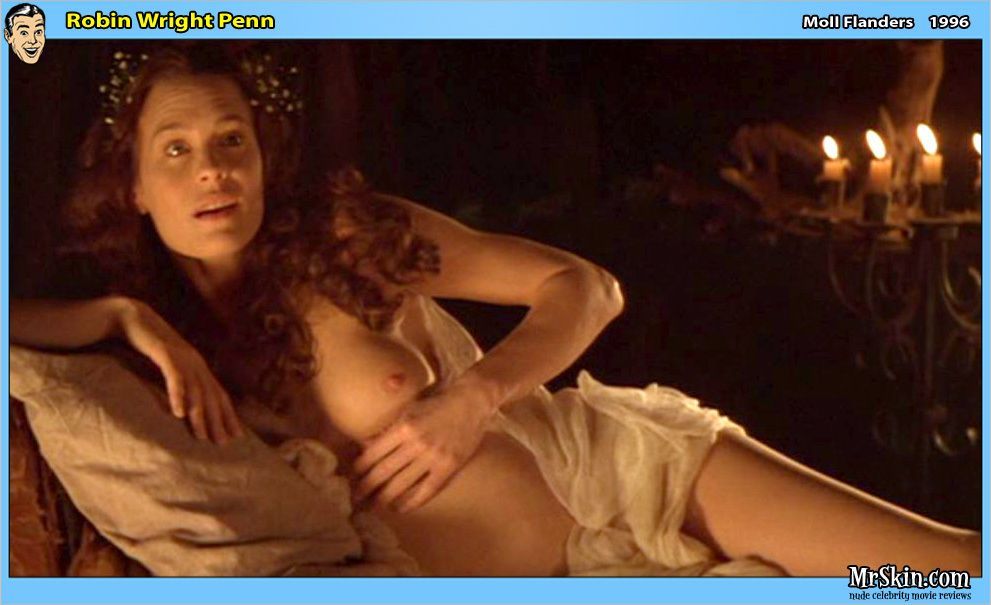 The young adult sequel The Maze Runner: The Scorch Trials doesn't seem to hold much appeal for skin fanatics, but it's got acclaimed actresses Patricia Clarkson and Lili Taylor in it, both of whom have bared their breasts on camera in October Gale and Household Saints respectively!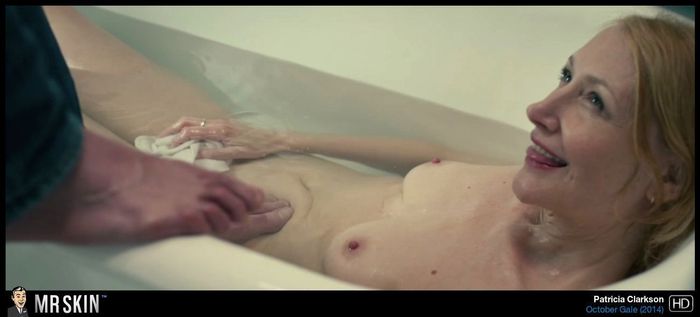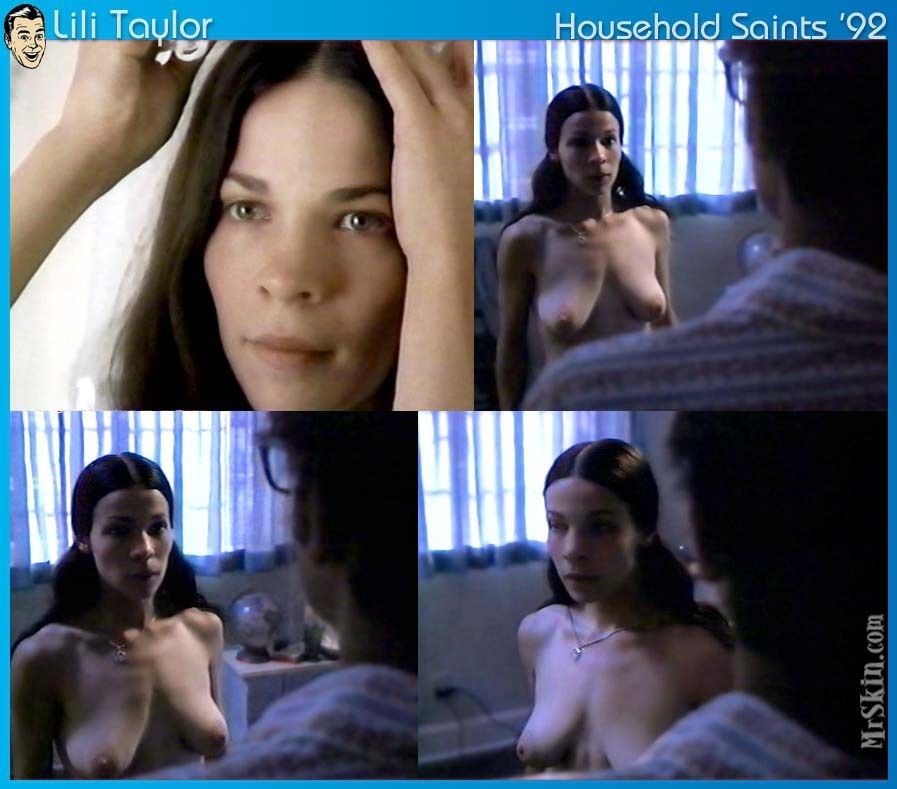 Finally, the limited release thriller Sicario stars Emily Blunt, whose nude scenes from 2004's My Summer of Love recently got an HD facelift!