It's a relatively slow week for nudity on DVD & Blu-ray, but thankfully what we lack in quantity this week, we more than make up for in quality!

First up is the dramedy Welcome to Me, which gave us funny lady Kristen Wiig's nude debut. Though she admitted in an interview that they used a merkin for the scene, her breasts are undeniably amazing!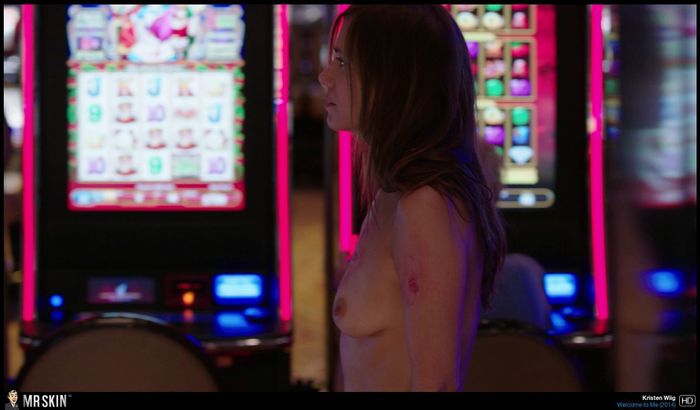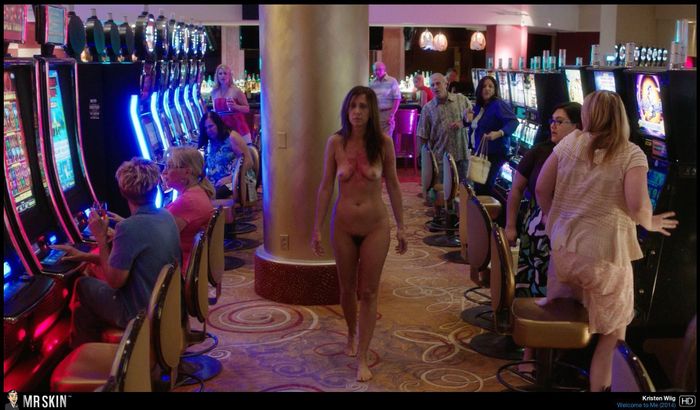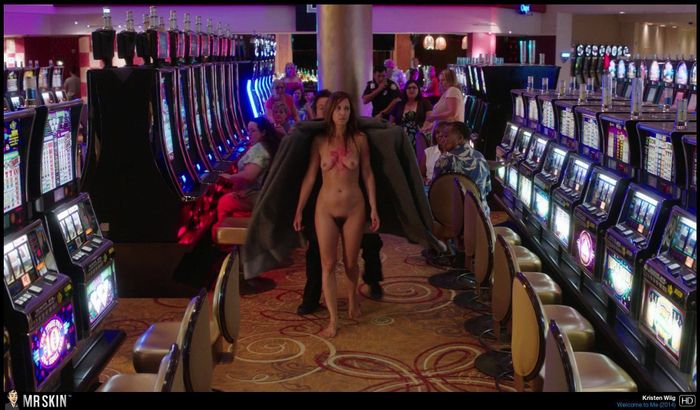 This past Spring's comedy Unfinished Business wasn't a box office sensation, but hopefully people will catch up with it on home video to see the great nude scenes from Jil Funke, Bonita Friedericy, and Rebecca Olejniczak!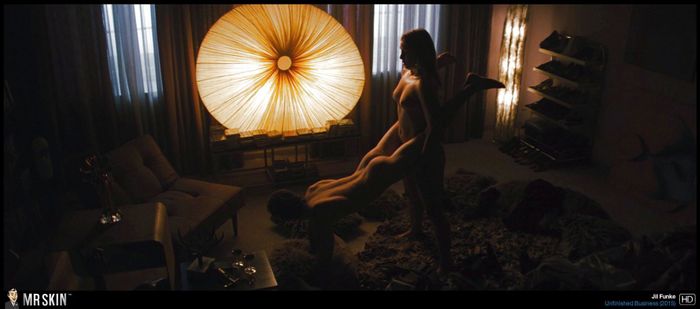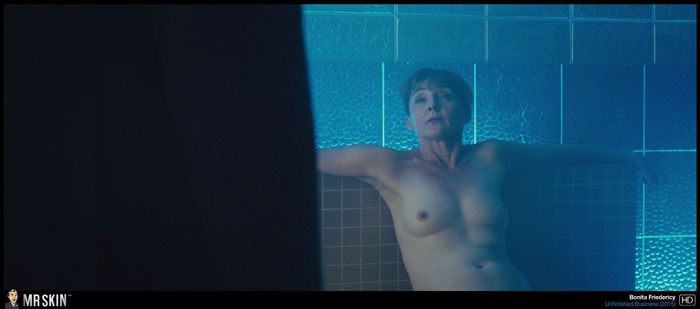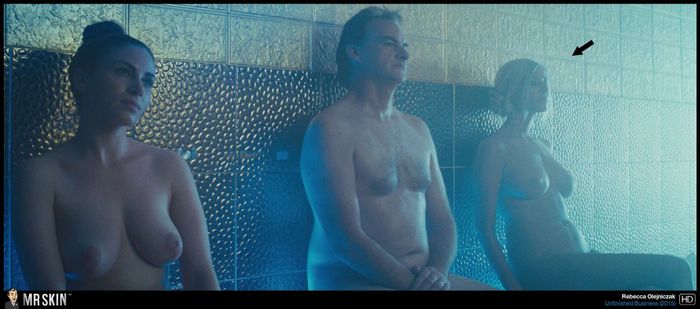 Finally, the 1993 thriller Malice makes its Blu-ray debut today, featuring a nice look at Nicole Kidman's ass, as well as some knockout nudity from Debrah Farentino!