Thanks goodness for bothThe AffairandCasual, as they're proving to be nudity stalwarts week in and week out!

This week on Showtime's The Affair, Oscar nominee Catalina Sandino Moreno did her first nude scene in nearly a decade, briefly baring her breasts after banging Joshua Jackson on this week's episode!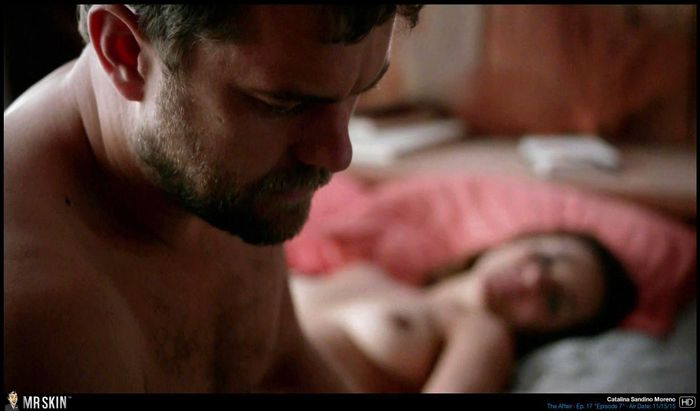 Meanwhile over on Hulu's Original Series Casual, Teri Andrez and Eliza Coupe went topless, made out on the bed, and then invited a dude into the bed for a little threesome!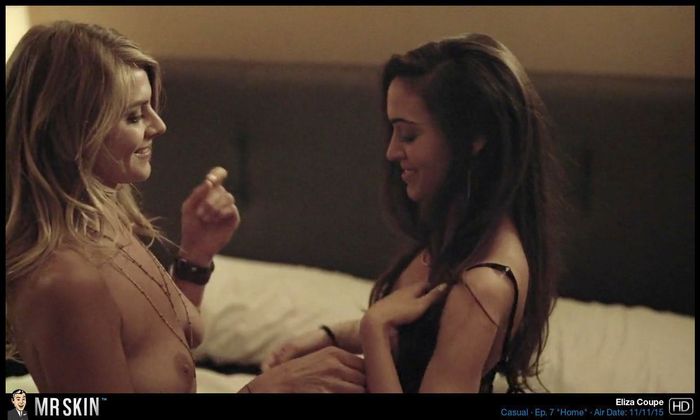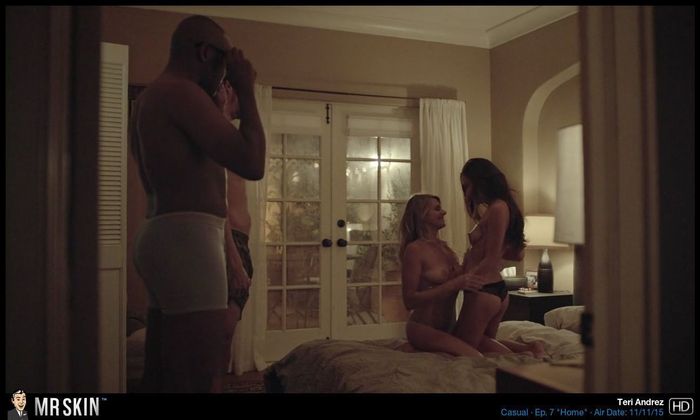 Cinemax's The Knick brought us Emily Kinney's second nude scene this year following her amazing Masters of Sex nude debut!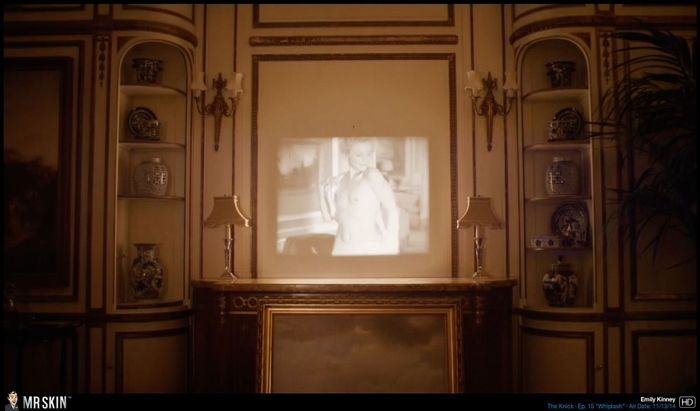 Finally, Starz! released the rest of the first season of Flesh and Bone for its subscribers On Demand, and there's plenty more nudity in the rest of the series from such beauties as Sarah Hay, Emily Tyra, and Raychel Diane Weiner!