Two new shows brought us a couple of nudecomers this week!
This new FX series got off to a skinsational start with Dorothy Dove Peterson and Catherine Chen both baring buns in the series premiere, plus there was a lot of uncredited extras that were nude and Becky O'Donohue showed off her amazing body in a skimpy bikini!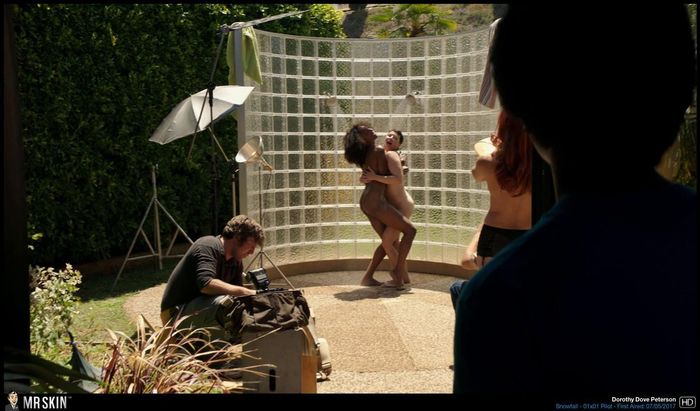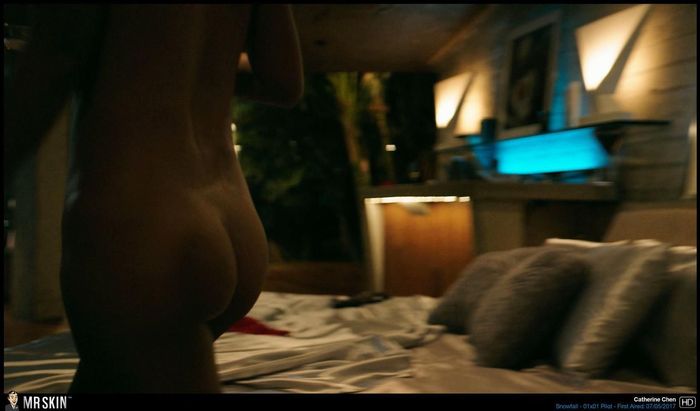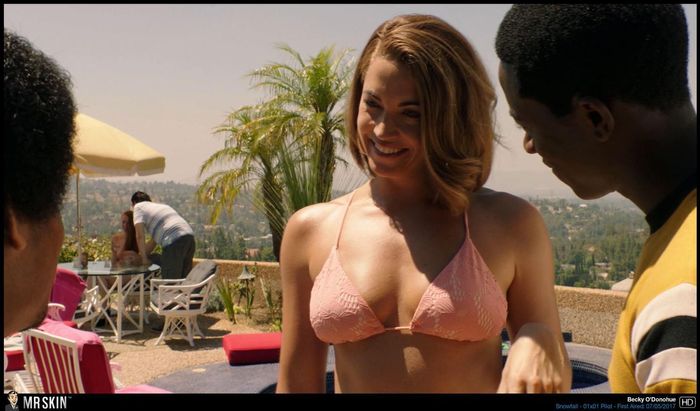 This comedic follow-up to 2015's 7 Days in Hell featured a hilarious European commercial parody where Eugenia Kuzmina bared her breasts while a guy went down on her in bed!