Showtime's Shameless gave us some great nudity this weekend, and we bid a bittersweet farewell to HBO's Togetherness!

On Shameless, Nichole Bloom did her best nude scene ever, baring her sensational suck sacks and seat meat while banging Lip on a bed! We also got a nice look Shanola Hampton's hooters as a woman went down on her, and were even treated to a quick look at Dora Pereli's right breast as she laid passed out in bed next to some guy!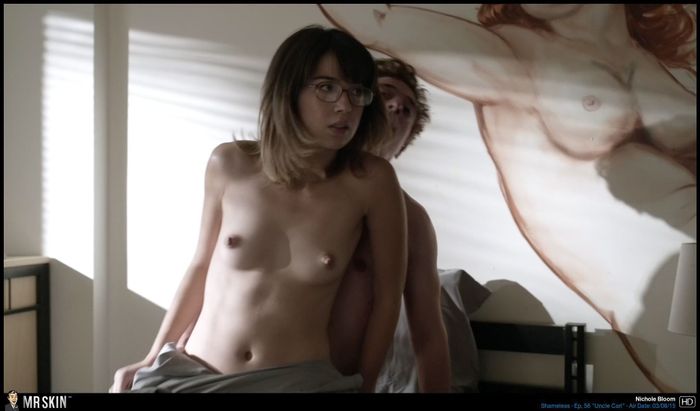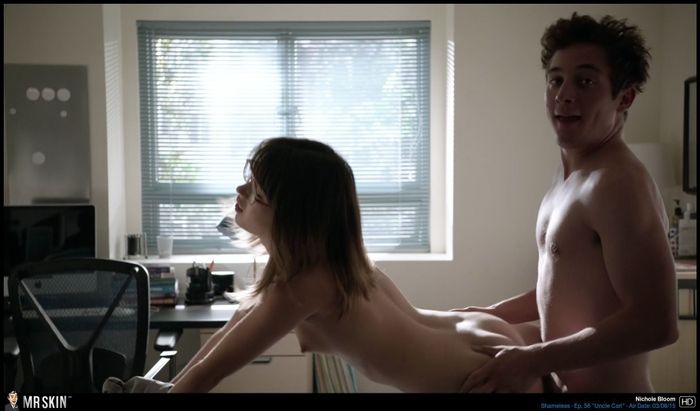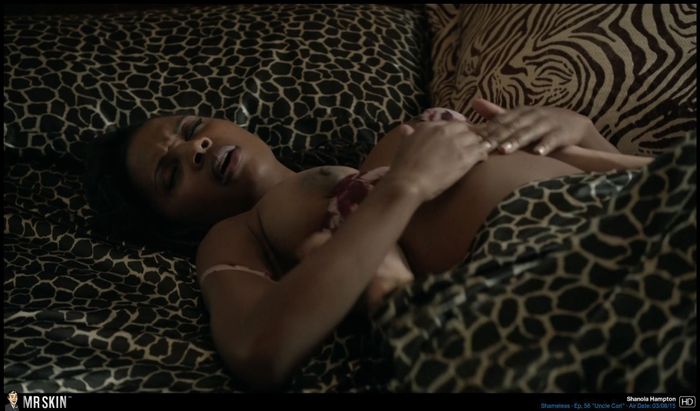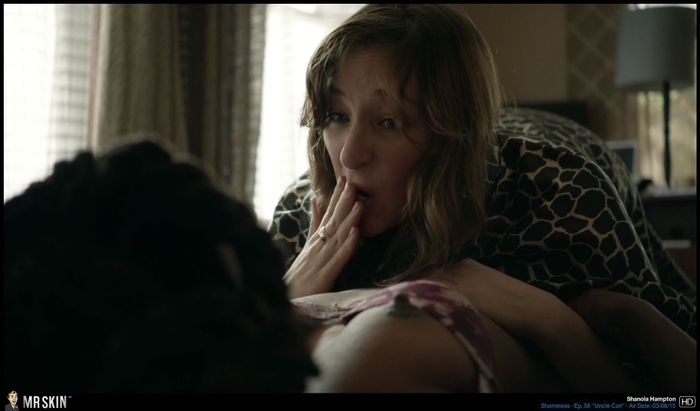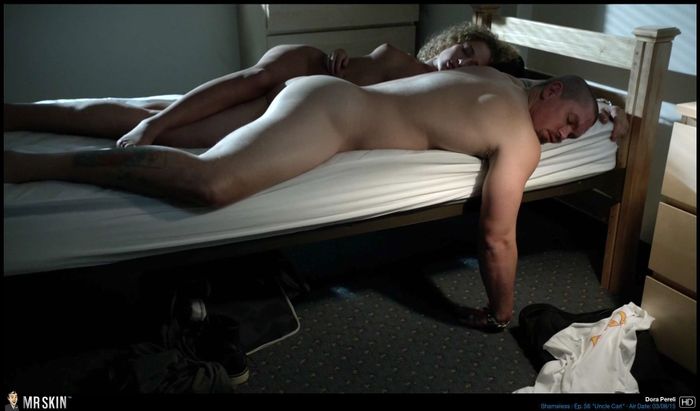 On the first season finale of HBO's Togetherness, we got one lastbrieflook at Amanda Peet's right breast as she got a rude awakening while lying face down and nude on a bed!