The long awaited return of Showtime's Masters of Sex brought us exactly what they promised... More nudity from Lizzy Caplan & Allison Janney. Now that Lizzy's character and Dr. Masters are together away from work, they can get down in a much dirtier way, and we got to see some nice, but dark, shots of Lizzy's lobbers! Allison also bared her breasts while getting it on with her closeted husband!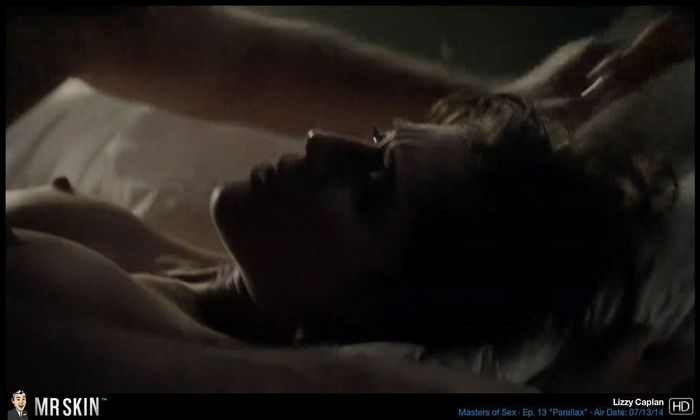 Over on Starz!, Power just keeps the skin train rolling! This week there was a terrific sex montage with Lela Loren and Leslie Lopez bother baring their breasts as they bang their guys, and Lela even gives us a nice look at her hellacious heinie!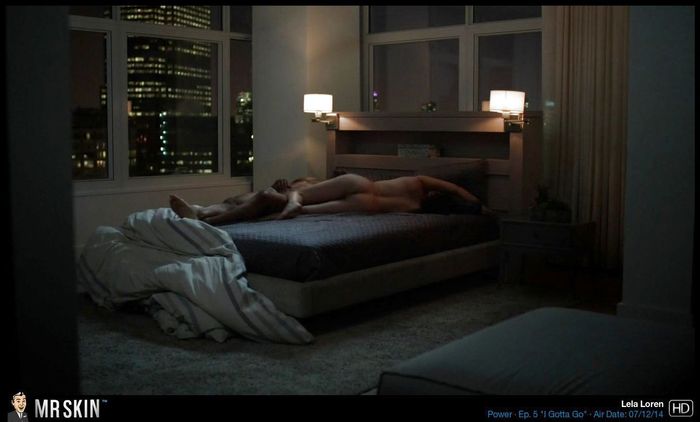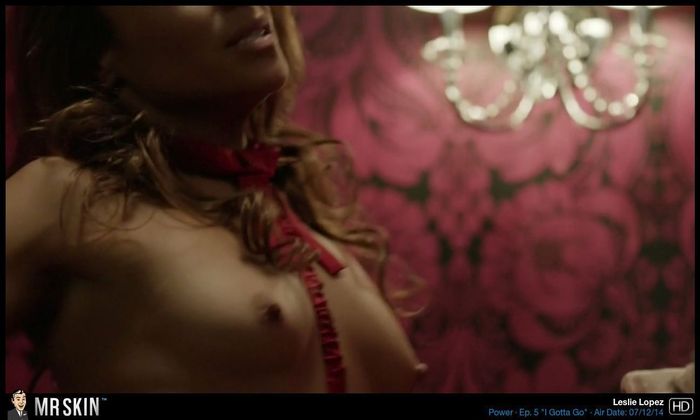 Over on FX, season two of The Bridgegave usDiane Kruger's first nude scene in four years as a guy took of her panties to go down on her, giving us a nice look at Diane's derriere!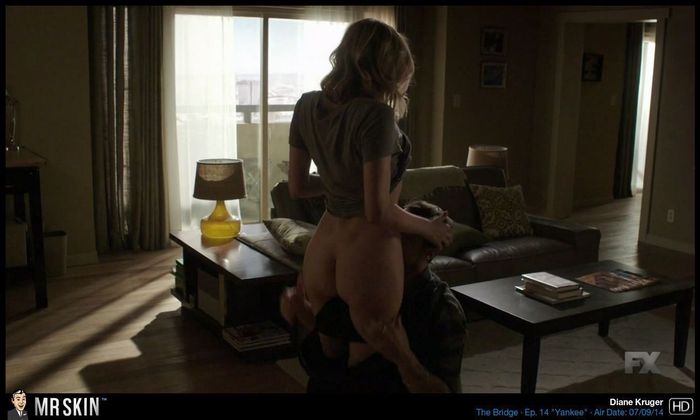 Finally, the Netflix original series
Hemlock Grove
returned for a second season, and finally gave us the nude debut of
Orange is the New Black
star
Madeline Brewer
who bared her breasts a bunch, as well as
Alexandra Gordon
who showed off her hellacious hooters while submerged in a tank of water.