We were introduced to new TV shows over the weekend that promise more female nudity! Let's take a look at the weekend's TV nudity report. 
Jodie Cromer killed it this week with a thrilling fast-paced sex scene in the thriller Killing Eve.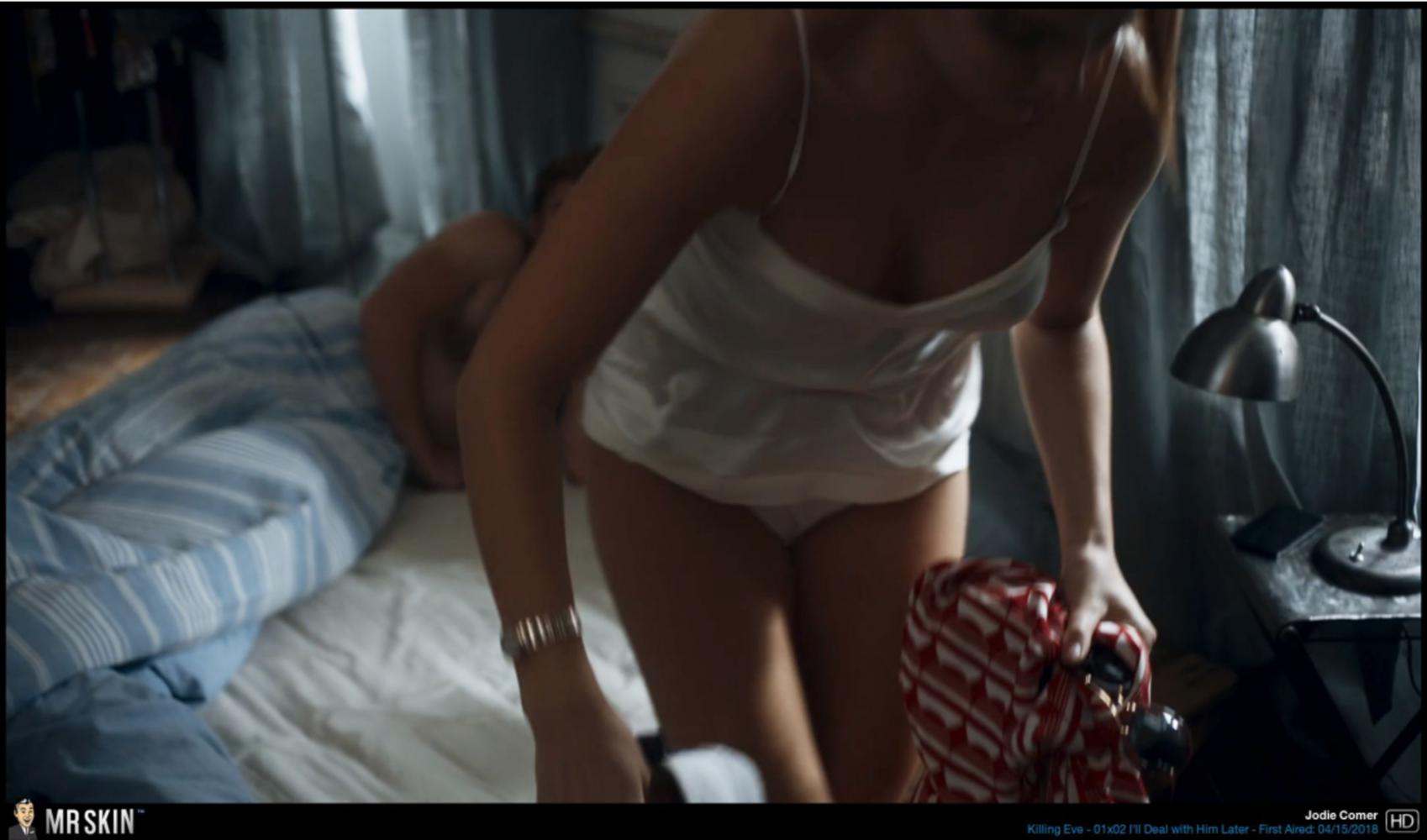 The new series In Contempt could definitely be held in contempt of court for all the undressing hottie in this series. Megan Hutchings takes off her shirt for a dream business meeting.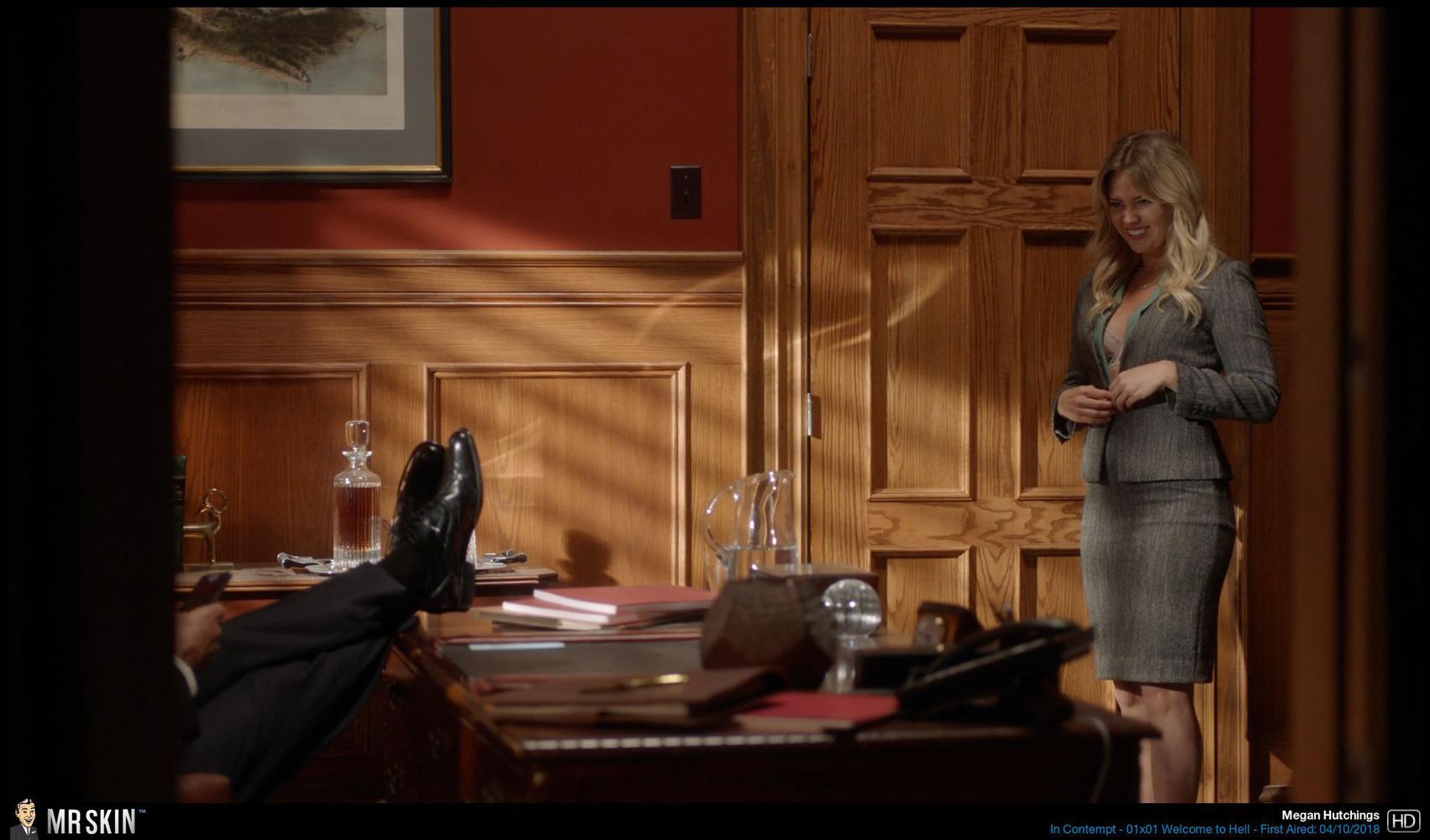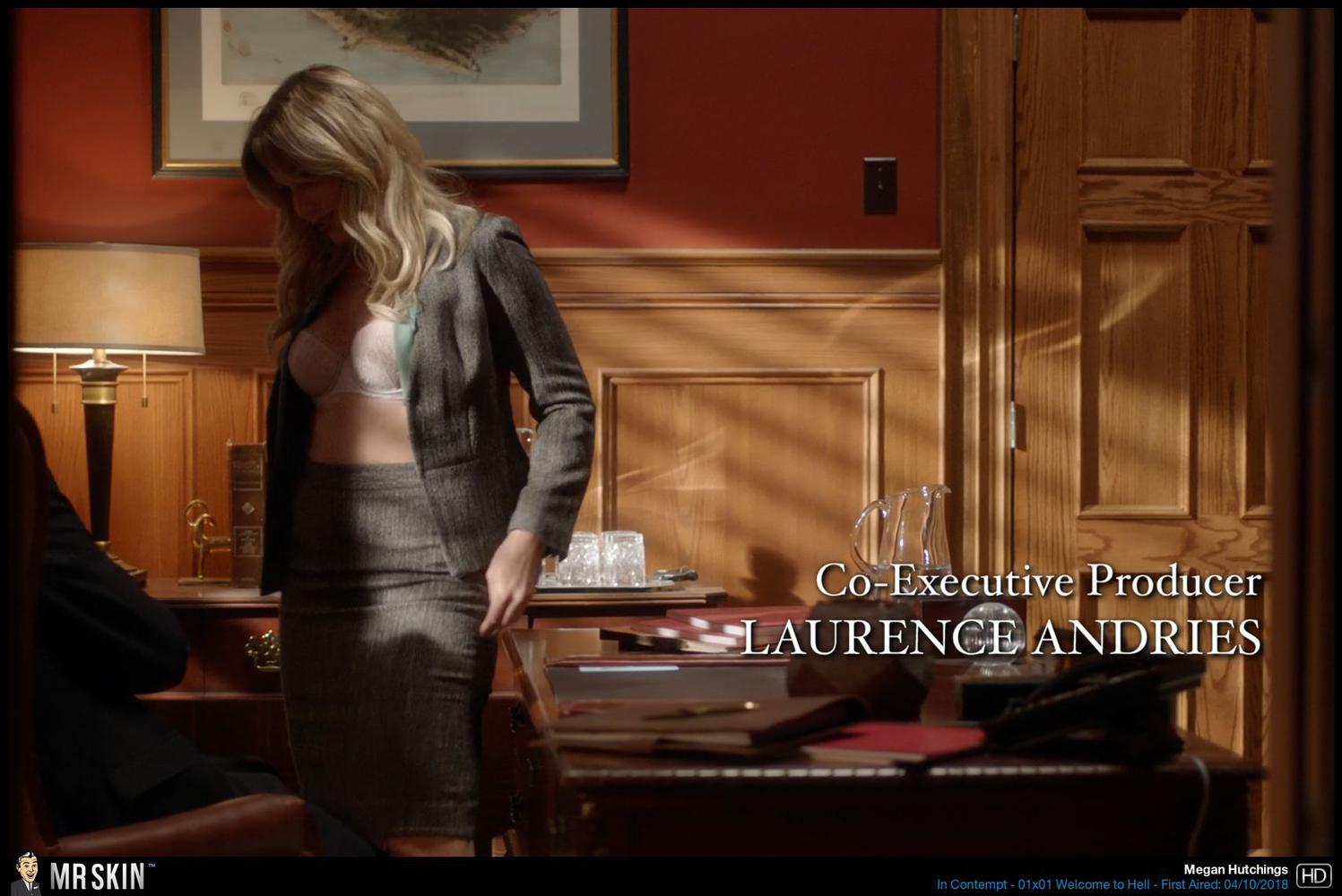 Erica Ash undresses and gets eaten out by her lover. We'll allow it!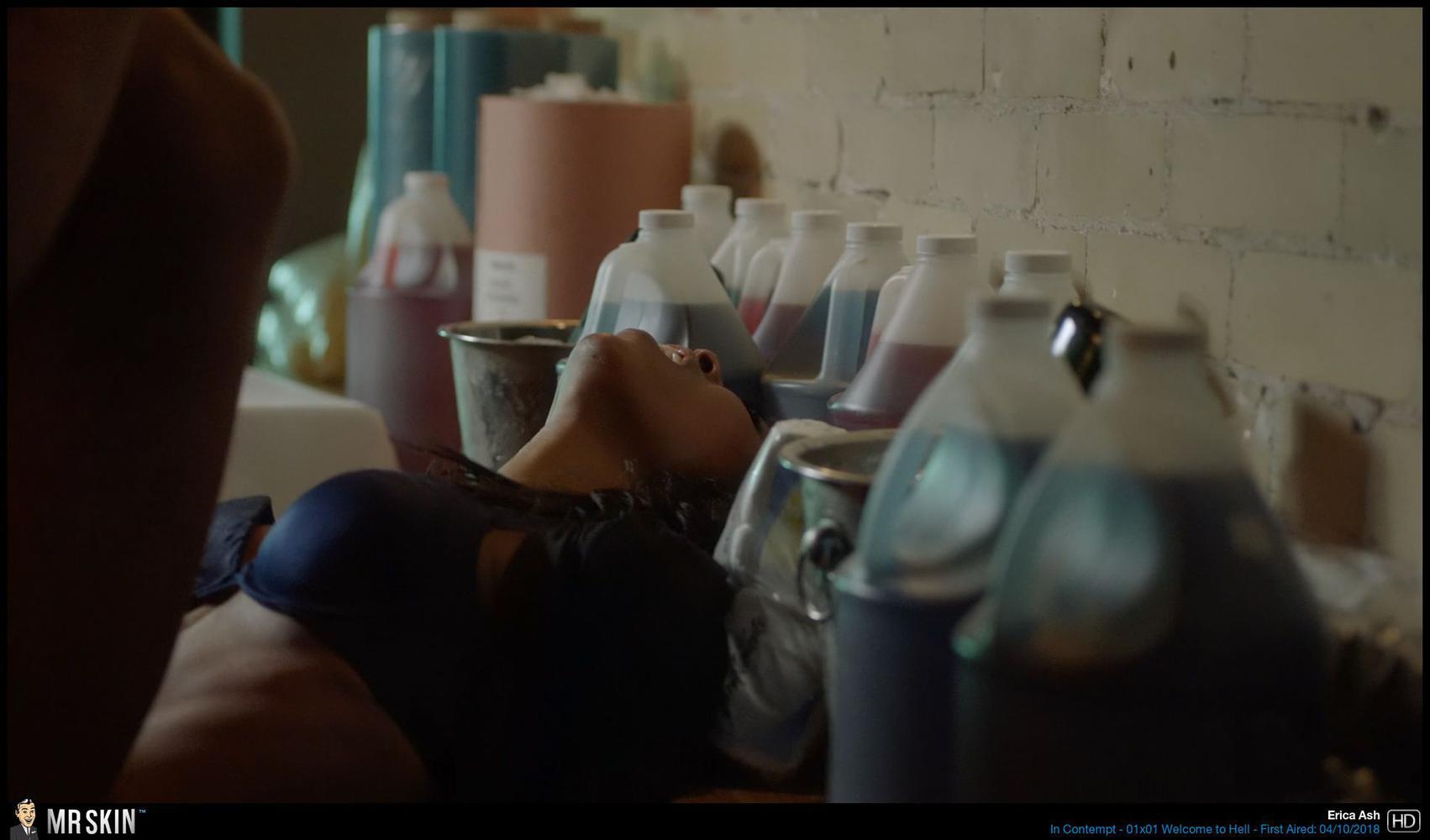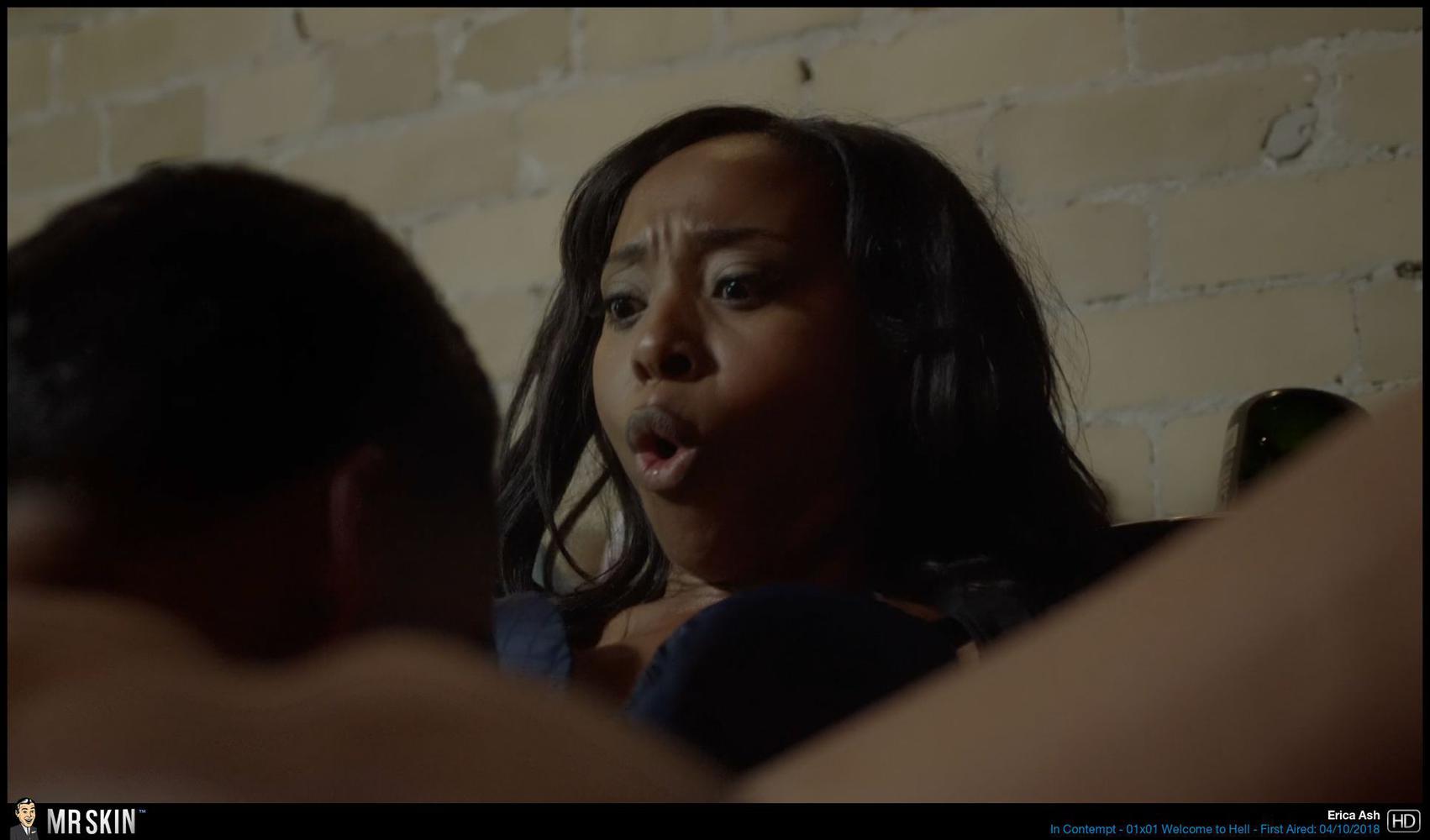 The British series Kiss Me First has a suggestive title that delivers a lot of lesbian action. The series gave us so much sexy TV nudity right out of the gates when Tallulah Haddon and Simona Brown undressedand got in bed together.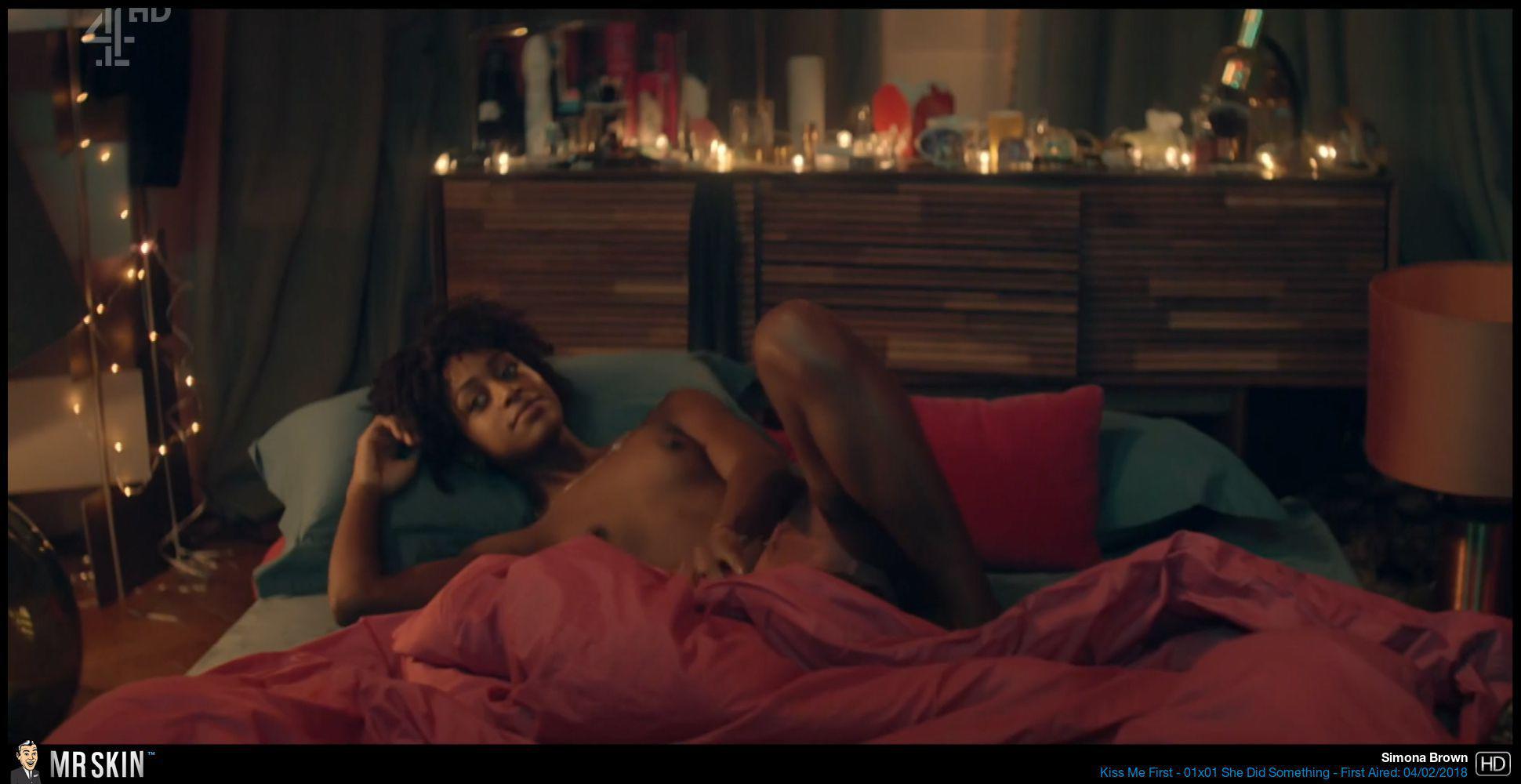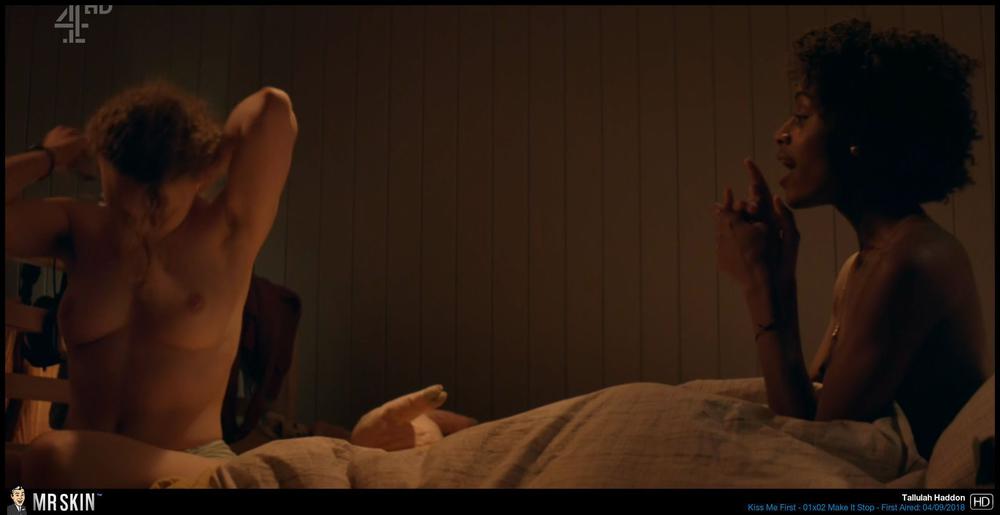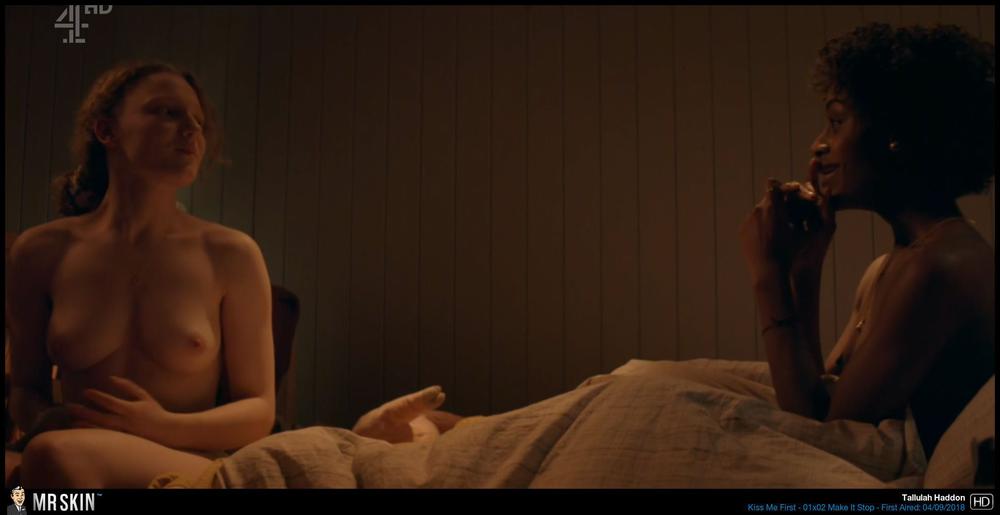 Grey's Anatomy blessed us with a lesbian kiss between Jessica Capshaw and Stefania Spampinato. Check out this passion! We hope to see more of their anatomy soon.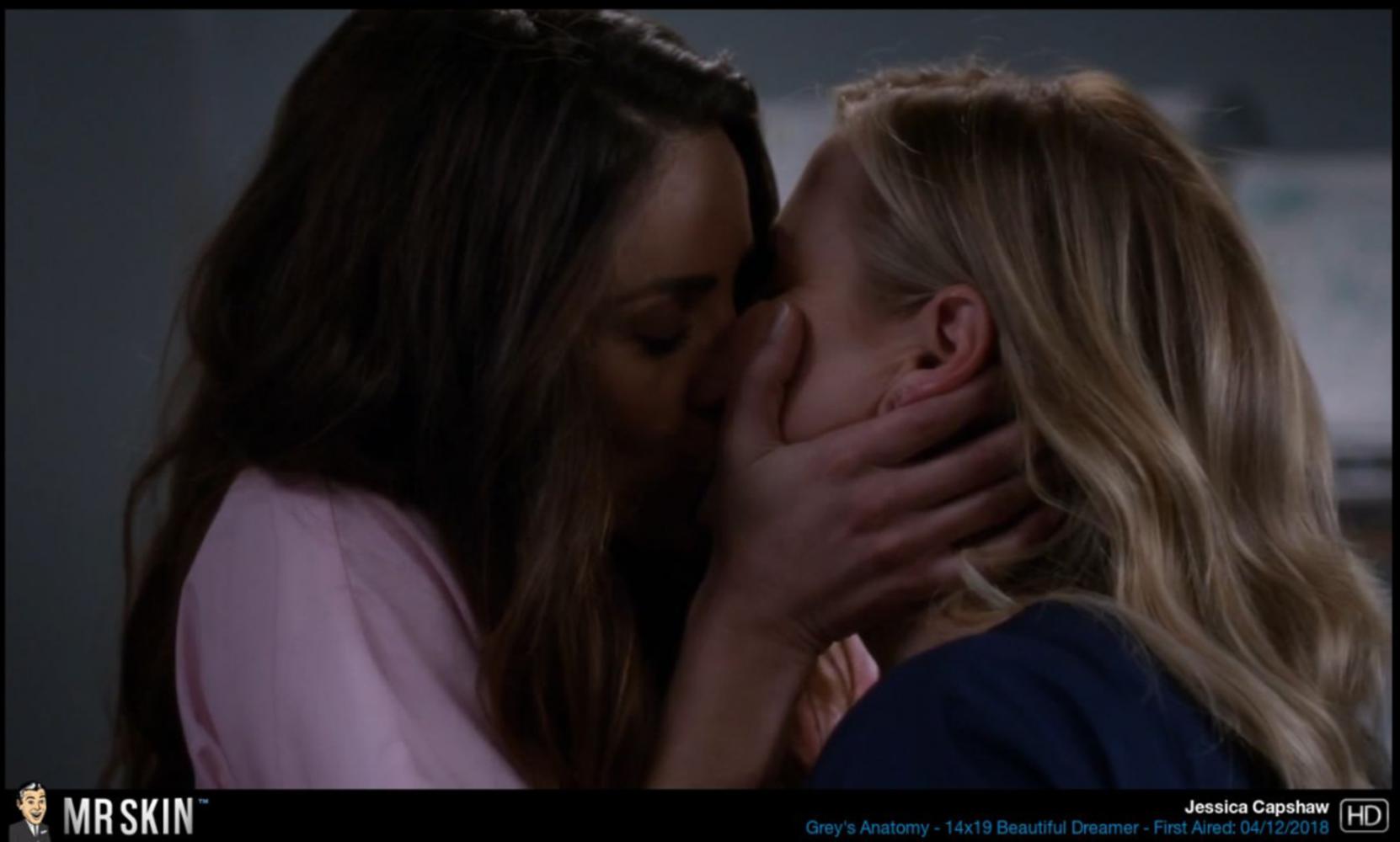 This week featured another episode of nude goodness! We get to see Elizabeth Hurley in her lingerie and later on, she is handcuffed to the bed in a sexy French maid costume. Alexandra Park gives us glimpses of panties in this episode when she's on top of a man, but we have to give Emily Barber praise for how amazing she looks posing in lingerie trying to seduce a royal!