This week's TV nudity offerings find a Skin favorite baring her breasts for the first time in a decade, another knockout nude scene on a popular series, and a pair of foreign Netflix shows that doles out some skin! Read on for all the details...
Nine years after her last topless scene in The Sessions, 58-year old Helen Hunt flashed her fun bags this week to distract a guard during a jailhouse wedding ceremony!
****
AnnaLynne McCord follows up her nude scene in the series debut of this show with an encore topless sex scene on this week's fourth episode!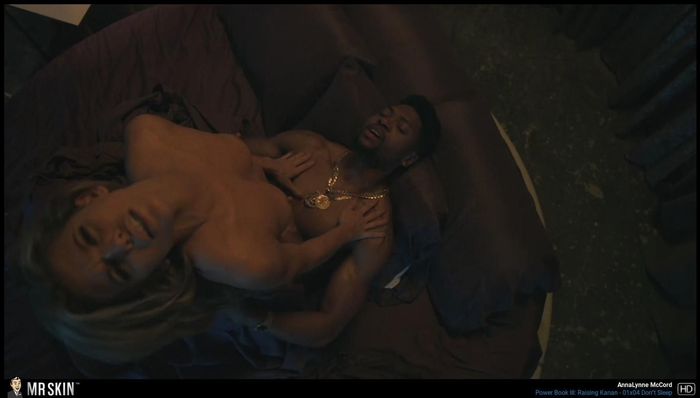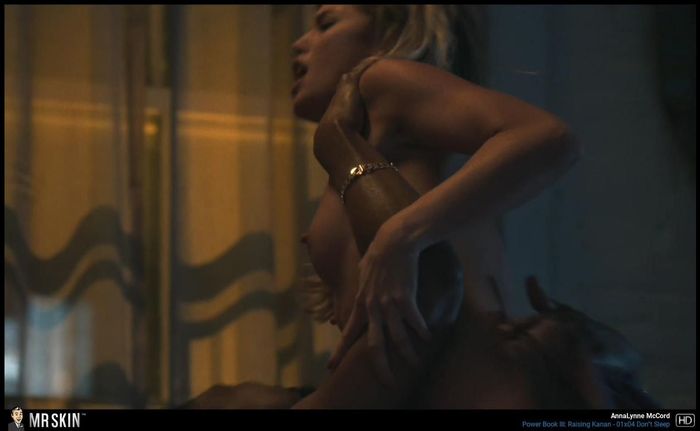 ****
This Israeli Netflix series was light on skin, but did bring some brief flashes of breasts from both Kaelen Ohm and Moran Rosenblatt!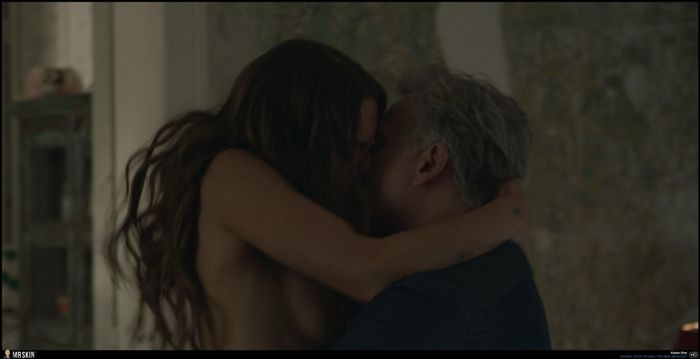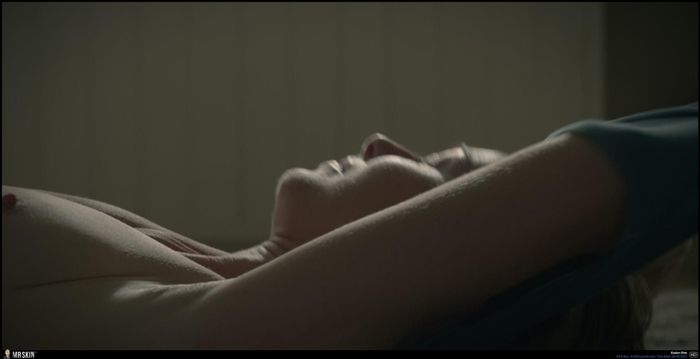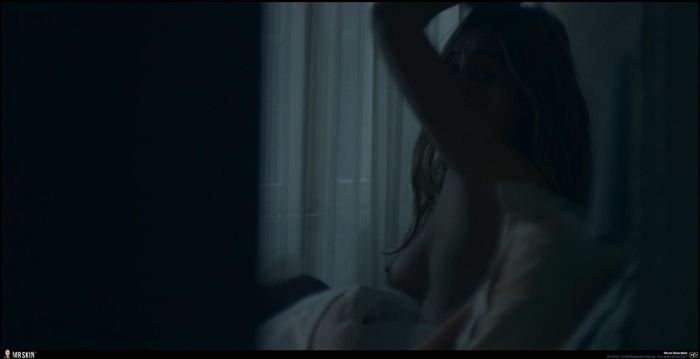 ****
Finally this week, the second season of this Mexican Netflix series was also pretty light on skin, featuring only a brief topless appearance by Ana Valeria Becerril during a sex montage!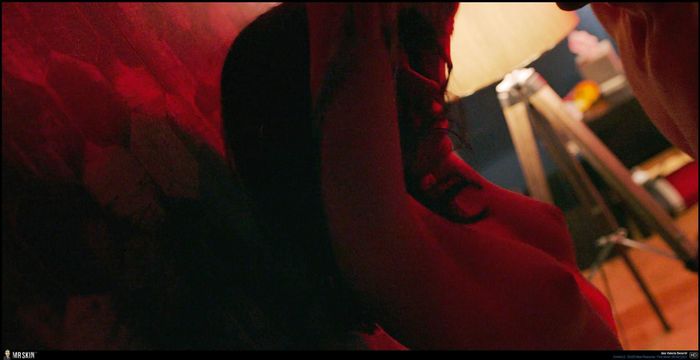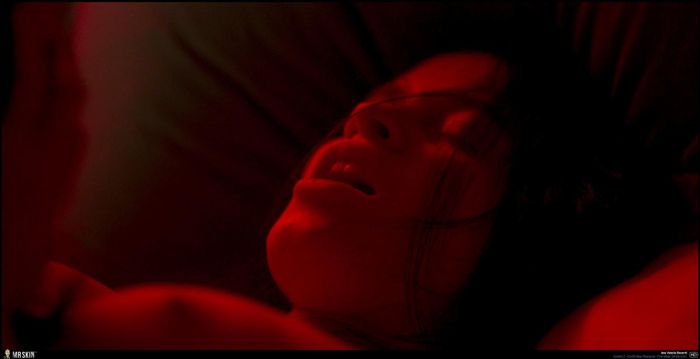 ****