A new streaming service, an old favorite on an established streaming service, a new skin favorite, and a pair ofhits with tits from south of the border await you this week on the boob tube!
It was another boob-filled week on this new strip club series asElarica Johnsonand Brandee Evans did encore nude scenes, joined by series nudecomer Kyra B!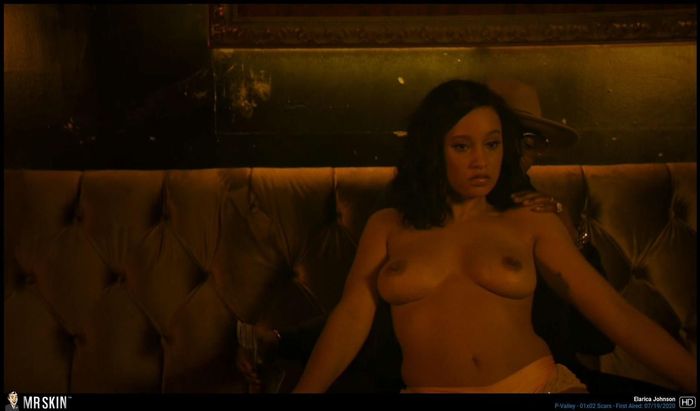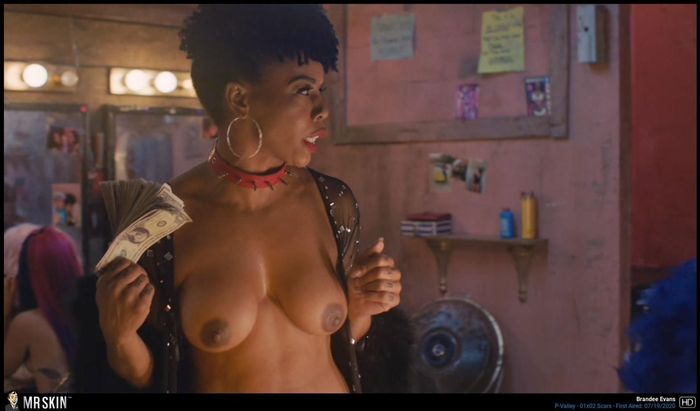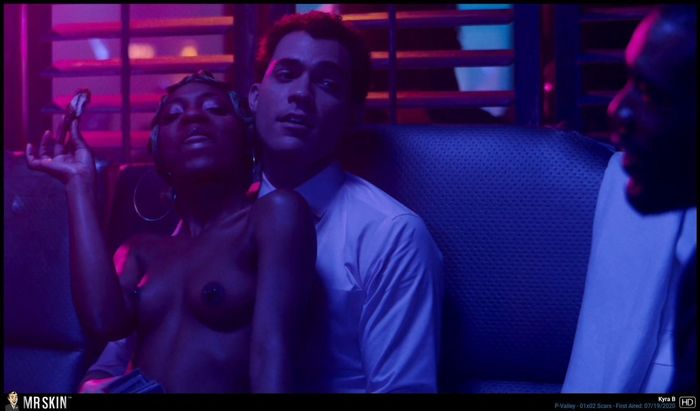 This new Peacock Original series adapts Aldous Huxley's dystopian tome with some blissfully great skin fromJessica Brown Findlay, Scarlett Foxett, Sophia Annie-Smith,and more!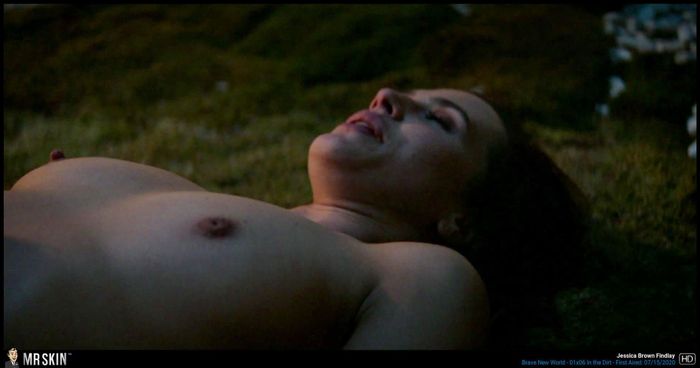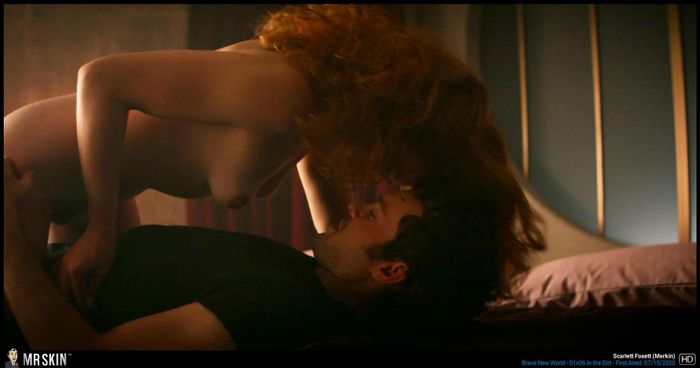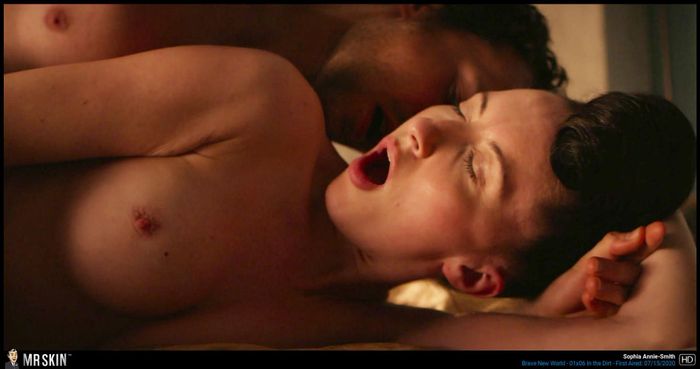 With a first season featuring a dense 18 episodes, this Mexican series is perfect quasi-quarantine viewing thanks to the knockout nudity fromMaría Fernanda YépesandRegina Pavónin multiple scenes throughout the season!Maite Perroni'snudes, however, are all CGI.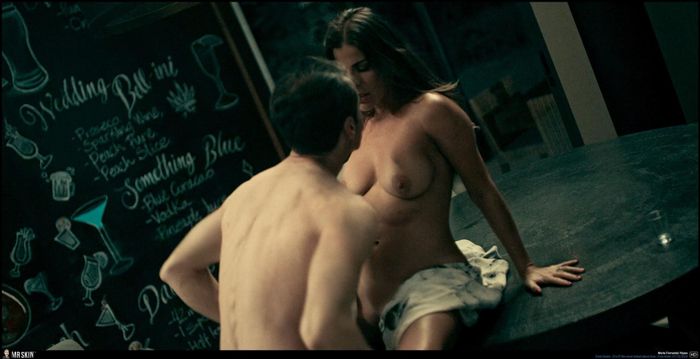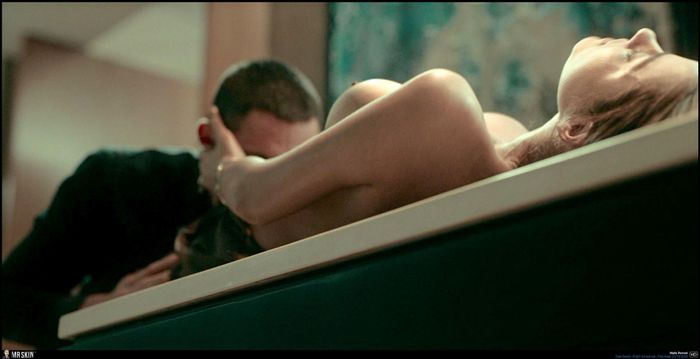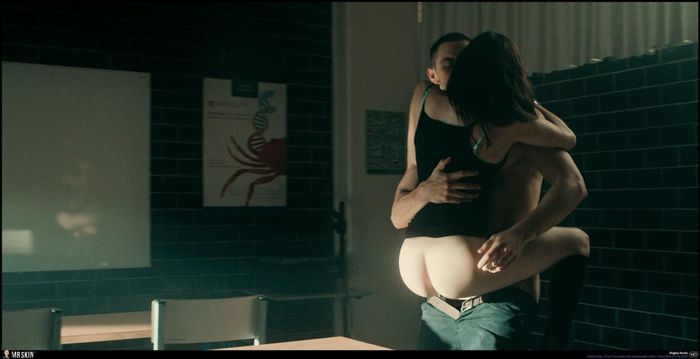 Brazil is at it again on Netflix, stirring the pot with this new series featuring a topless tent sex scene from the lovely Luana Nastas!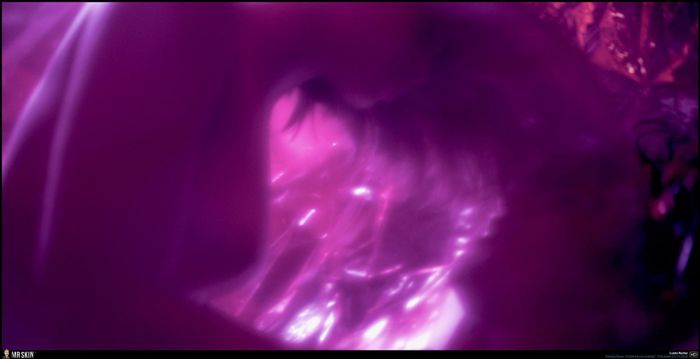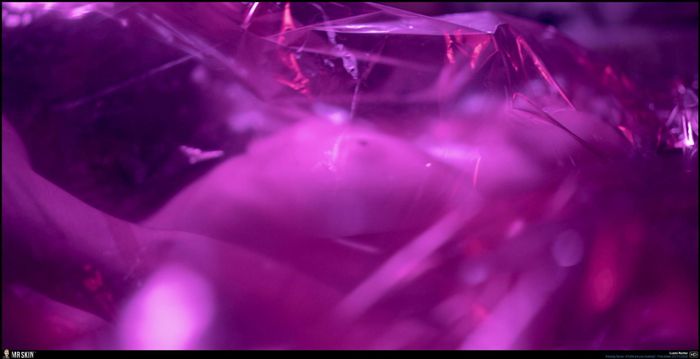 The long-awaited third season of this Amazon Prime Original Series brought two different nude scenes from the sensationally sexy Stana Katic!