It's another week of knockout nudity on television, with a trio of shows that start with the letter H keeping the boobs in the boob tube!
The third episode of this skinsational new Brazilian series keeps the tits coming with more nudity from series favorite Brunna Martins, along with the nude debut of Samira Carvalho!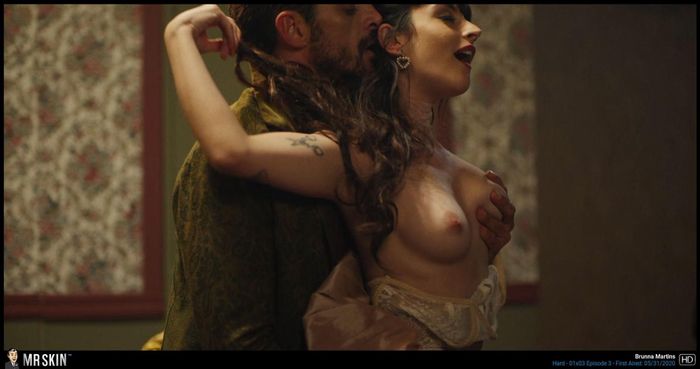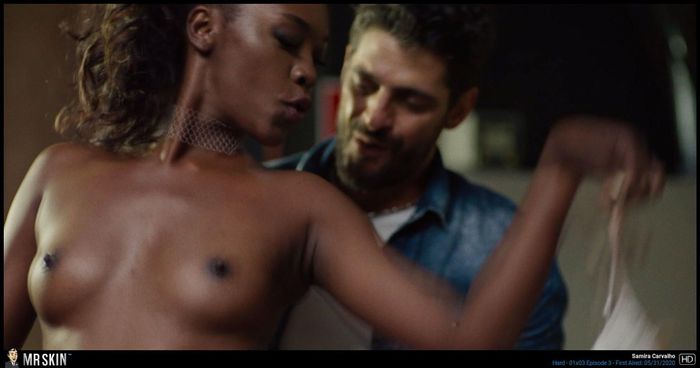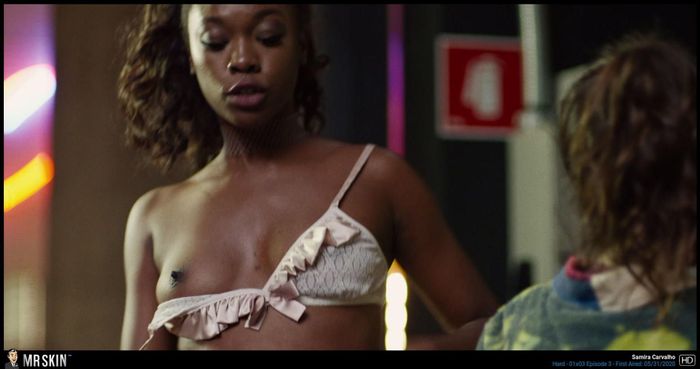 Natàlia Barrientos briefly bared her right breast in bed with a guy this week as he gives it to her missionary style!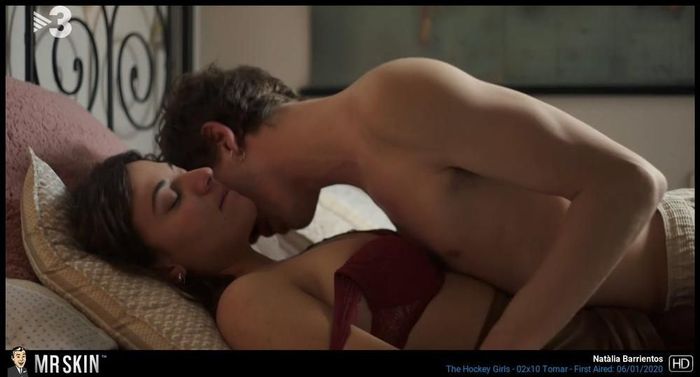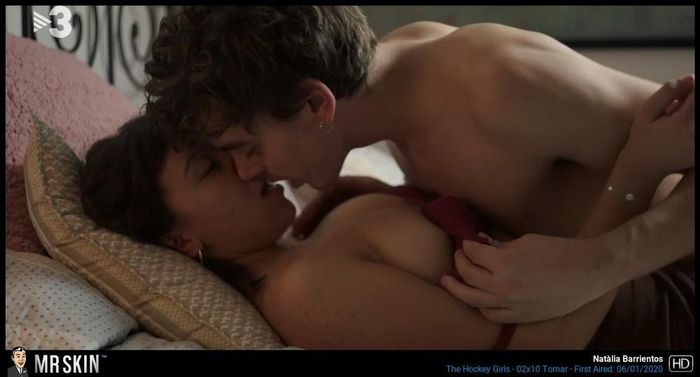 Finally this week, Ana Nogueira made her nude debut baringher breasts while a guy goes down on her and later showing off her ass as she puts on a robe!