Shows from overseas kept the skin coming this week on the small screen! Read on for all the details...
In this new BBC series based on the memoir of the same name by Dolly Alderton, series co-lead Emma Appleton does nude scenes in both the first and fourth episode of the series!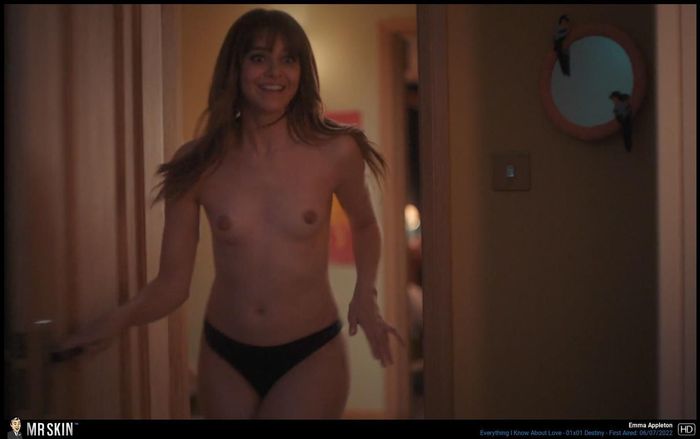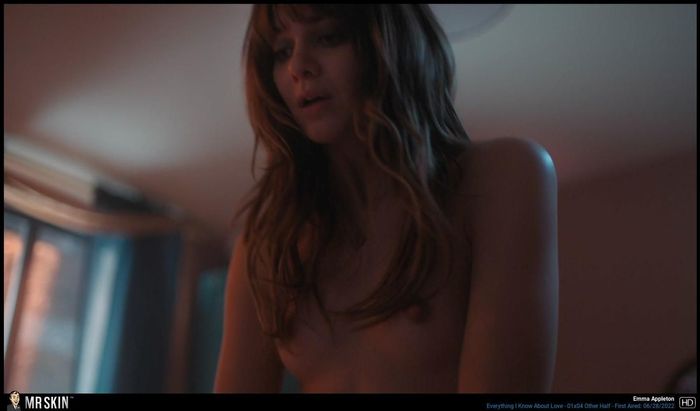 ****
This Anatomy Award winning Swedish Netflix series is back for a second season with terrific topless scenes from both Gizem Erdogan and Marina Bouras!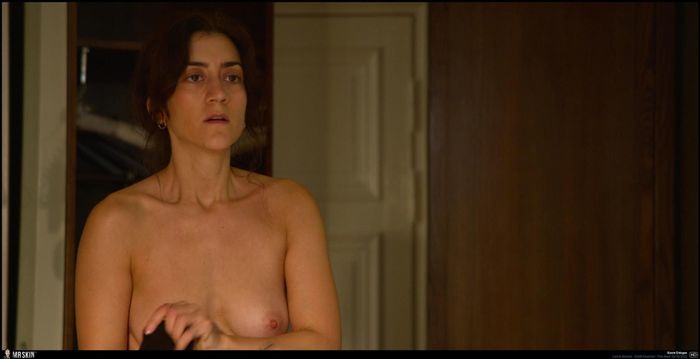 ****
Season 3 of this popular Passionflix series got off to a steamy start in episode two with more skin from leading lady Olivia Grace Applegate!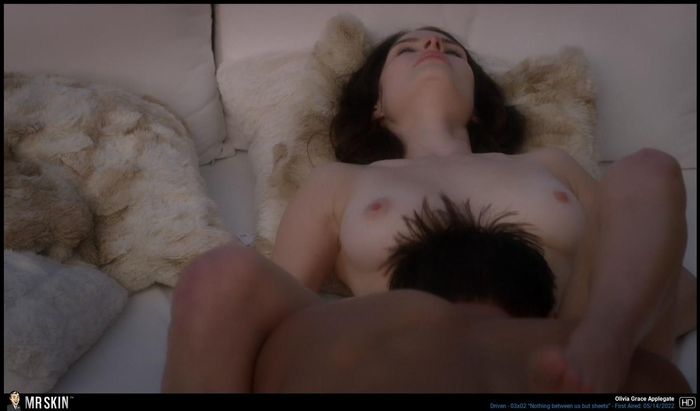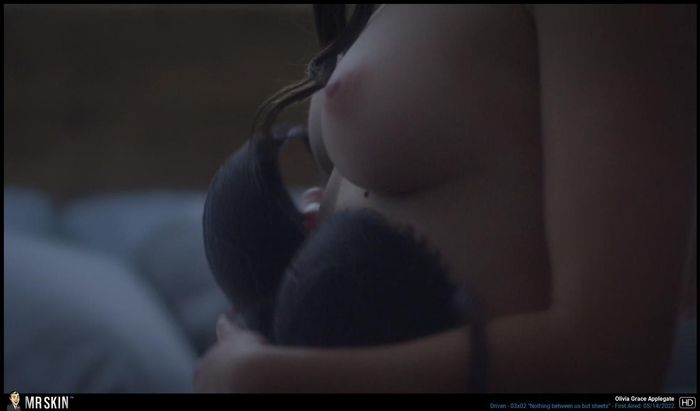 ****
Series regular Augie Duke showed off lots of sideboob as well as her bare buns while getting out of bed this week on this popular Sons of Anarchy spinoff!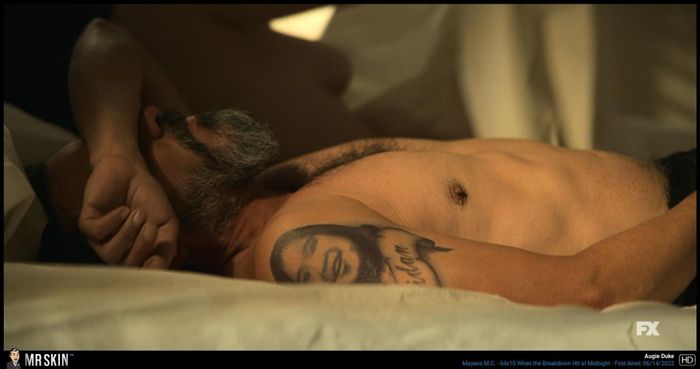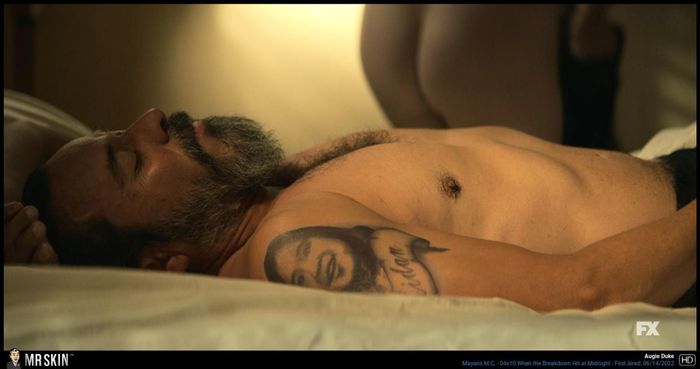 ****