We've got nudity for you this week from all across the boob tube, from pay stations to basic cable and streaming services!
This week we got a nice look at Alyx Libby topless in bed, as well as a trio of tantalizing temptresses in a hot tub with breasts from Anna Tyson, full nudity from Katelyn Pearce, and boobs and buns from Valery Lessard!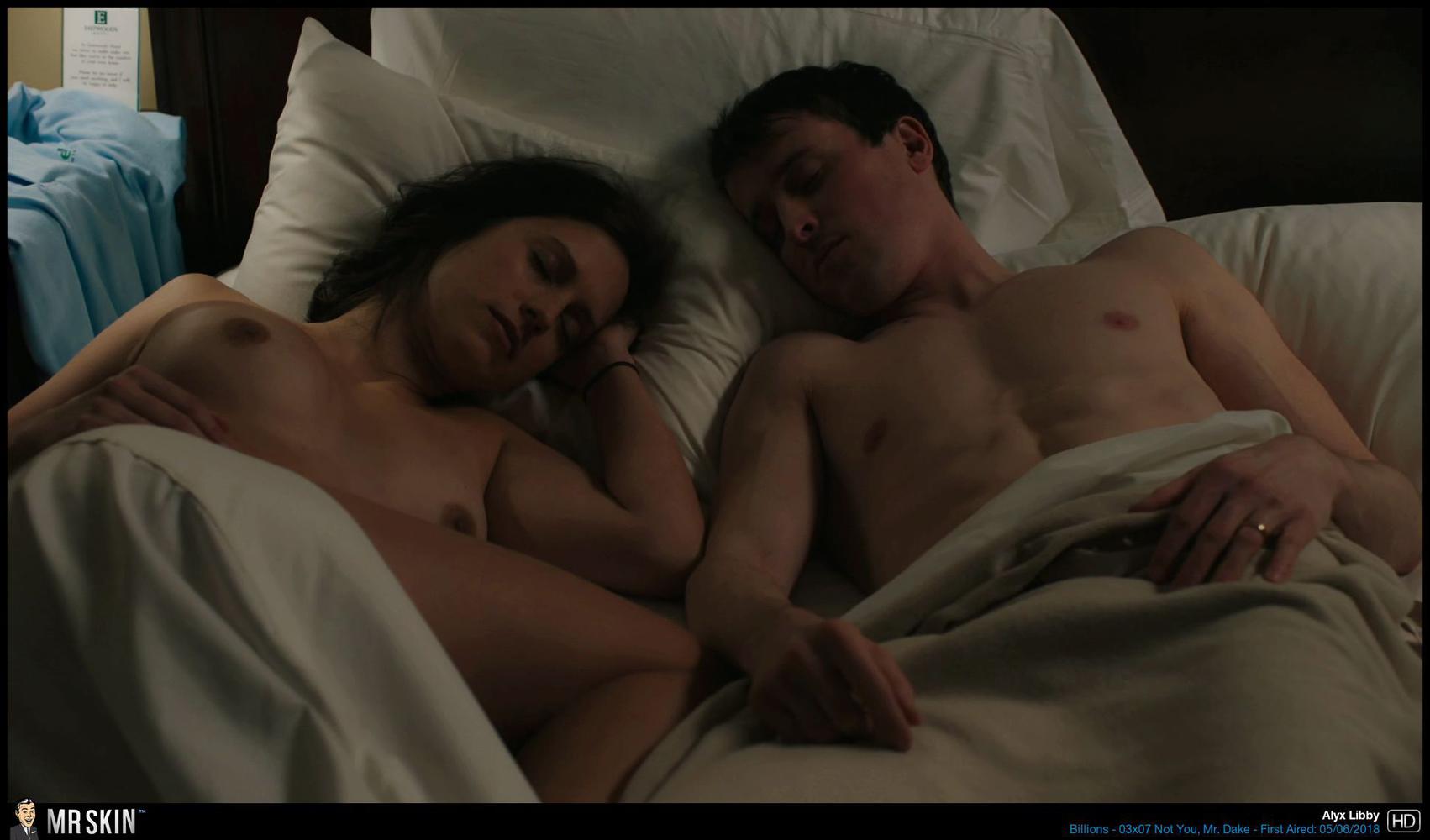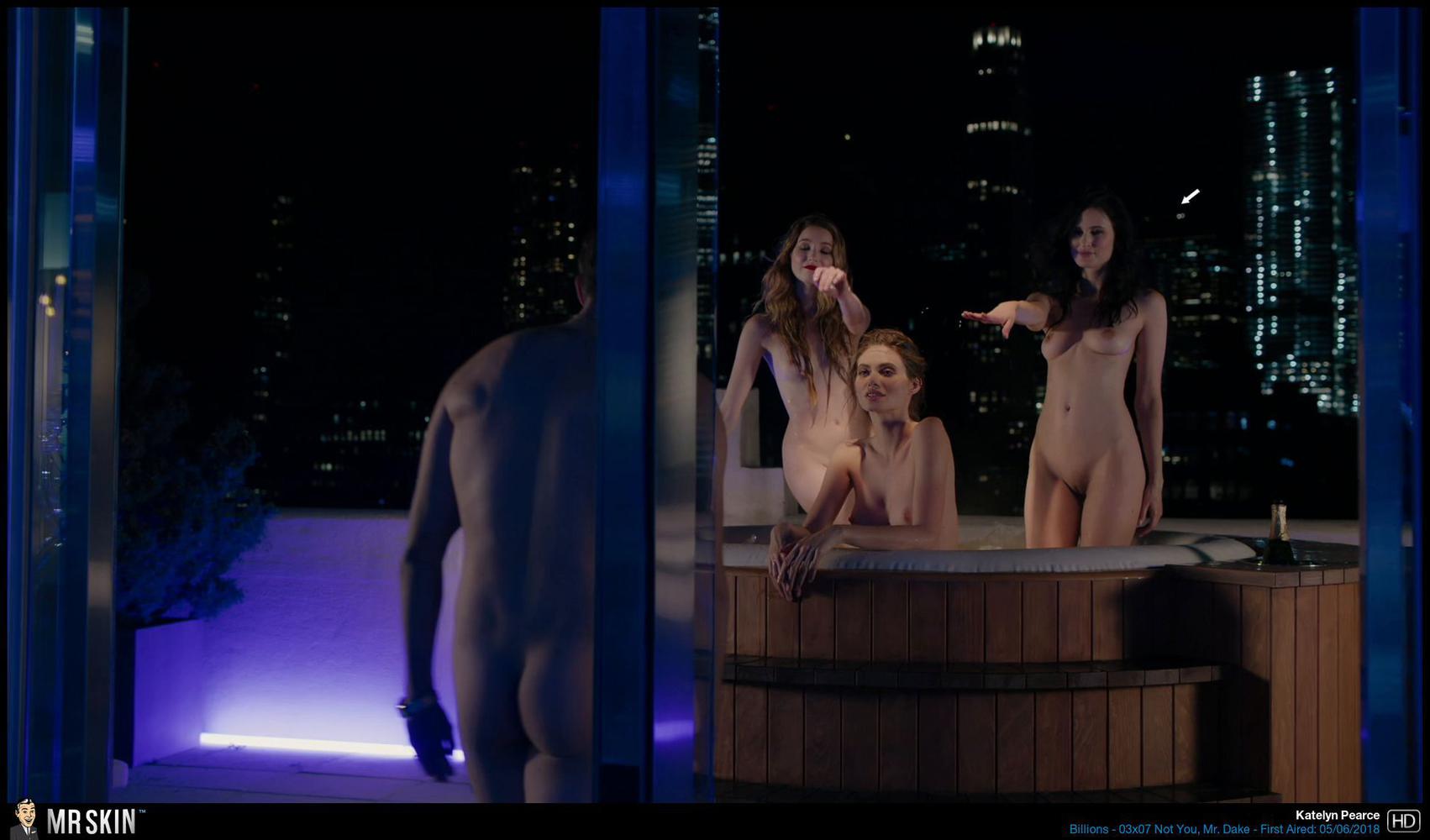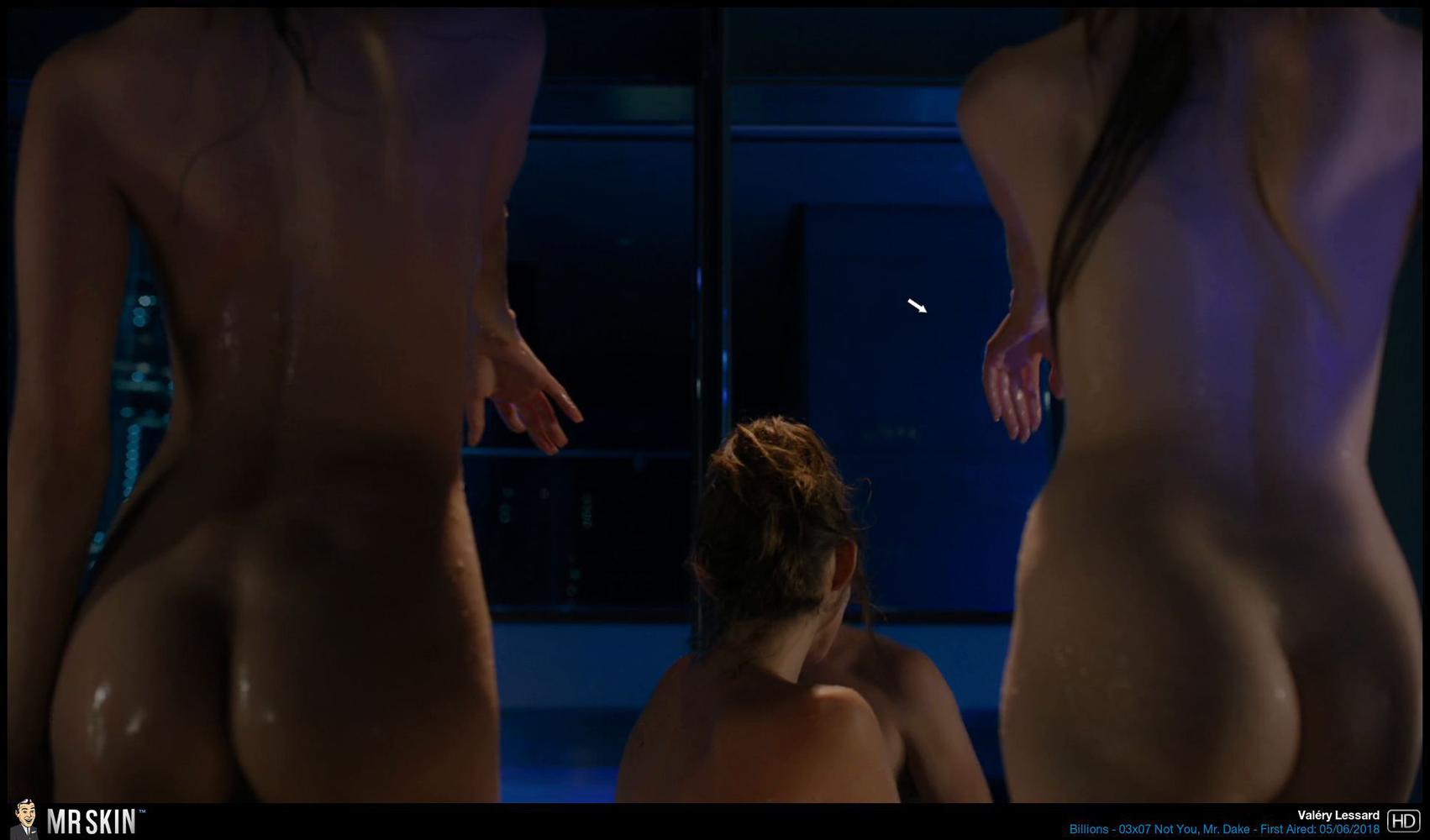 This scathing Netflix comedy returned for a second season with a great look at Logan Browning's butt, along with a terrific topless sex scene from Samantha Smart!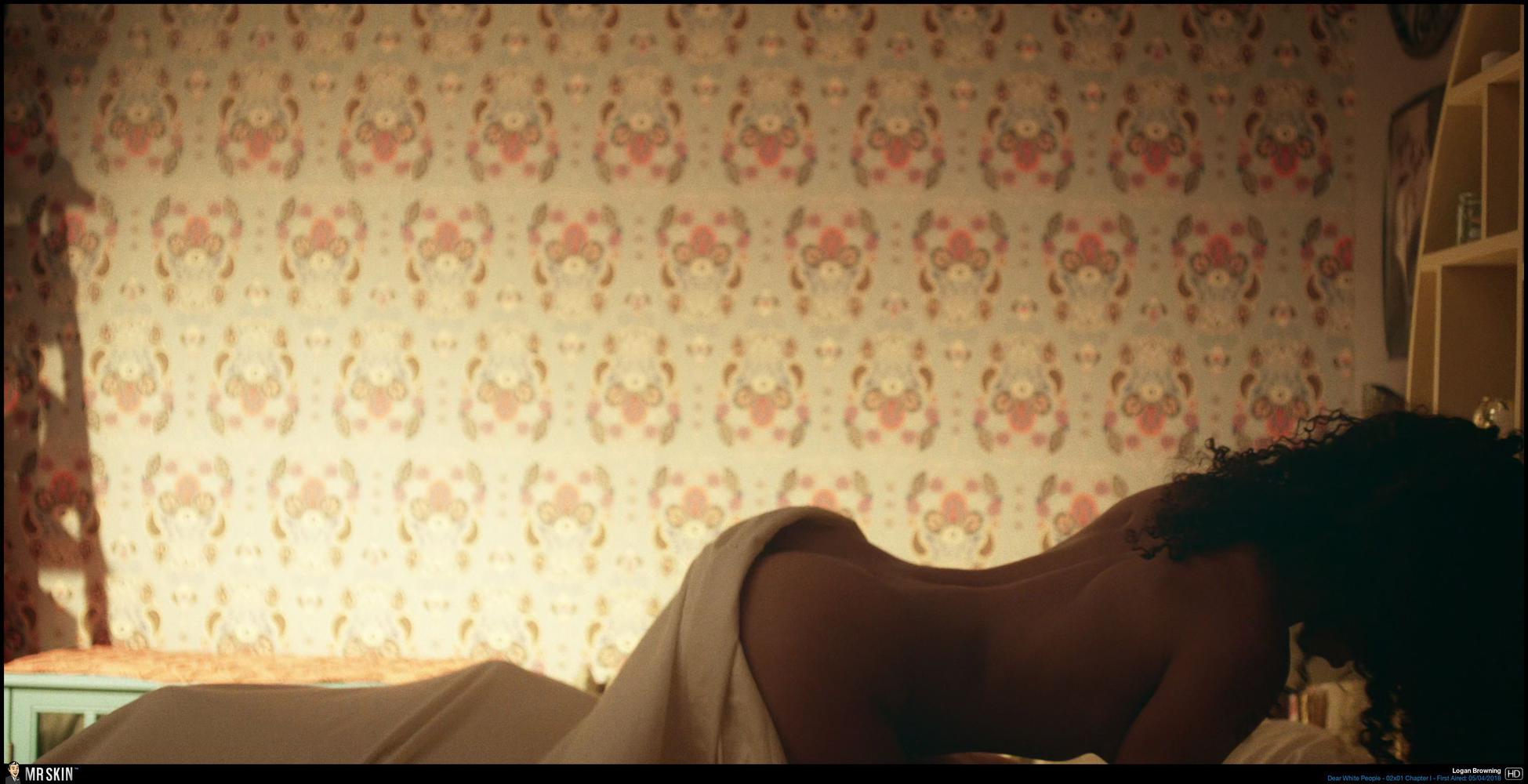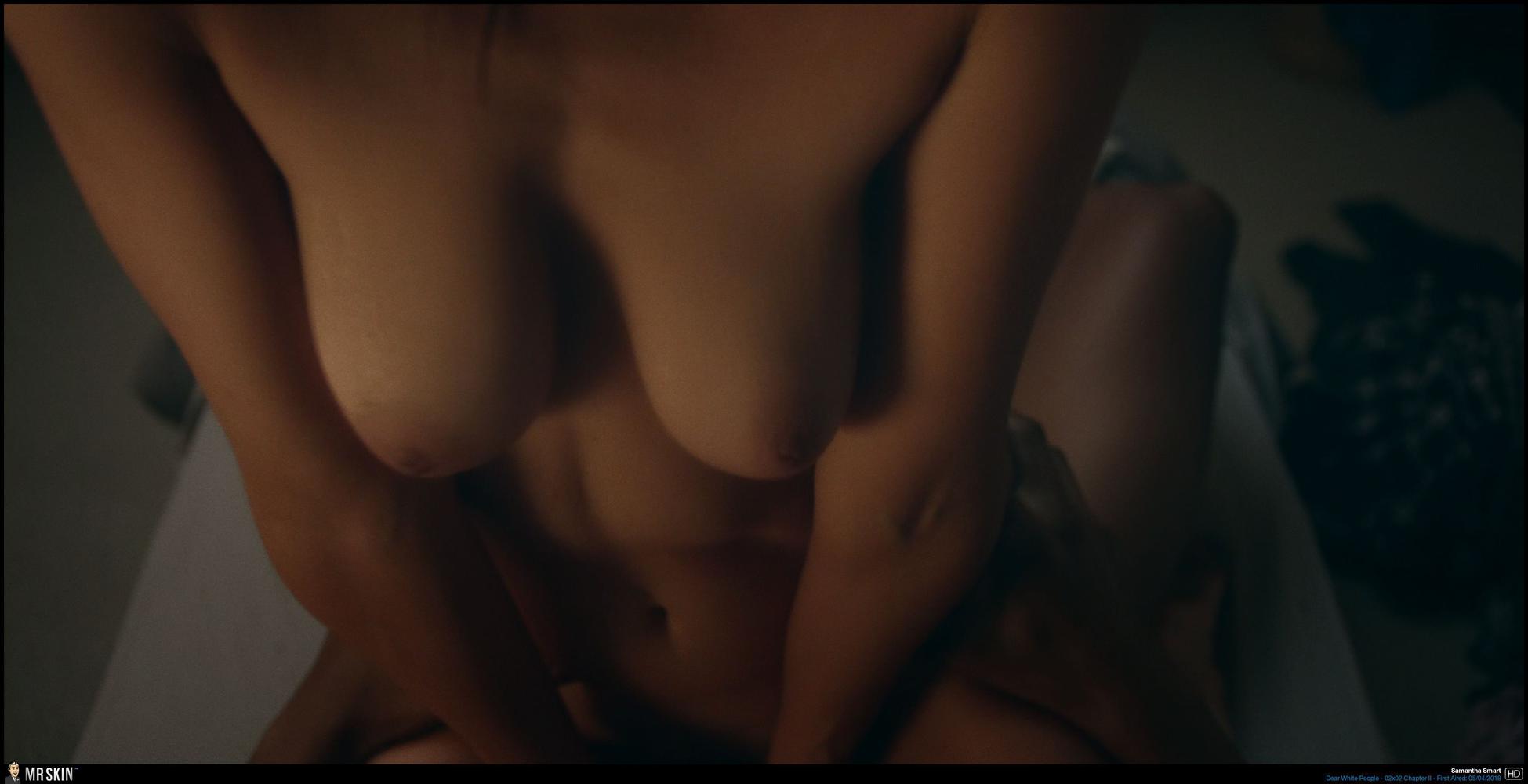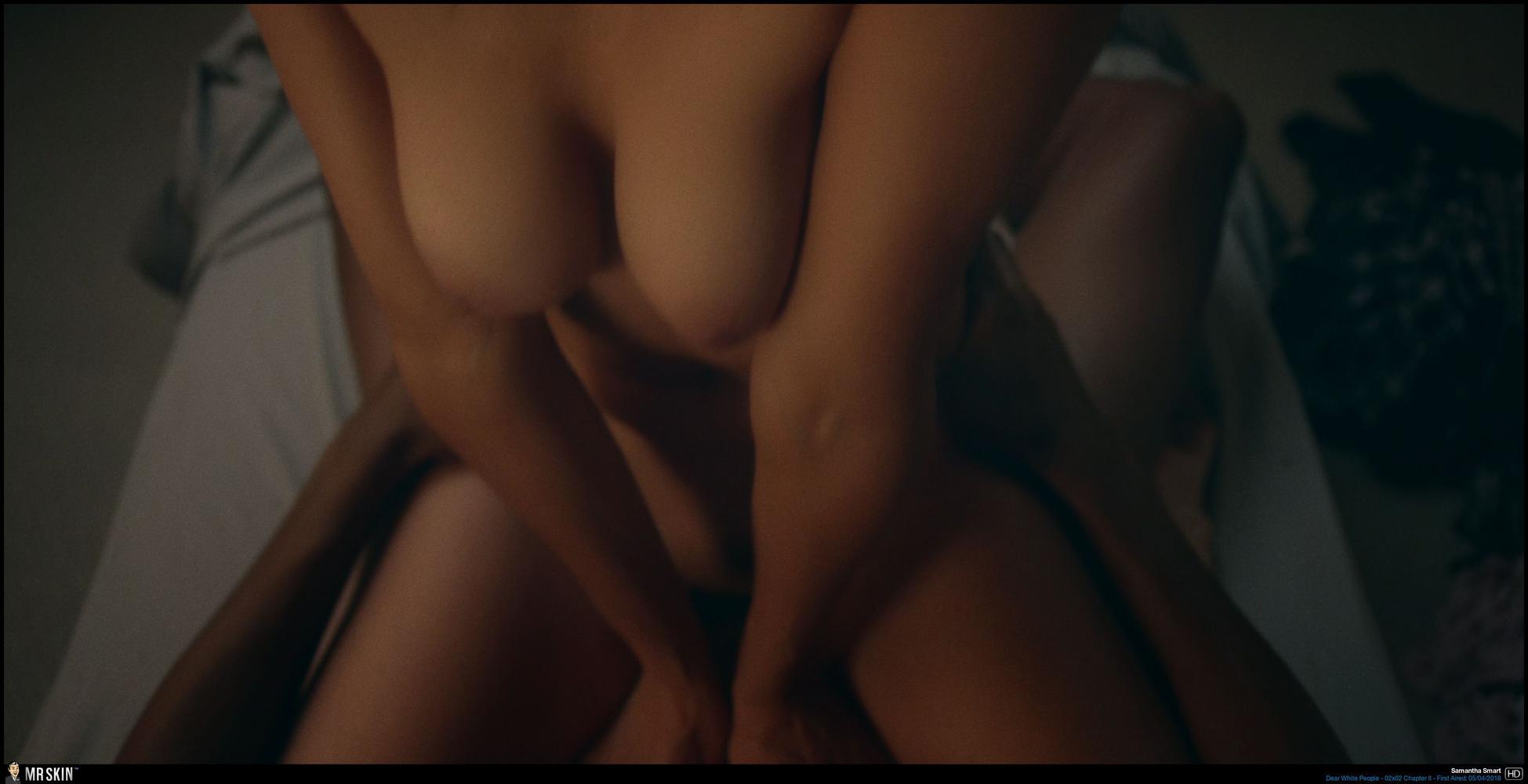 Aubrey Plaza gave us a look at her amazing ass this week as she climbed naked out of a hole in the middle of the desert! We've all been there before.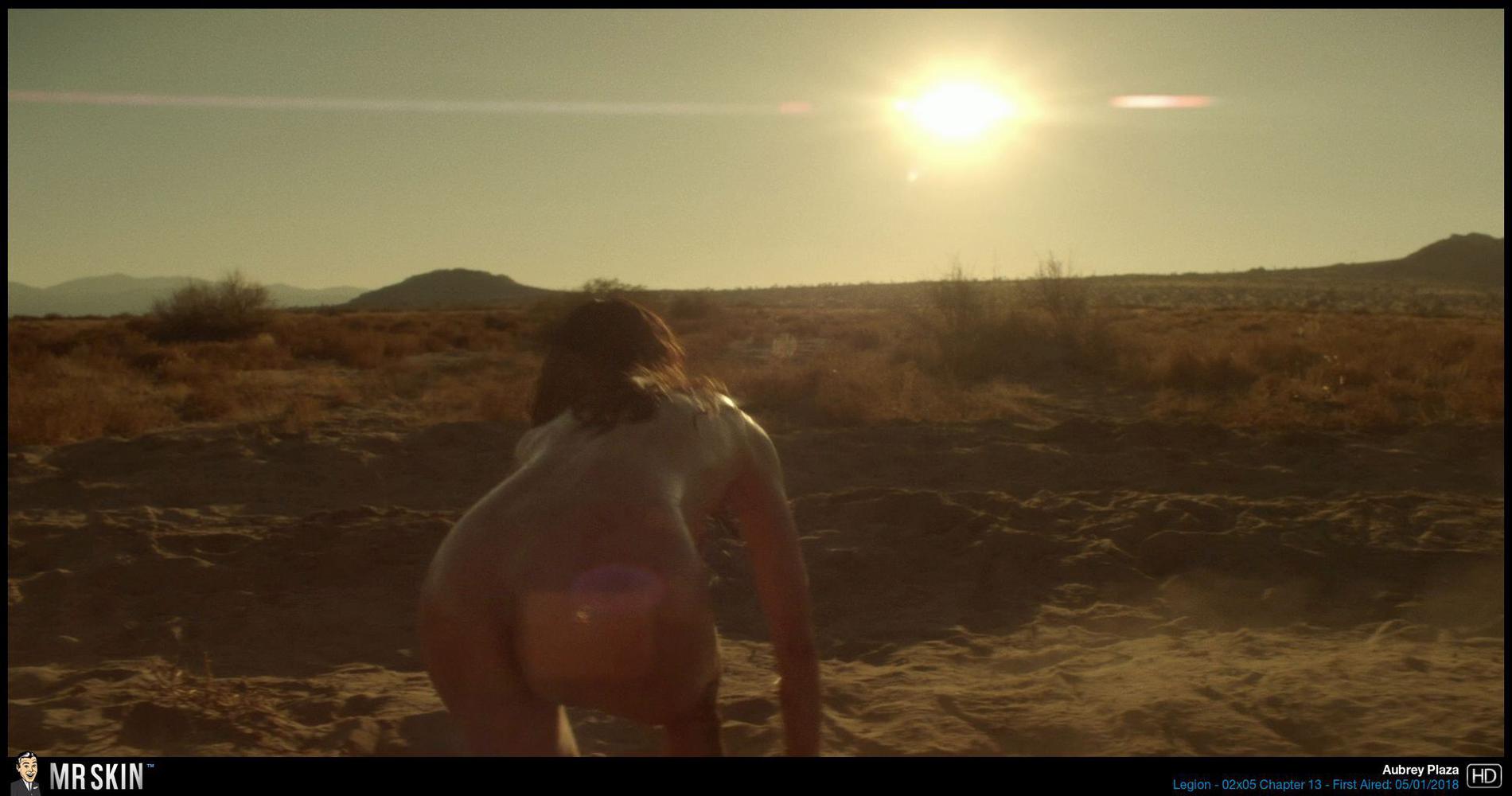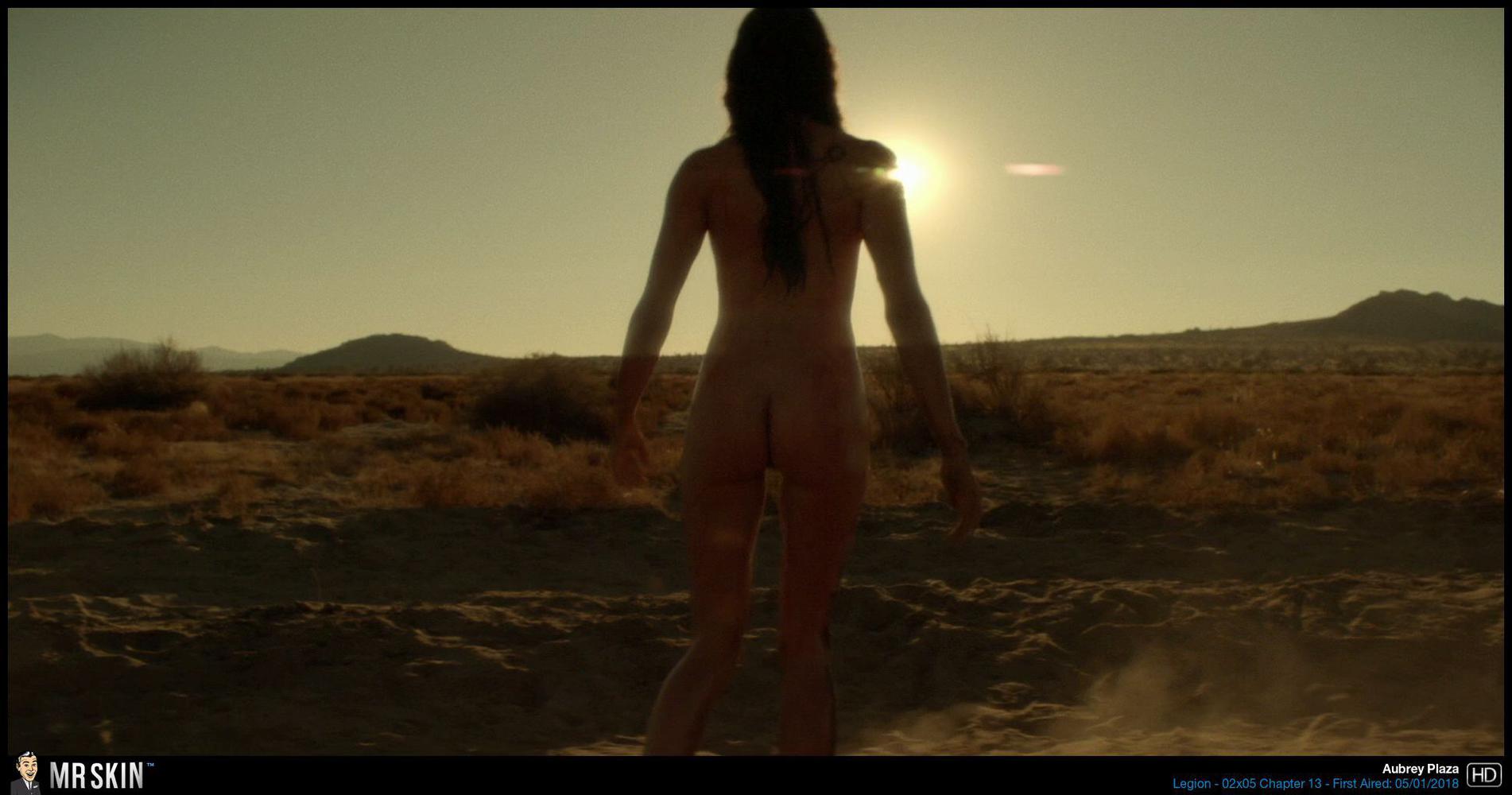 This Channel 4 series keeps cranking out the nudity with two topless scenes this week, one each from Tallulah Haddon and Simona Brown!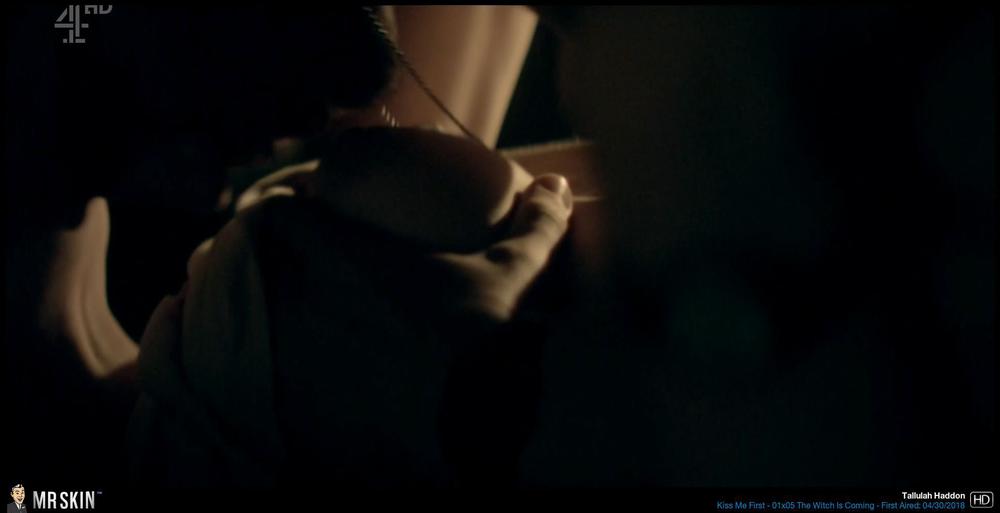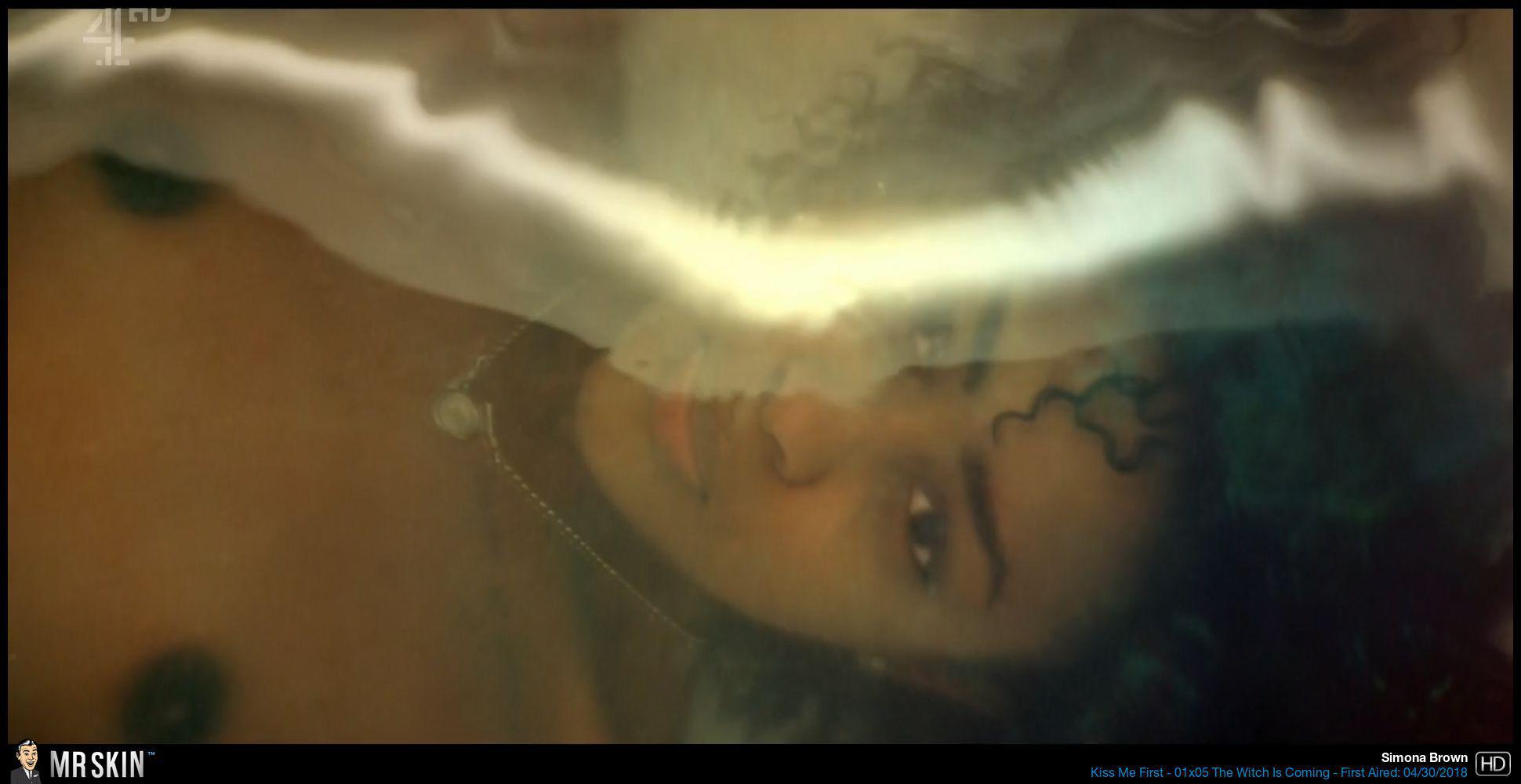 Finally this week is this new Danish series, whose first season premiered this week on Netflix, and featured the nude debuts of both Angela Bundalovic and Jessica Dinnage!