Some skinsational nude debuts on premium cable along with some fantastic foreign flesh on streaming kept the boobs on the boob tube this week! Read on for all the details...
Allie Marie Evans made a knockout nude debut in the first episode of this new Starz miniseries about the Watergate scandal!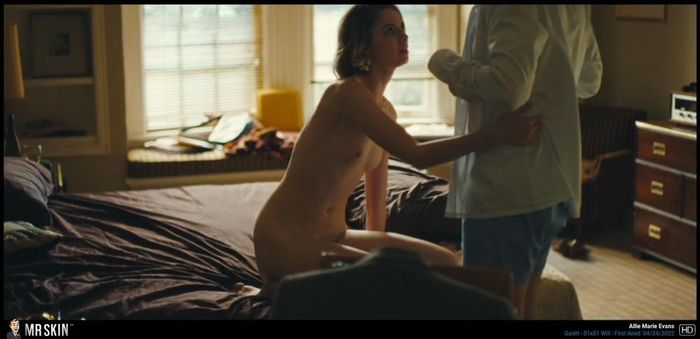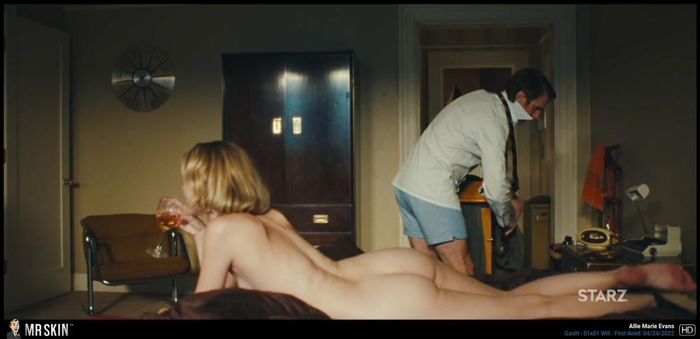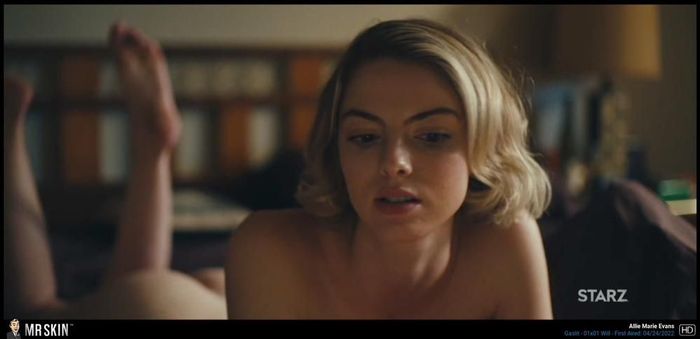 ****
Former Agents of SHIELD star Natalia Córdova-Buckley made her nude debut this week on the latest episode of this HBO series, along with a brief hallucination scene where John C. Reilly appears to be having a foursome with Haley Reed, Eliza Eves, and Liv Revamped!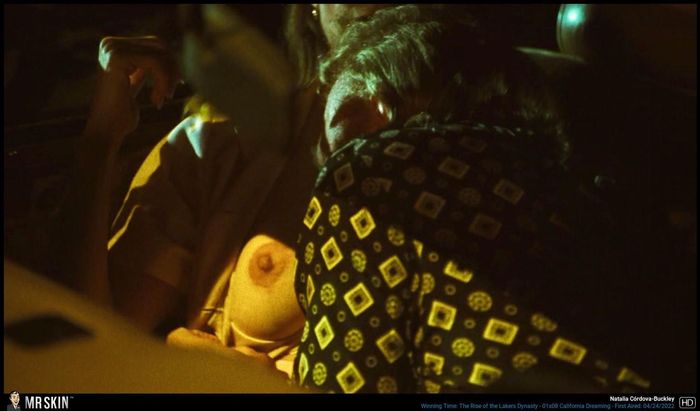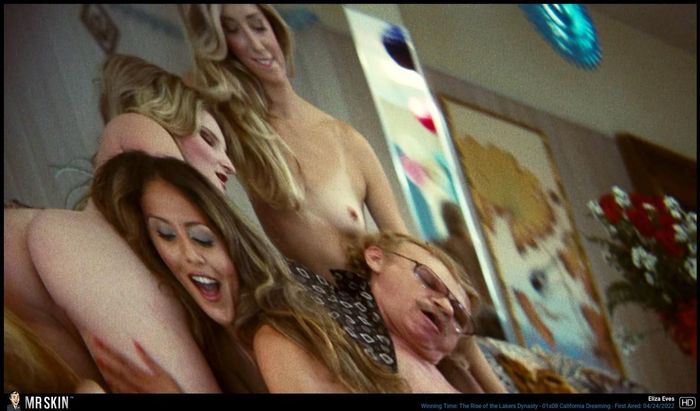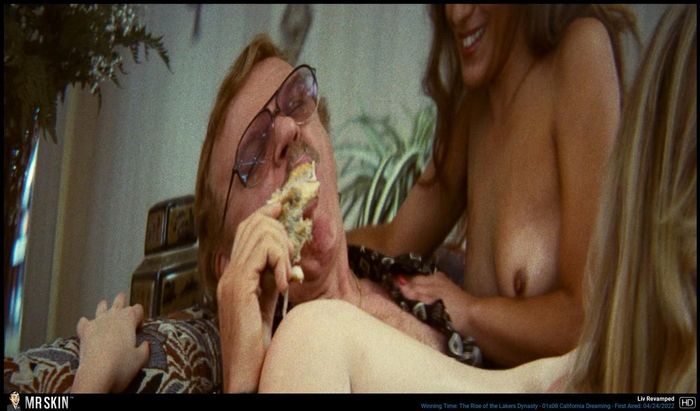 ****
This new Colombian telenovela debuted on Netflix this week with a terrific topless sex scene from Ana Lucía Domínguez and brief bare buns from Margarita Muñoz!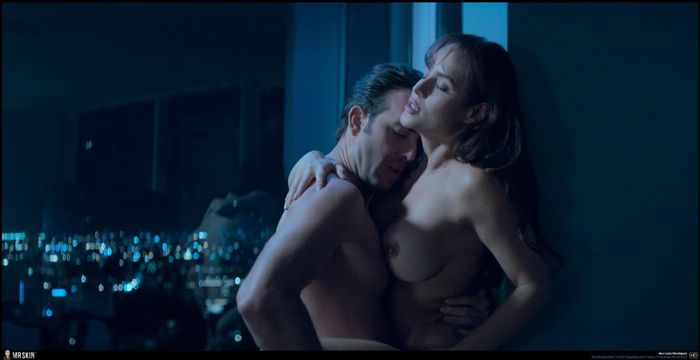 ****
The latest episode of this Spanish murder mystery series brought a dimly lit topless scene from Maria Morera Colomer!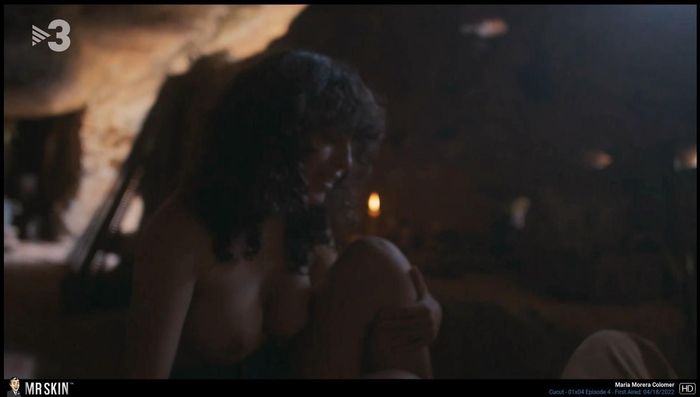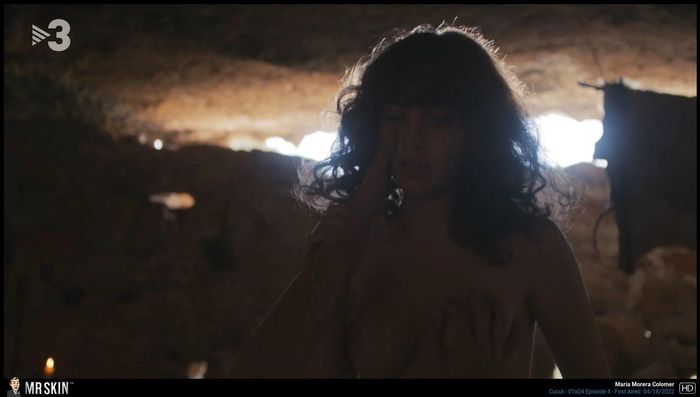 ****
Finally this week is this new Polish series that debuted on Netflix on Friday and brought a brief peek at Agnieszka Grochowska's right breast as she got busy with her man in the shower!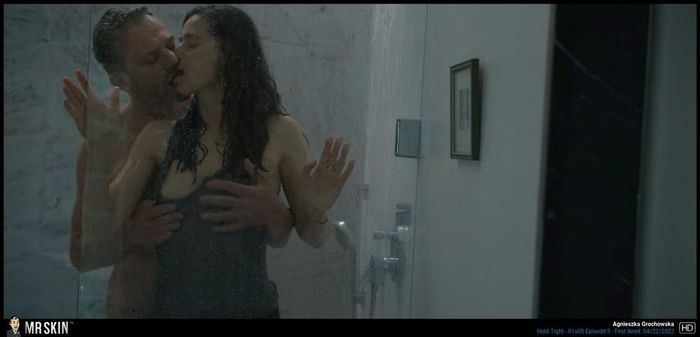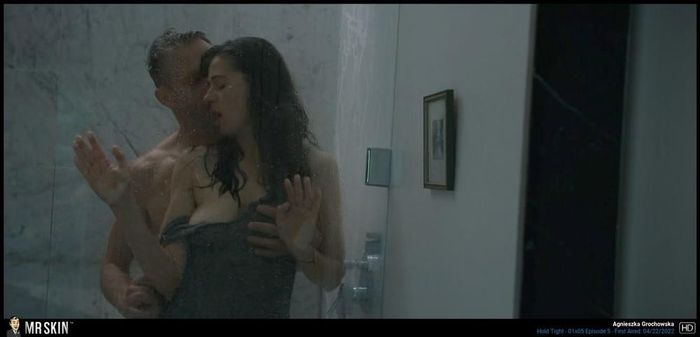 ****