It's streaming to the rescue again this week, with three skinsational series on three different streaming services offering up some great nudity! Read on for all the details...
Apple TV's first series with nudity keeps doling out the skin, this week having Lihi Kornowski go topless to get in the tub with Ayelet Zurer, whose breasts can briefly be seen as Lihi playfully sticks her head under the water!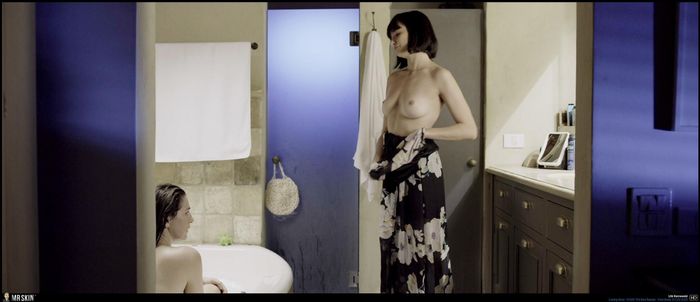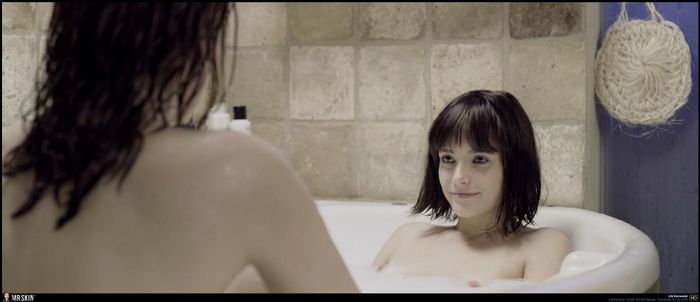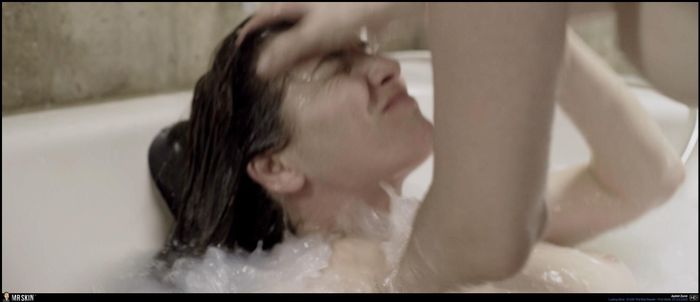 ****
This new Spanish series, available here in the States courtesy of Amazon Prime, is set over three different time periods in the lives of five friends, and features a knockout nude scene from Anna Schimrigk!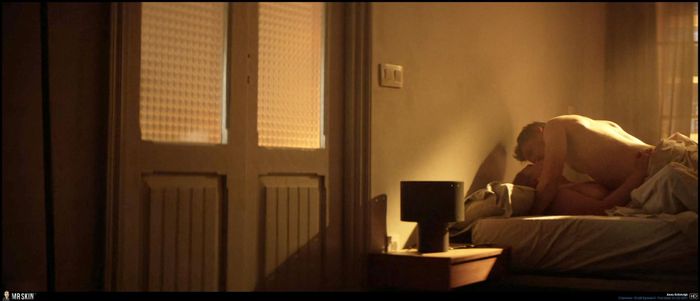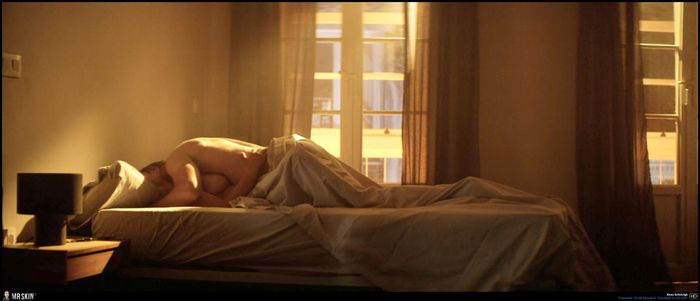 ****
Finally, we have this crime procedural from Luxembourg that aired there in late 2019, but just made its way stateside this week courtesy of Netflix! The first season features a terrific topless sex scene from Claude De Demo, as well as an out of focus look at Julie Kieffer's breasts!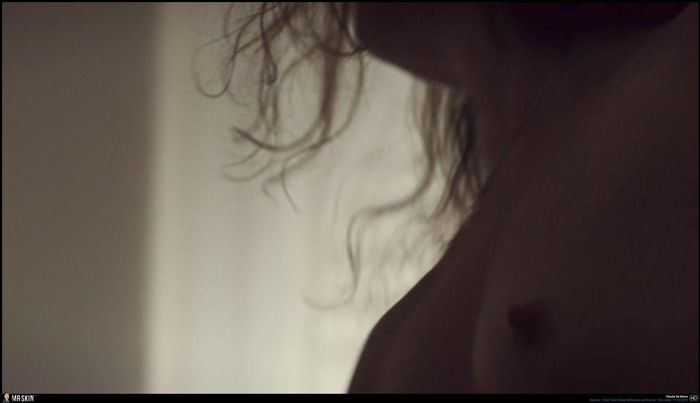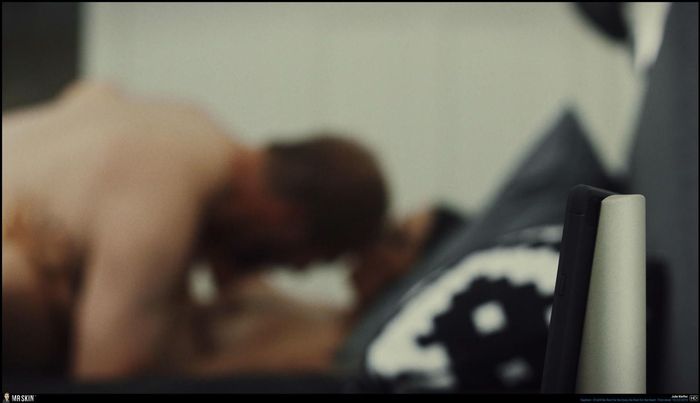 ****